Tayshia Adams Opens Up About Her 'Bittersweet' Bachelorette Journey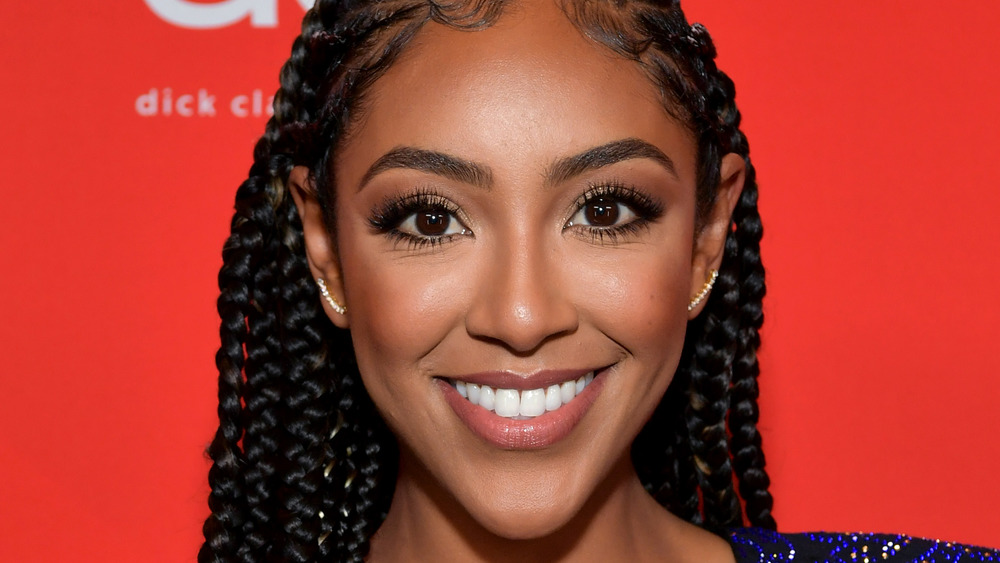 Emma Mcintyre /ama2020/Getty Images
Tayshia Adams' Bachelorette journey has been quite the ride. From joining the show mid-season as a replacement for Clare Crawley to falling in love with multiple suitors (per ET), it has been an emotional season.
Tayshia opened up about her journey in an Instagram post ahead of The Bachelorette's season finale. Tayshia wrote that she is grateful for everything that has brought her to where she is now, and the "endless possibilities" she has been given. "Most of all, I am grateful that I have had the chance to show my true authentic self, and share my heart, with all of you as you've watched my journey unfold," she wrote.
Being a reality TV star isn't easy, said Tayshia, who revealed that watching her Bachelorette season on TV has "been a rollercoaster to say the least." She added, "Watching the last few episodes, I've been reliving so much of what made this experience challenging. It's like I've been going through elements of it all a second time around."
Tayshia Adams thanked people for supporting her on The Bachelorette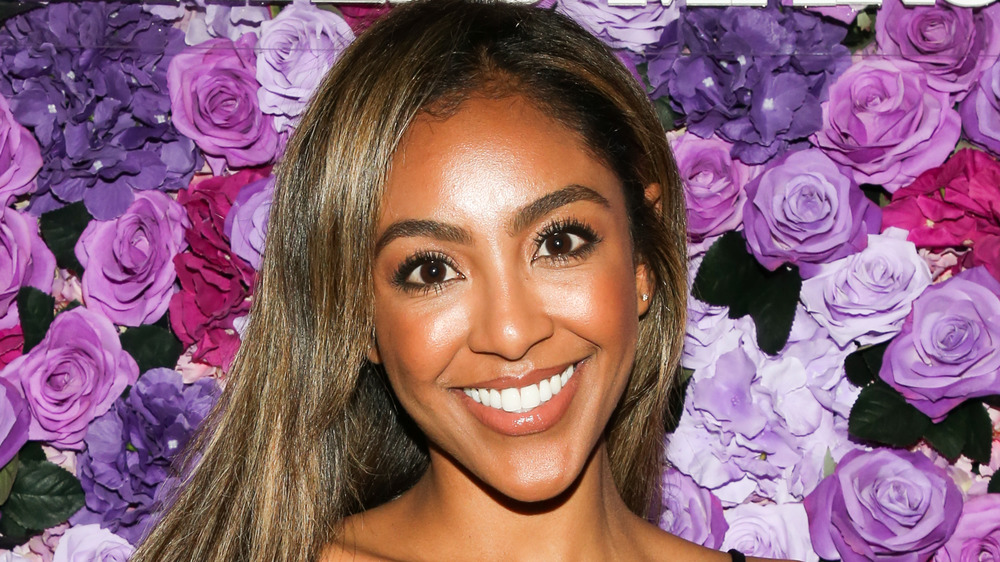 Paul Archuleta/Getty Images
The Bachelorette continued, "That being said, at times the ranging emotions have taken a toll on me and other times brought me so much hope, cheer and joy, all in real time."
Tayshia said she "gave it my all" on her season and that she "will take something away from each of the men I had the opportunity to meet and connect with."
Tayshia closed her reflective post with a thank you to everyone who has followed her journey. "I appreciate more than you know the immense amount of positive love and support I've received since the beginning, it has not gone unnoticed!" she wrote. "It's crazy to think the end is near, but I am excited for you to see where my heart leads me. While bittersweet, I know this is just the end of one chapter, and I can't wait to see where life takes me next. Let's fricken gooooooo. "