The Real Reason You Recognize Lindsay From Hillbilly Elegy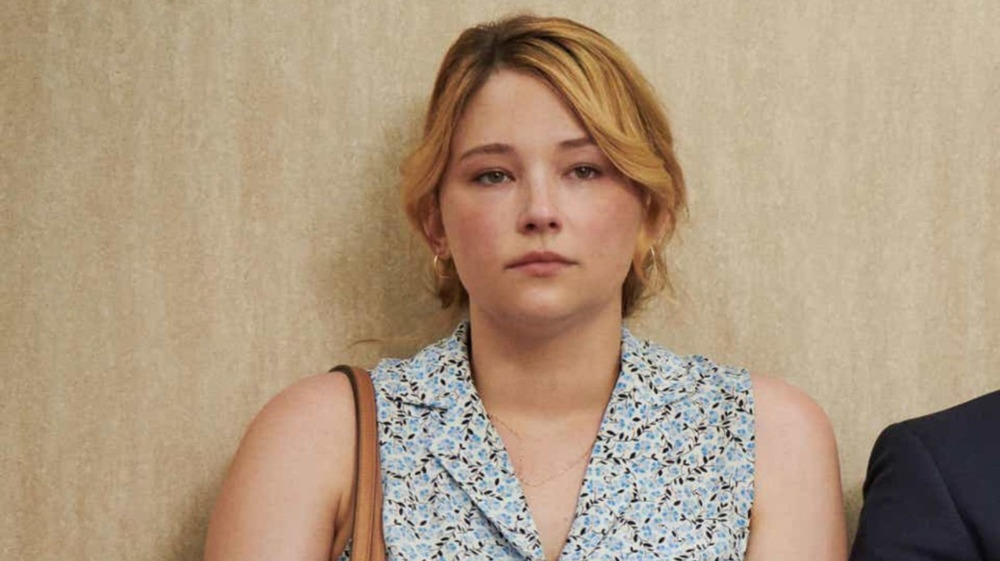 Netflix
Hillbilly Elegy, the highly-anticipated film adaptation of J.D. Vance's bestselling memoir, received mixed reviews upon release, to put it mildly, with critics on Rotten Tomatoes giving it a score of just 27 percent. However, regardless of how cutting the critique, several writers took the time to champion the supporting performance by actress Haley Bennett, as Vance's sister, Lindsay. Even up against heavyweights Amy Adams and Glenn Close, Bennett stood out.
Bennett has long been heralded by film critics as an underrated talent, following notable supporting turns in recent films like The Girl on the Train and The Magnificent Seven. In fact, you've probably seen Bennett in a movie or two without even realizing it. Her IMDb page isn't loaded with stuff (yet), but clearly the Florida native is well on her way to being on the A-list. Before she becomes a household name, let's take a look at some of the places you may have seen this enigmatic actress before.
Haley Bennett got her big break soon after arriving in L.A.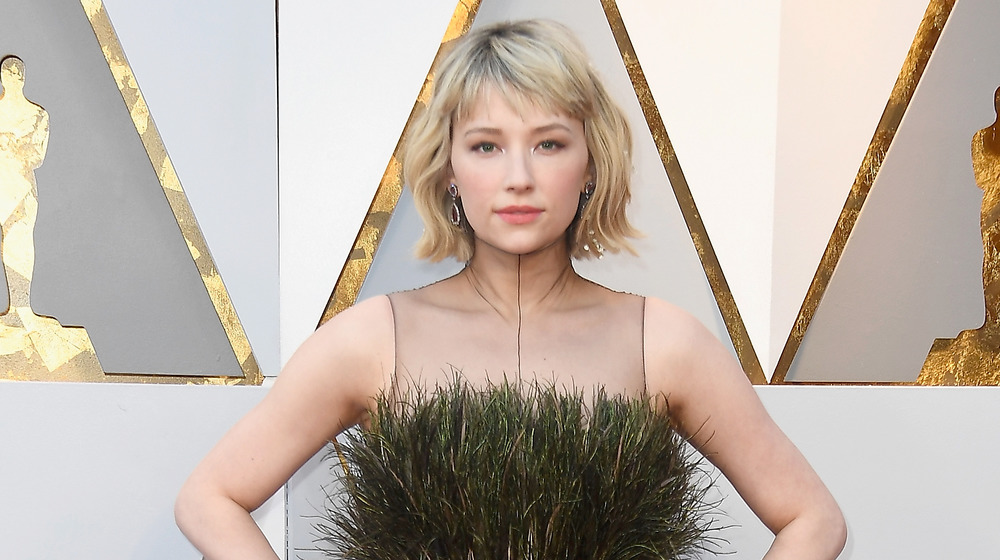 Frazer Harrison/Getty Images
In a 2016 interview with GQ, Bennett admitted she doesn't mind the idea that she's constantly on the brink of superstardom, opining, "I think that my journey has definitely had many twists and turns ... It's been consistent over the past 10 years, but definitely the past three, there's been a concentrated amount of very different films. And it seems like people are having a different reaction to my work than they've had in the past 10 years, I guess."
She booked her very first role, Music & Lyrics, opposite Hugh Grant and Drew Barrymore, soon after arriving in L.A. Bennett was just 19, acknowledging beforehand, "I was just doing high school plays, and singing in my church choir and my school choir." Not becoming a star overnight actually worked in her favor in the long term, with Bennett noting, "It's taken a lot of time to find my footing, and I'm very happy that it has because I wouldn't have the same perspective."
The actress chooses her roles carefully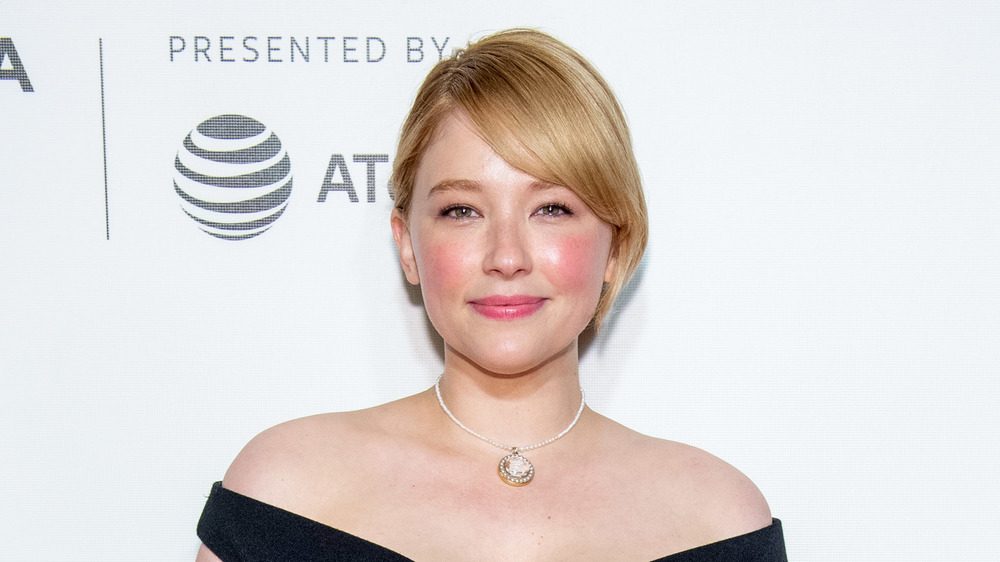 Roy Rochlin/Getty Images
Bennett counts roles in Marley & Me, The Equalizer, and The Hole to her name, but over the past few years she's been focusing on smaller, weirder indie fare such as Swallow, in which she plays a housewife who becomes obsessed with swallowing certain materials in a bid to gain control over her spiraling life. "It's a timeless story in terms of women's control over their bodies and being put on trial in conservative states," Bennett said in a 2020 interview with Indiewire.

She was attracted to the role because, as the actress sees it, "It's so important for women to use their voice and take control of their bodies and their futures." Bennett also points out there's still a long way to go when it comes to women's rights. "This is a mirror of life in the past, [but] we are still facing these oppressive situations. It's really quite unbelievable that women's rights are being threatened at every angle." There's no doubt that the Hillbilly Elegy breakout is ready to use her platform for good.