Why Kylie Cosmetics Isn't Worth The Money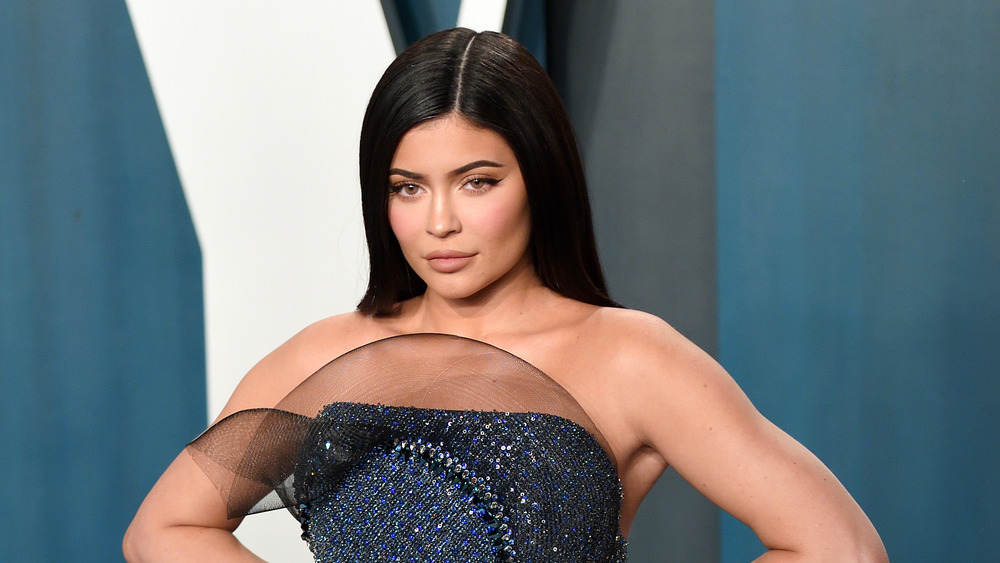 Karwai Tang/Getty Images
The way Kylie Jenner marketed her cosmetics line is genius — that is not in question. Upon launching her first lip kit in 2015, the $29 product sold out in a minute, with Jenner saying "Before I even refreshed the page, everything was sold out" (via Forbes). It was speculated that her virgin brand was easily surpassing the profits of more established ones, with one estimate predicting profits would exceed $700 million by the end of 2020 — but according to Forbes, those numbers were soon called into question.
There can be no doubt the success of Kylie Cosmetics was greatly exaggerated, as real profit numbers didn't hold up to initial "published reports." "You have to remember they are in the entertainment business," cosmetics industry expert Jeffrey Ten said, adding, "Everything in entertainment has to be exaggerated to get attention."
With that said, perhaps Kylie Cosmetics' buzz outsized its actual value to customers. This may be especially true given that according to Cheat Sheet, Jenner doesn't even care about her brand now that it's not in the spotlight anymore. In a Reddit thread, one fan alleged, "I genuinely think Kylie is not even passionate about her makeup line anymore." Another noted, "I do have to wonder if it's because it isn't doing as well as she hoped." Yet another claimed, "I don't know a single person who uses her products lol."
Beyond the buzz having died, the quality of Kylie Cosmetics is in question
Sure, the publicity surrounding the initial launch of her brand — which now includes eyeshadow palettes and concealer as well as lip kits per her website — is long over, but that is not the only reason people are not convinced Kylie Cosmetics products are worth their money. On Quora, fans call out the prices of the products versus the actual quality, with one user pointing out, "A lot of the time you are paying for the brand and celebrity endorsement – rather than for any particular quality in the product." Another seconded, "her products are expensive mainly because they have her name on them." Yet another user added about the Kardashians and Jenners, "They have no motivation to sell inexpensive products at a low price when their followers/fans will pay ANYTHING for something that bears their name."
Meanwhile, a now-deleted video features a collection of beauty influencers and bloggers bashing Kylie Cosmetics products (via babe.net). According to Allure, the lip kit wands have had issues with falling apart. And, the Royal Peach Palette of eyeshadows reeks of chemicals, with one tester tweeting, "i LOVE the colors in the royal peach pallete but jeez does it smell like chemicals." Still, plenty of beauty product lovers are impressed with her products, with editors at Refinery29 praising her lip kits.
Kylie Cosmetics is not ethical according to some reports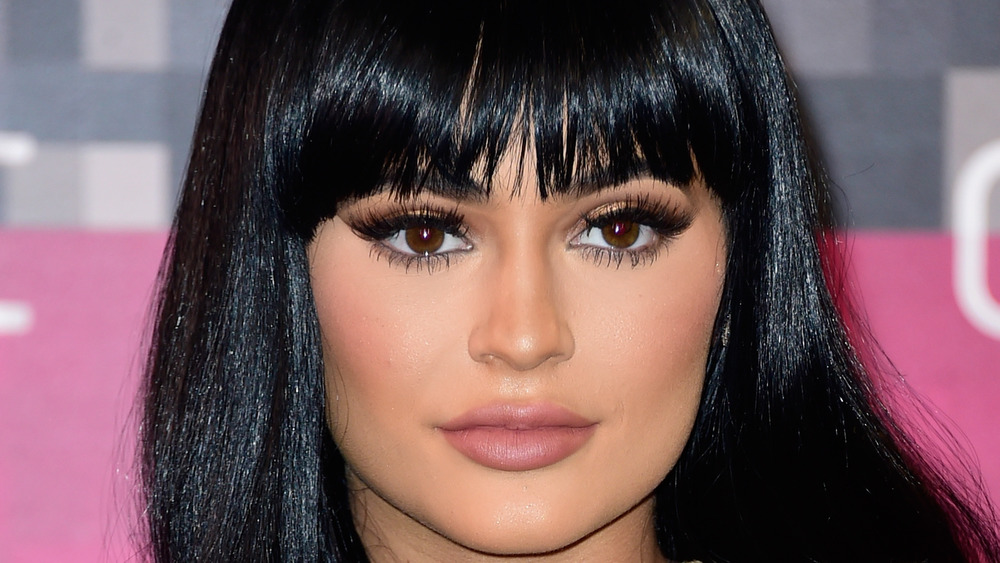 Frazer Harrison/Getty Images
Some people have a problem with the fact that Kylie Cosmetics is not vegan (via Vegan Foundry). In fact, the reality star herself has been in the news for wearing fur and being targeted by animal rights activists, who don't plan to stop until the mogul stops sporting fur completely (via TMZ). It's worth noting that Kylie Cosmetics is certified cruelty free and does not test its products on animals (via Ethical Bunny).
Reports have also called out the celebrity's brand for unethical working conditions. Spatz Laboratories, where her products are produced, has come under fire for not providing employees with enough protective equipment — some even claim chemical smells give them headaches (via The Things). Employees are said to make minimum wage — remember, Jenner is loaded — and they don't receive benefits.
Ultimately, it's up to each consumer to decide if Kylie's products are worth the money. If spending $29 on a lip kit or $18 on a bronzer with her name on it appeals to you, well then, happy shopping!