What Christen Dominique Was Doing Before YouTube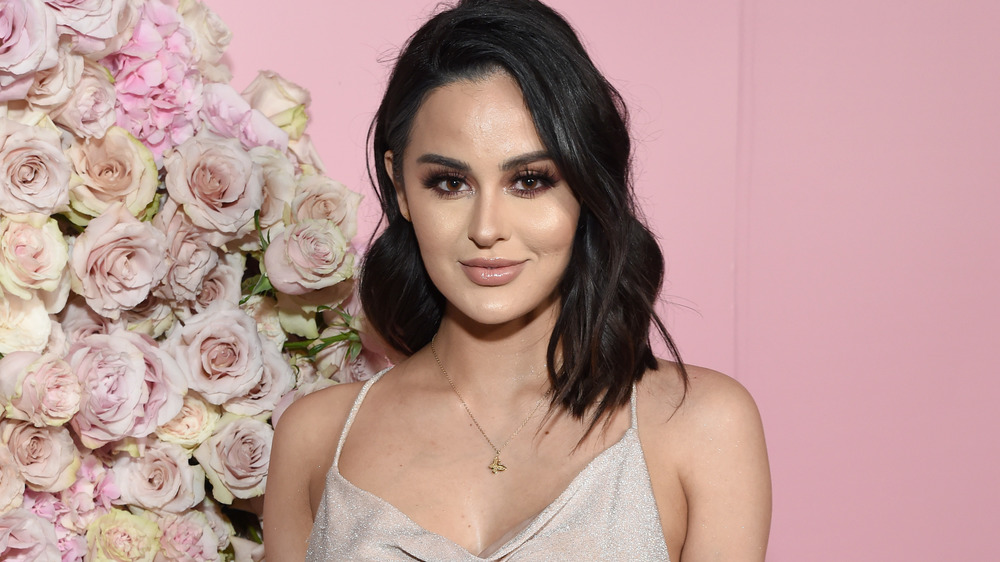 Michael Kovac/Getty Images
If you know your beauty, you know beauty influencer Christen Dominique. Since starting her YouTube channel in 2009, the beauty maven has not only amassed 4.12 million YouTube followers and 1.4 million Instagram fans, but she has also launched her very own beauty brand Dominique Cosmetics. Pretty impressive for a 32-year-old who used to work in medical billing. Yes, really.
According to Refinery 29, Dominique actually worked in medical insurance for years before making it big in the beauty industry. Speaking to the outlet, Dominique revealed, "I'm a mom [and] I was going to school [and] working at the same time. Things can get mundane." She continued, "Everywhere I worked [people] would ask me, 'What are you doing here?'"
But it wasn't actually her idea to start a YouTube channel — it was her friend's idea. And as soon as she uploaded her first video, she was hooked. "I worked in a cubicle," she told Refinery 29 of her foray into vlogging. "I didn't wear makeup because I wanted to save my skin for the weekend, so I could film a video!"
Christen Dominique believes the key to her success comes down to her passion for beauty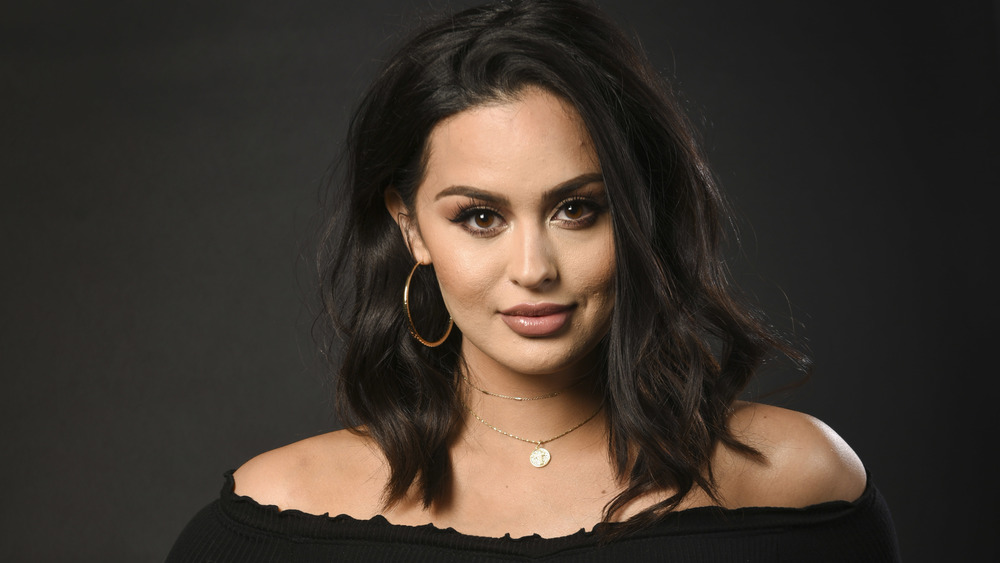 Vivien Killilea/Getty Images
So where exactly did she get her pro makeup skills? Dominique taught herself during her teen years. "I wasn't allowed to wear makeup, so I snuck my mom's yellow corrector," she told Insider. "Once I applied it and went out into the world, I felt the transformative power of makeup because I was teased for my under-eye circles so heavily at that point in my life."
The budding beauty influencer then went on to become "the locker-room makeup artist" at her school. "It just became a passion of mine to make others feel beautiful and confident the way I felt that day," she told Insider.
It's that very same passion that's been to the key to her success today. "When people try to start on YouTube and just want to be seen, it won't be long-lasting," she told Entrepreneur. "If you do something you're passionate about and put your everything into it, it'll grow." Sage advice.