The Reason This Bachelorette Season Won't Have An AFR Special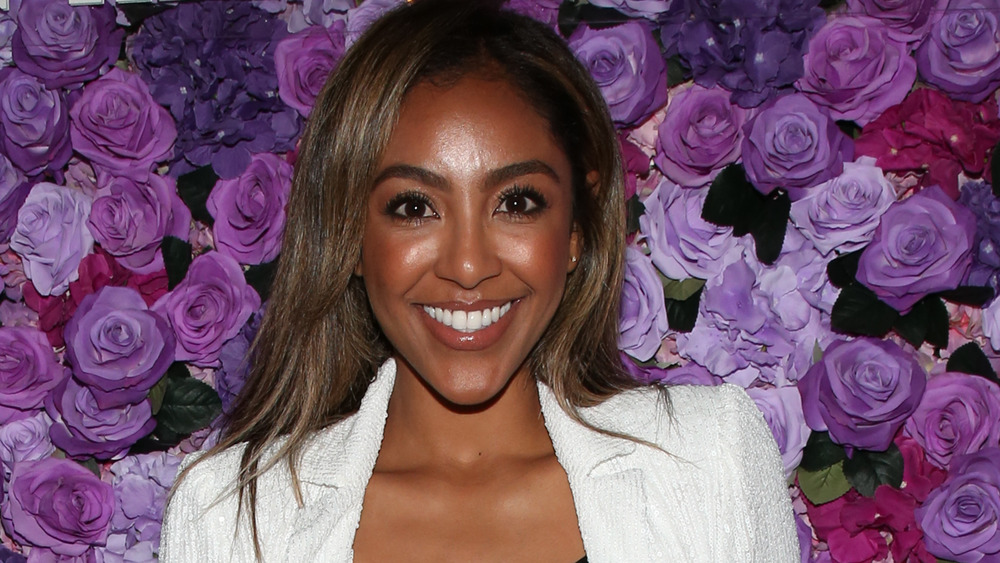 Paul Archuleta/Getty Images
Tuesday night's finale episode of The Bachelorette wrapped up a whirlwind season. However, after the glow of Tayshia Adams and Zac Clark's tearful engagement, fans were disappointed to find no After the Final Rose special to let us all know how the couple was doing. Host Chris Harrison let fans know via Twitter that, "It pains me there's no AFR live special this #TheBachelorette season. Due to being pushed into the holidays and the difficulty of bringing people safely together during this time it just wasn't possible."
Season 16 of The Bachelorette was filmed in a bubble near Palm Springs, California at the La Quinta Resort and Club, and wrapped production in mid-September. Per US Weekly, the Tayshia and Zac are planning to spend the holidays with Zac's family on the East Coast.
Like many couples planning a wedding this year and next, the pair were hesitant to commit to a date or plan when asked about the big day. "I mean, I want a big wedding when the day comes," Zac told Good Morning America (via Cosmopolitan. "She might think differently and she's going to get what she wants."
Tayshia seems equally enthusiastic about the prospect of taking the time to date her new fiancé before planning the wedding. "We're not rushing, but it's an amazing sense of security to know that I'm not going anywhere, and he's not going anywhere," she told People.
Season 16 of The Bachelorette has more than one happy couple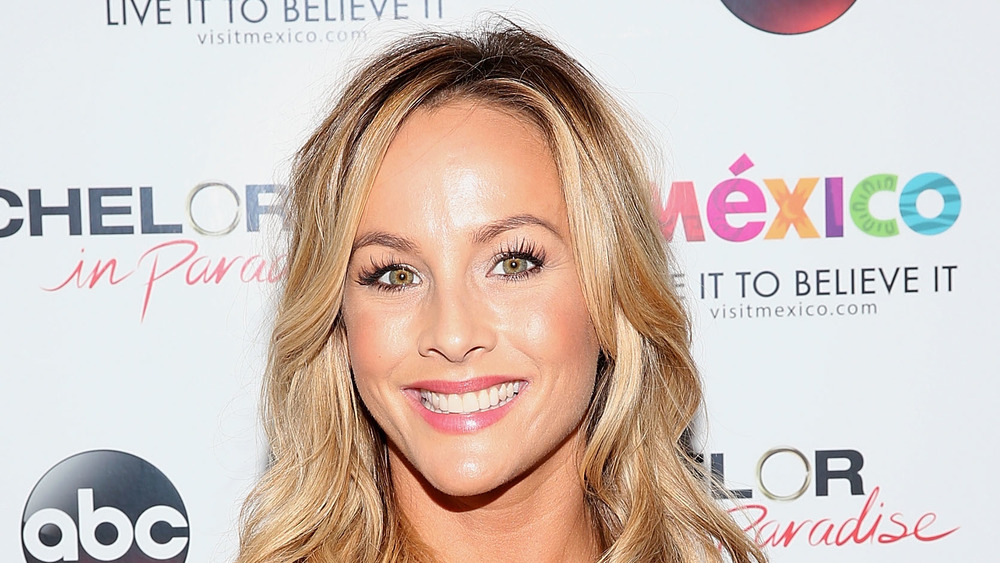 Jesse Grant/Getty Images
Loyal viewers of The Bachelorette got twice the bang for their buck this season with not one, but two leading ladies finding love. Original star Clare Crowley had a stunning love-at-first-sight moment when she met contestant Dale Moss, and showed little interest in other guys since. The couple is still together and doing well, according to Glamour, which reported that Clare even called Dale her husband on social media by accident even though the two are not yet married.
While there may be enough material for two After the Final Rose specials, the producers still felt it was the right decision to skip it for this season. "As wonderful as it is that we have these happy couples, we didn't really need Chris to sit and dig in," ABC exec Rob Mills told Variety. "We can follow them all on Instagram now. They're all doing great." 
Mills also noted that this season of The Bachelorette has been incredibly stressful for both cast and crew. By the time the finale aired, everyone had been through a shooting halt due to the pandemic, a major casting shake up, plus quarantining for three months of filming in 125 degree heat. It seems the best gift the producers could give the crew was time off to spend the holidays with their families.
Season 25 of The Bachelor will air on ABC on January 4th starring Matt James.