What Zac Clark's Ex-Wife Really Thinks About His Bachelorette Season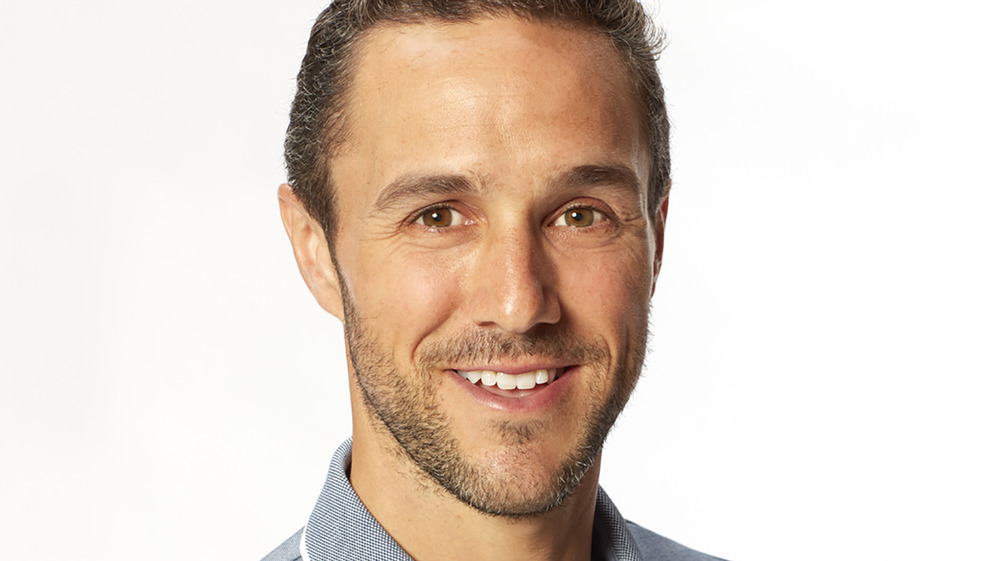 ABC/Craig Sjodi
Ahead of the 2020 Bachelorette finale, Zac Clark's ex-wife shared some of her thoughts on Clark and his time on the reality TV show. In speaking with Us Weekly, Jennifer Stanley-George admitted that "it's been hard" seeing her ex every week show up on her TV screen, especially on a show that she described as "my TV show." Clearly a fan of the reality dating program, there was no avoiding Clark's time on the hit series. Constantly being asked by friends "Is that your Zac?" also didn't help matters.
Stanley-George though said she was rooting for Clark to be the last man standing in the finale. With this said, she also offered that her ex was in a way unrecognizable to her now, coming from someone who had known him so well and had planned to make a life with. She tells Us, "He's a different person. Obviously it's weird for me ... we were together for so long, you know?" and "I just don't know if he's being completely honest and genuine on TV." She admits though that it could be due to their past and perhaps being "scarred" from it (via Elite Daily).
Zac Clark's ex is a fan of Tayshia?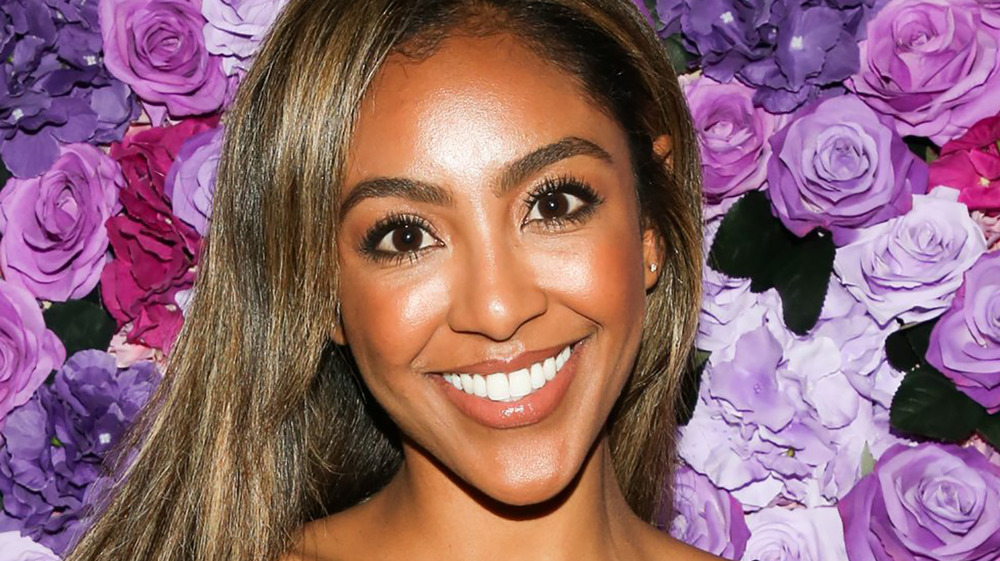 Paul Archuleta/Getty Images
In her interview with Us magazine, Jennifer Stanley-George also shared her thoughts on the Bachelorette herself, Tayshia Adams. Turns out she's a big fan of the former phlebotomist. "I love Tayshia," she declared. "I watched her on the other shows, too, and she seems so sweet" (via Cosmopolitan).
As for watching the love story between Tayshia and her ex, Zac Clark, unfold on national TV, Stanley-George says, "It's been a little shocking and a little hard to watch. I won't lie." She also says she had moved on long ago, having recently married and welcomed a child in 2020. "I've long since moved on with my life," she said. "I'm happily married now and I just had a baby so, I've been obviously distracted, but I have watched this season."
Stanley-George's good luck to Zac Clark in being the "final one" was prescient it seems, as Tayshia did choose him in the end. In an interview with ET following the finale, the couple said they will be bicoastal to start, with Tayshia being with Clark in New York and he with her at times in Orange County, California. She told the outlet, "I'm the happiest I've been, and I feel like our relationship is just so different than anything I've experienced," to which Clark said, "I echo everything she said. I'm excited."