Anne Hathaway's Near-Death Experience Sounds Beyond Scary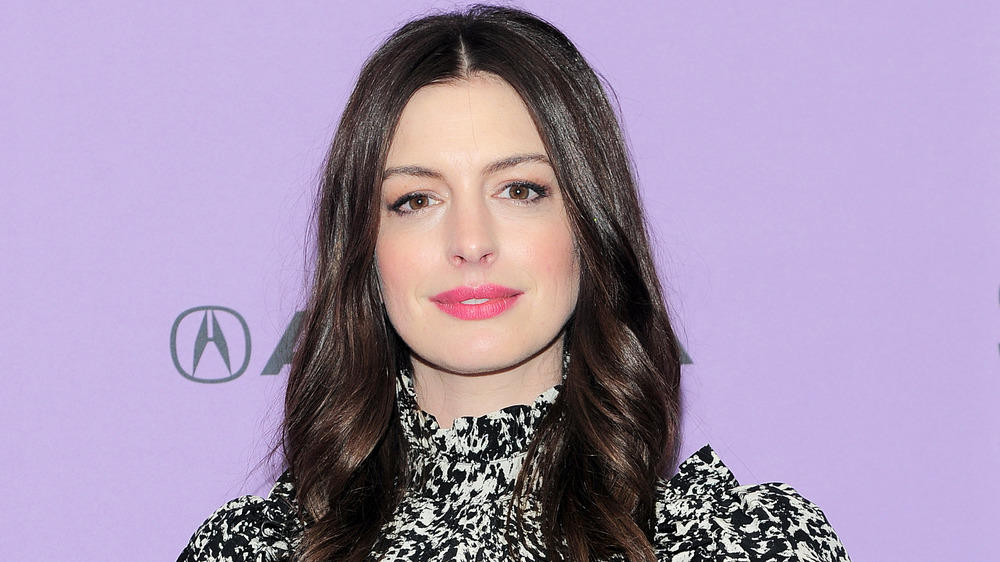 Owen Hoffmann/Getty Images
A relaxing, luxury vacation in Hawaii — it sounds perfect, right? For Oscar winner Anne Hathaway, however, a scary, near-death experience changed the course of her trip, and possibly her life.
The year was 2014, and the controversial star and her husband, Adam Shulman, whom she wed in 2012 according to Harper's Bazaar, were at the beach in Oahu, Hawaii (via The Hollywood Reporter). During what should have been an enjoyable swim Hathaway was reportedly swept out to sea by a dangerous riptide, while Shulman lay on the sand unable to hear his wife's desperate cries. Incredibly, the terrifying incident was caught on camera, with Hathaway's head intermittently dipping under the water. 
Page Six reports a local surfer heard the actress' pleas for help and was able to rescue her using a boogie board. While she was mostly unhurt — save the obvious toll the experience had to have on her psyche — Hathaway suffered a cut to her foot.
Anne Hathaway refutes reports of what happened while she was on vacation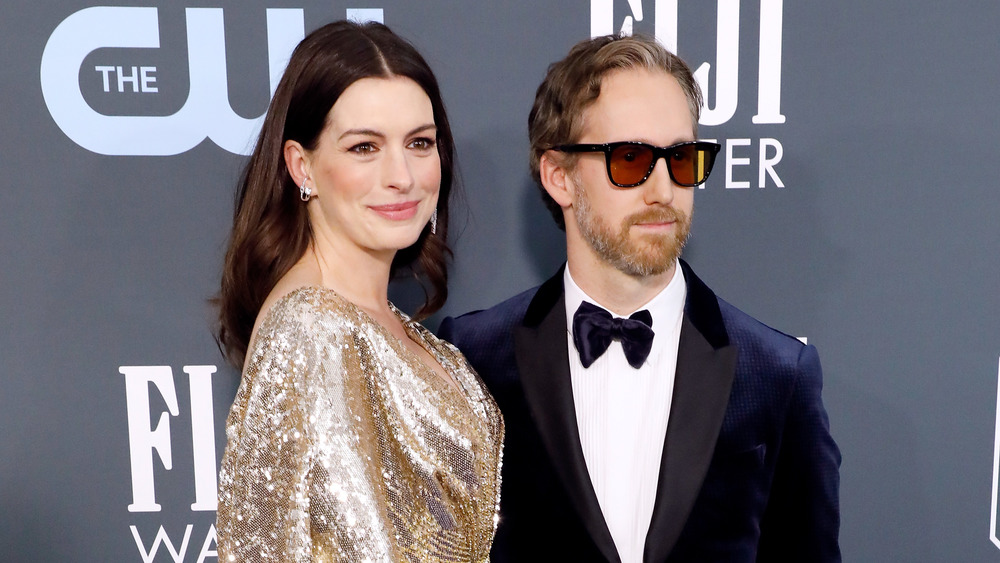 Taylor Hill/Getty Images
The drama continued, when, according to TMZ, Hathaway's loving husband attempted to suck toxins out of her foot upon her safe return to the beach where he was relaxing. The good news is that the Les Miserables star seemingly recovered from the harrowing incident enough to pose for photos with fans later in the afternoon.
Meanwhile, although the story of the 31-year-old's near-death experience was widely circulated, and there are pictures that seem to prove its voracity, it's worth noting Hathaway herself has denied nearly drowning. "I really do appreciate everybody's concern but that was a picture that had a false story attached to it. The real story is not as interesting," she said about the incident (via Vanity Fair). 
But Hathaway didn't share details about what really happened, if there is another story, joking she was playing Charades, which obviously doesn't add up (via AP News). In the end, we weren't there, and the actress isn't saying more. All that can be said for certain is that the incident sure didn't look like a game.