The 90 Day Fiance Success Rate Is Higher Than You'd Expect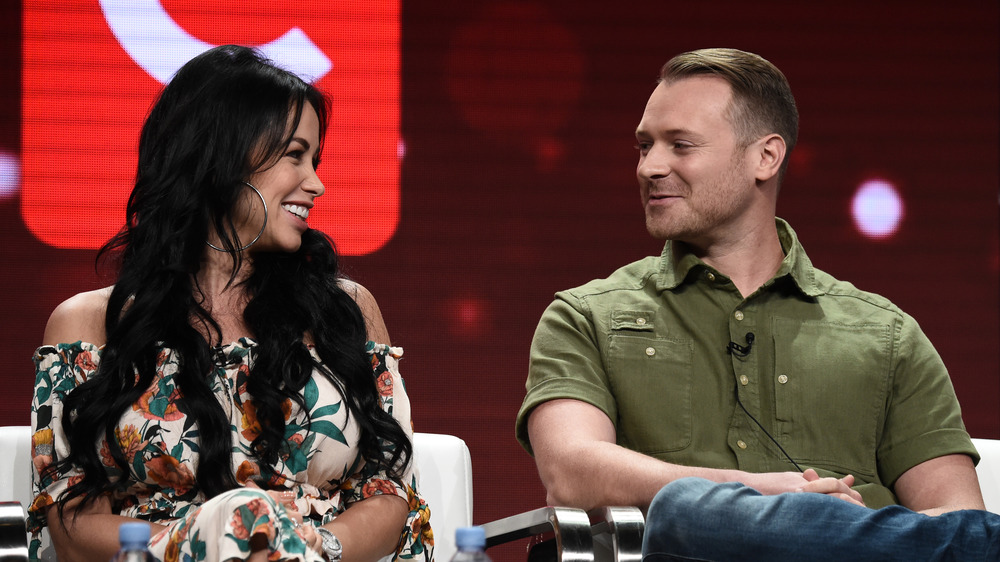 Amanda Edwards/Getty Images
Given the premise of TLC's hit reality series 90 Day Fiance, it wouldn't seem like the cast members have a great shot at a lasting relationship. As the name suggests, participants of the show have applied for or received the K-1 visa and therefore have 90 days to get married. This visa is intended to give U.S. citizens and their foreign partners time to arrange a wedding ceremony, but on the show, the 90 days is often the first time the couples have ever spent together in person. The result is personality clashes, culture differences, and, of course, nonstop drama.
But despite all of conflict on the show's eight seasons (and several spin-offs), the couples actually have a better track record than you might think. As reported by E! News, executive producer Matt Sharp revealed that the majority of the couples have lasted the test of time — so far, at least.
The divorce rate is surprisingly low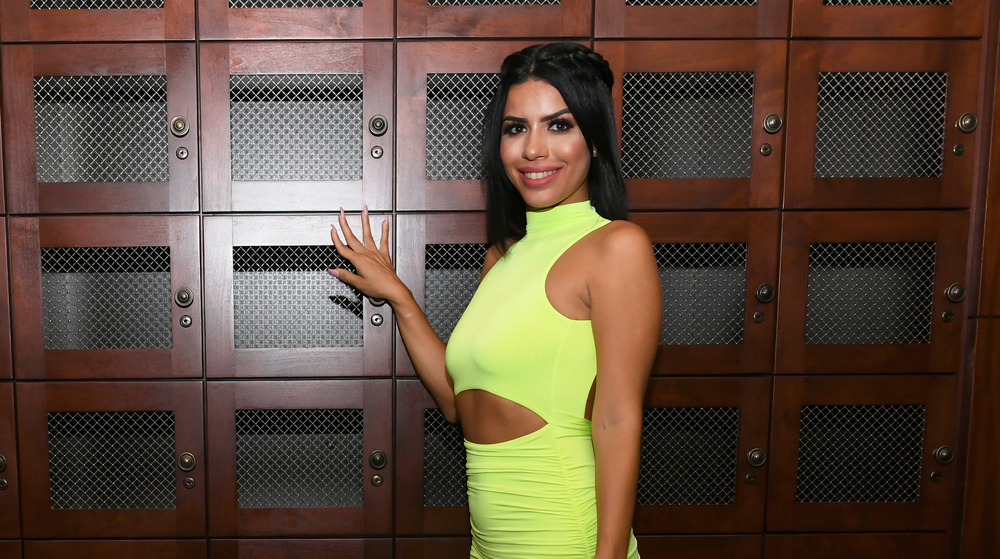 Bryan Steffy/Getty Images
In 2019, the show's executive producer Matt Sharp revealed the stats of the 90 Day Fiancé couples. "Our batting average on this show is that out of every 25 couples on 90 Day Fiancé, we've only had three divorces," he said. "That's less than 10% and the current U.S. (divorce) rate is over 40%. It's one of the reasons why people love this show, it's so unexpected." While the divorce rate on the show is still pretty low, there have been three additional divorces since Sharp made these comments.
Here's a current list of the couples who have divorced:
Carissa and Jason (Season 1)
Chelsea and Yamir (Season 2)
Molly and Louis (Season 5)
Colt and Larissa (Season 6)
Ashley and Jay (Season 6)
Jonathan and Fernanda (Season 6)
Not too shabby for a show that's basically set up for relationship failure, but let's keep in mind that this doesn't necessarily include couples not in a healthy or stable relationship — or any relationship. 
Fans will surely remember the volatile Jorge and Anfisa, who, while still technically married, are definitely not together. The couple parted ways while Jorge was serving a 22-month prison sentence for drug possession, but remained legally married. In May of this year, Jorge was released and began the divorce proceedings, which have yet to be finalized (via InTouch Weekly). 
Sharp's numbers also don't take into account the couples who split up, never got married in the first place, or those whose relationship status remains unclear.