Why Monique Samuels Is Leaving RHOP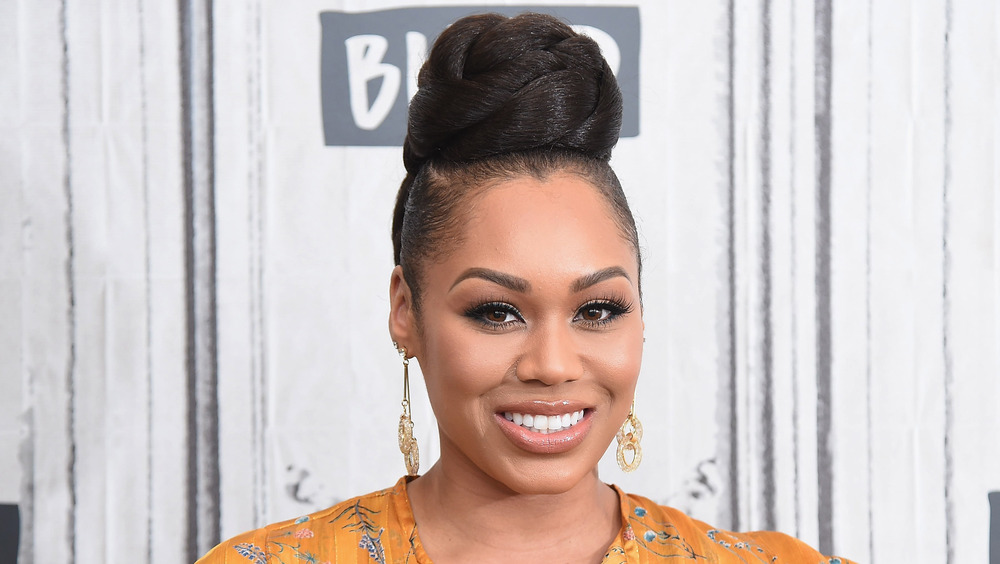 Gary Gershoff/Getty Images
Monique Samuels is exiting The Real Housewives of the Potomac. Samuels made the announcement over the weekend after the final reunion episode for season 5 had aired, explaining that she's tired of reality TV.
"It was a crazy ride," she said on Instagram Live. "It's not easy doing reality TV, and to be quite honest, I'm over it. I appreciate everything that people have done for me, everybody that's been Team Monique — I love y'all, I thank y'all — but when you cross certain lines there's no going back. And for me, my family is that line. The opinion of my family and my kids and what they think about anything that I do is more valuable than anybody's opinion, so I'm over it."
Samuels added, "I wanted to represent real Black love and show people something outside of what the stereotype has been on TV."
RHOP's Monique Samuels said 'enough is enough'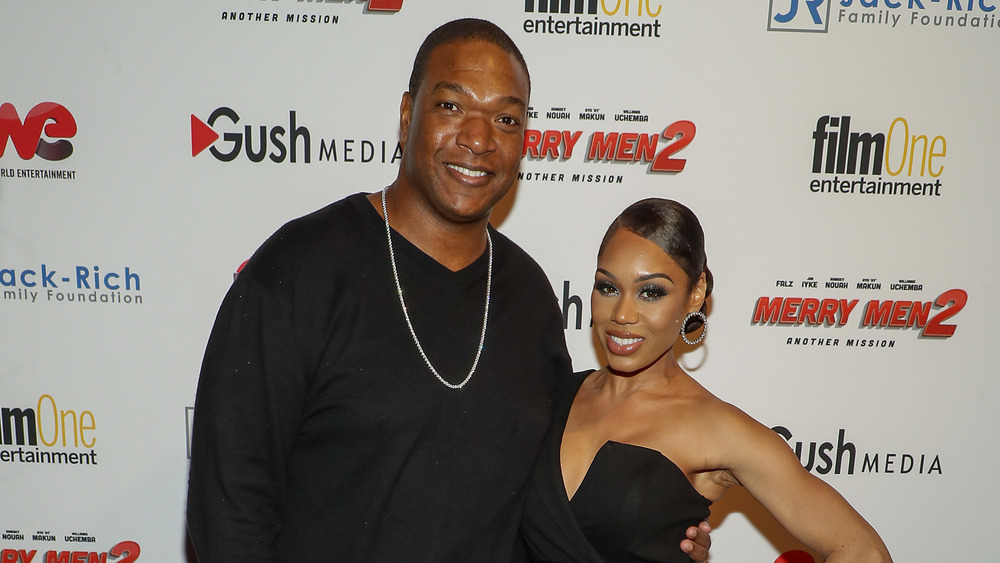 Paul Morigi/Getty Images
Samuels explained that, over the last season of RHOP, she found that she "played right into that stereotype." She continued, "I was working overtime to really check myself because that is the opposite of what I want to display on a TV show and in real life, most importantly. I'm always going to be a great example of a role model for my kids and you have to know when enough is enough."
While Samuels hinted at plenty of RHOP drama, she didn't provide too many details about who or what led to her decision to exit the series. The reality star has notably been at odds with fellow Real Housewife Candiace Dillard Bassett, with a fight nearly a year ago leading to a physical altercation.
It's possible that the ongoing tension between the two women was the catalyst for Samuels leaving the show, although she did apologize to Bassett during the RHOP reunion special. "I take full responsibility for my part and my actions in the altercation," she said (via People). Samuels added, "Nothing that you said or did in that moment warranted the response that you received. I offer you my apology and I'm sorry for the pain that you are still going through and the fact that you still haven't healed from it and I hope that you are able to heal and move forward."