The Kevin Costner Movie Princess Diana Was Supposed To Star In Before She Died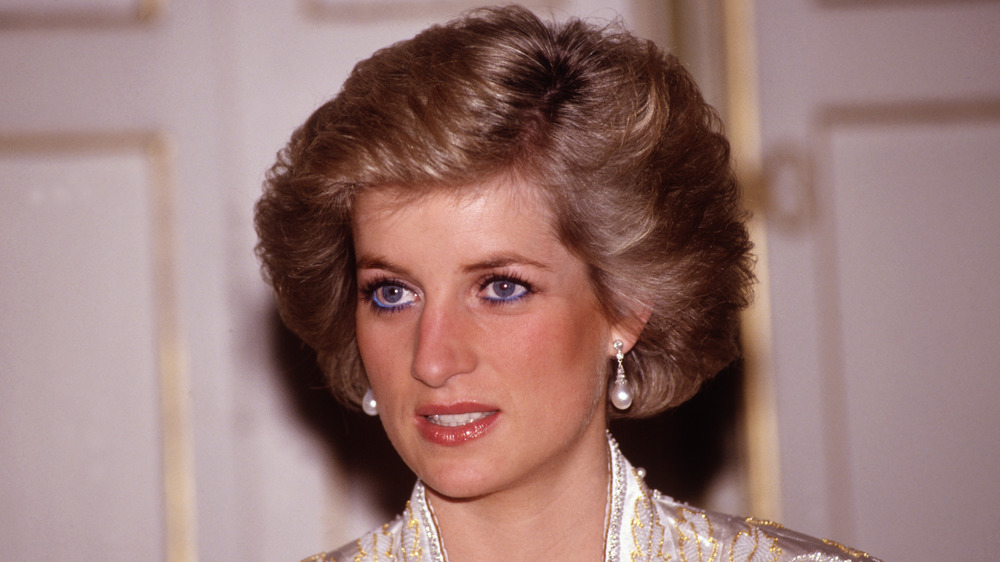 David Levenson/Getty Images
Everyone remembers the original Bodyguard movie, starring the iconic Whitney Houston, and of course, Kevin Costner in the titular role. This 1992 film was nominated for a Best Original Song Oscar, per IMDb, but beyond recognition, The Bodyguard was widely regarded as Houston's best on-screen performance (via Cinema Blend). Sadly, the astonishingly talented singer died in 2012 (via ABC News).
But years earlier in 1997, there was a planned sequel to the movie that won Houston so much praise — yet it was not the magical performer who was set to star. Instead, would you believe Princess Diana planned to appear, in what Costner described as "the same kind of capacity as Whitney" (via Harper's Bazaar). The award-winning actor added, "Nobody really knew that for about a year."
In a horrible twist of fate, Costner said in 2012 he received the script for The Bodyguard sequel just days before Diana was tragically killed.
Princess Diana agreed to Costner writing the script, but worried about one plot point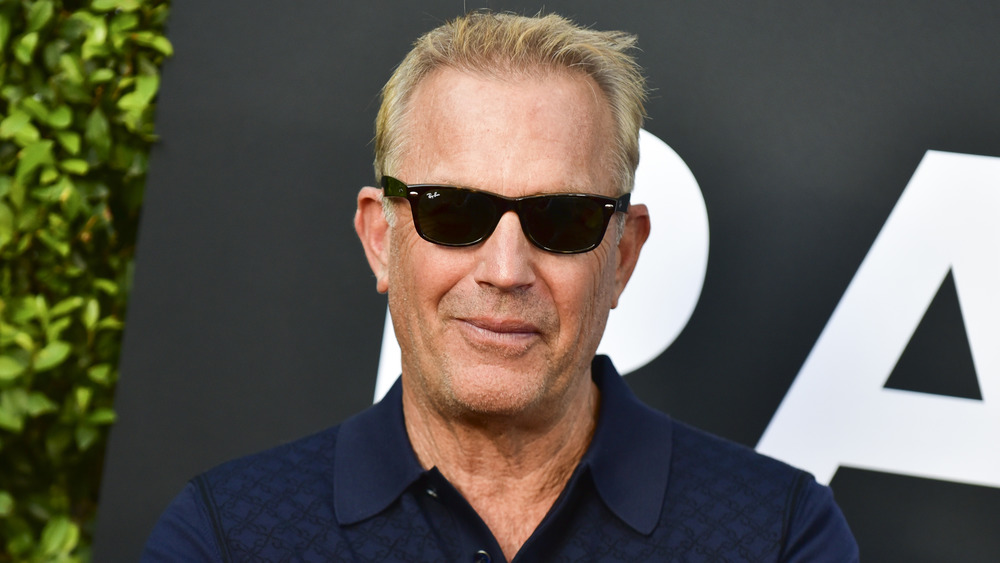 Rodin Eckenroth/Getty Images
People reports the charismatic Princess was interested in the project, with Costner explaining it was Sarah Ferguson, ex-wife of Prince Andrew, who connected the Hollywood star with the royal. "Sarah was really important," he noted, adding, "I always respect Sarah because she's the one that set up the conversation between me and Diana." The star also revealed, "She was the one that set it up, and she never said, 'Well, what about me? I'm a princess too.' She was just so supportive of the idea."
Costner explained that although the most famous woman in the world at the time was interested in the project, she was nervous about one particular aspect of appearing in the film. "I just remember her being incredibly sweet on the phone, and she asked the question, she goes, 'Are we going to have like a kissing scene?' She said it in a very respectful way." The actor added, "She was nervous because her life was very governed. And I said, 'Yeah, there's going to be a little bit of that, but we can make that okay too.'"
Sadly, the film never got off the ground as Princess Diana passed away, at the very young age of 36 (via Biography).