What Happened To Melody Thornton From The Pussycat Dolls?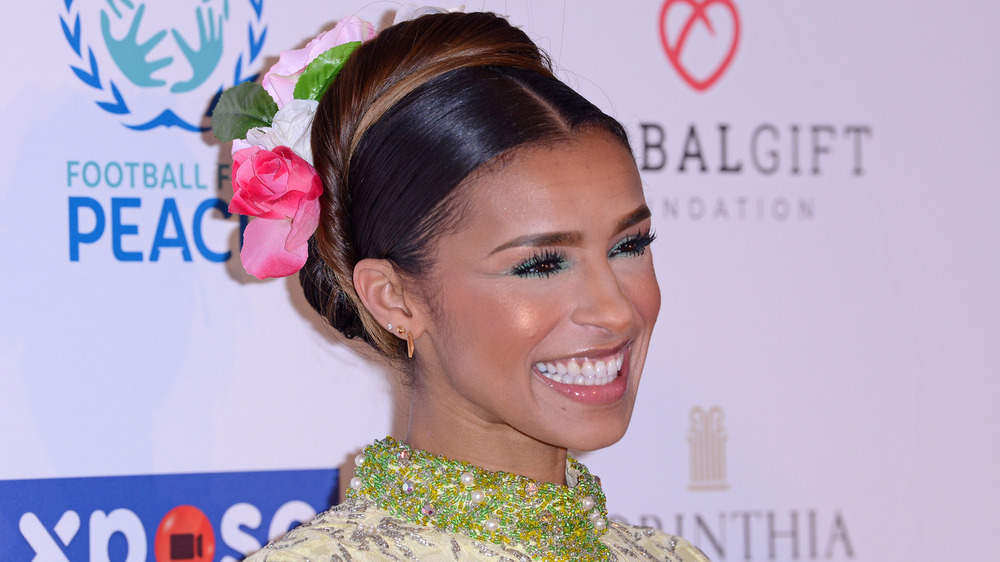 Joe Maher/Getty Images
With hits like "Don't Cha", "Buttons" and "I Don't Need a Man", The Pussycat Dolls were one of the key sounds of the noughties. And it's safe to say, we were all a little disappointed when they split up. But for band member Melody Thornton, it seems like it was something that had to happen, admitting on Australia's Today Extra that she had to go into therapy because of the whole thing.
Discussing the reason behind the girl group's split and her need for therapy, Thornton revealed (via Daily Mail), "[It was] the industry in general. I wouldn't a blame it on any one thing." She went on, "I was thrust right into the spotlight, I was introduced via this really huge vehicle, the Pussycat Dolls. No one knew it was going to be as successful as it was," adding "Just no anonymity. You kind of lose track of yourself a little bit."
Melody Thornton has appeared on reality TV and the West End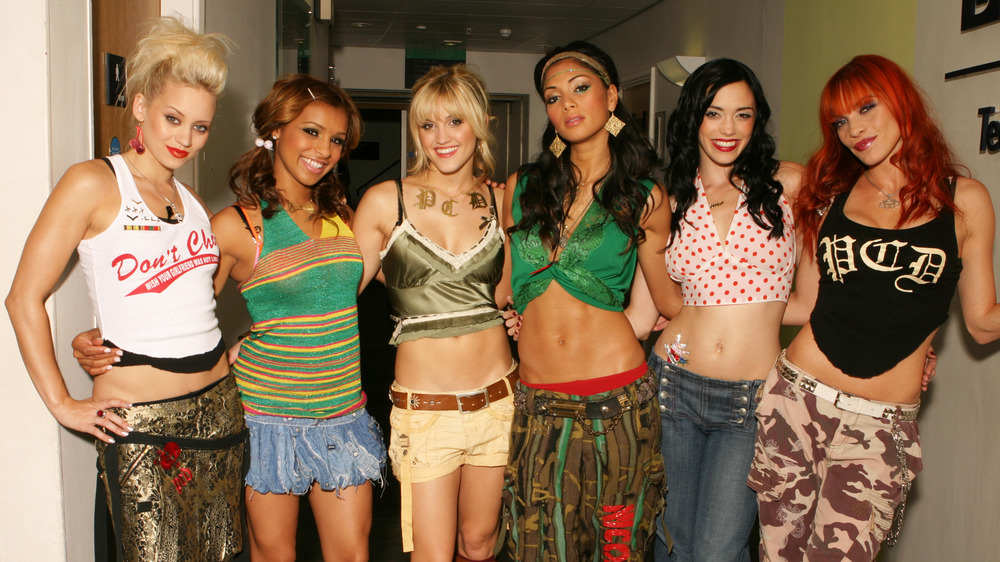 Tim Roney/Getty Images
Since leaving the band, Melody Thornton has gone on to bigger and better things. After releasing her debut mixtape P.O.Y.B.L in 2012 and collaborating with artists such as Cee Lo Green, Lil Wayne and LL Cool J (via Daily Mail), she's spent a lot of time in the UK, popping up on some of the biggest reality TV shows in the UK, from Celebs Go Dating, Celebrity Juice, and The Celebrity Island With Bear Grylls, to Dancing on Ice and In Bed With Jamie (via Bold Management). 
And that's not all. While in the U.K., she's also starred on the West End in musical productions like Cinderella and Rip It Up The 70s (via Southend Theatre Scene and London Theatre 1). But 2021 is set to be her biggest year yet, returning to what she loves most and releasing her new EP Lioness Eyes in late 2020 (via Grammy). Just in time for the new year.