Adam Levine Has Some Thoughts About Coming Back To The Voice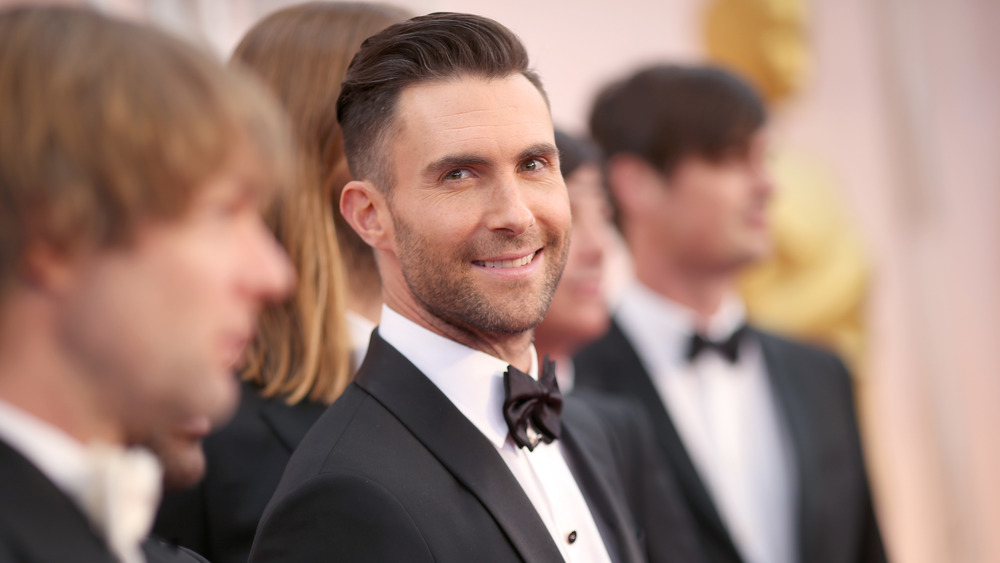 Christopher Polk/Getty Images
In May 2019, fans of The Voice were left devastated when longtime coach and Maroon 5 frontman Adam Levine announced he was leaving the show after 16 seasons and eight years. Breaking the sad news via Instagram, the singer wrote, "I am truly honored to have been a part of something I'll always cherish for the rest of my life." He continued, "To all of the loyal voice fans, there's literally no show without you guys. For me, it was time to move on. Your support has meant everything." 
While some fans were hopeful that one day he would make a comeback, based on recent comments, it seems Levine has absolutely no plans to make a return. Asked during a Q&A on Levine's Instagram Story whether he would ever consider being a coach on The Voice again, the singer responded point blankly, "No thank you?" (via US Weekly). And we can understand why.
Adam Levine is prioritising his family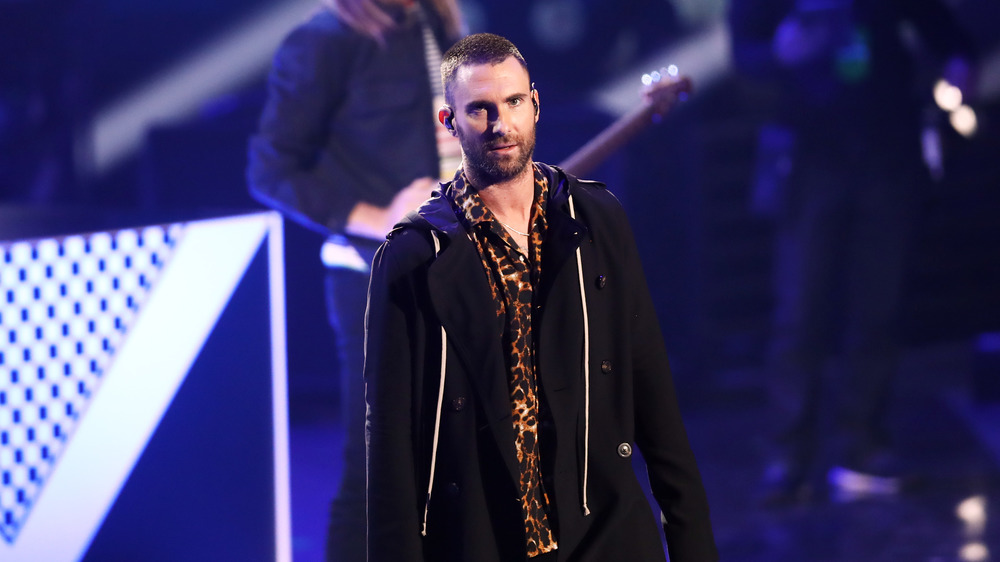 Rich Polk/Getty Images
When Adam Levine appeared on The Ellen Degeneres Show in September 2019, he was quick to share that he missed The Voice but didn't miss the workload that came with it. "I do miss it but I also don't miss how much I had to work," he told Degeneres. "I was constantly working for so many years — very lucky, very fortunate, very blessed and all that — but to just be able to stop in this moment to spend time with my new young family and just have the greatest time ever. Now I'm a stay-at-home dad. I just stay at home and do very little."
In other words, instead of spending the majority of his time on set, he now has all the time in the world to spend with his wife Behati Prinsloo and their two daughters, 4-year-old Dusty Rose and 2-year-old Gio Grace (via PopSugar). Oh, and to make us more music, of course!