The George Clooney Flick People Are Loving On Netflix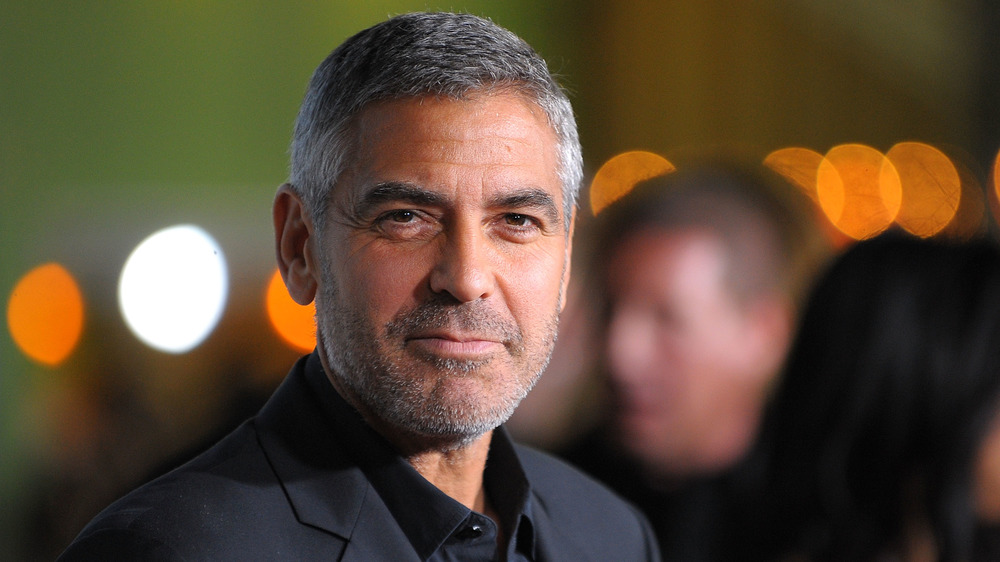 Jason Merritt/Getty Images
When you see a movie starring George Clooney, you know it's going to be good. From Ocean's Eleven and The Descendants to Gravity and The Ides of March, the man can do no wrong! So it only makes sense that his latest flick on Netflix has got a lot of people talking. Based on the book Good Morning, Midnight by Lily Brooks-Dalton, George Clooney not only directs Netflix's The Midnight Sky, but also stars as the lead character Augustine (via Collider).
As the synopsis on Netflix reads, "This post-apocalyptic tale follows Augustine (George Clooney), a lonely scientist in the Arctic, as he races to stop Sully (Felicity Jones) and her fellow astronauts from returning home to a mysterious global catastrophe." Dubbed "moving and deeply melancholy" by The Guardian, the film touches upon loneliness and isolation, and given the outbreak of COVID-19 and the impact it has had on everyday life in 2020, it couldn't have come at a better time.
George Clooney's The Midnight Sky is even more relevant due to COVID-19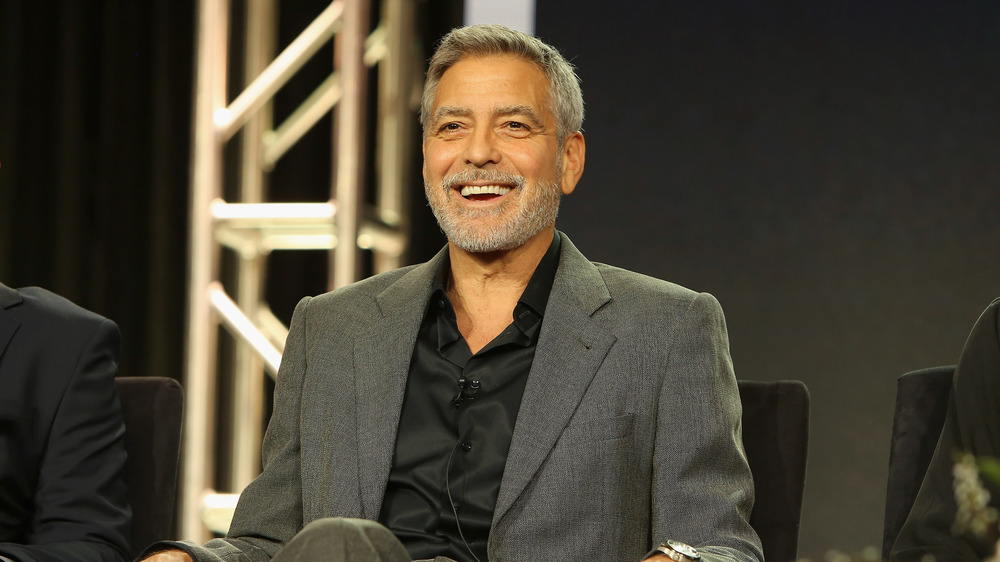 Rachel Murray/Getty Images
Speaking to Deadline, even George Clooney admits The Midnight Sky is way more timely now than he could have foreseen. "We finished shooting mid-February and then immediately were sent into isolation and bit by bit it became really clear that what we were talking about now was how you and I talk instead of meeting at an event, or how you talk to your family now or not being able to go home for Thanksgiving." 
He continued, "It becomes about this isolation and this inability to communicate in the way that we want, and an inability to touch and be close to one another and that feeling of loss and coming to terms with it." As a result, during postproduction it was the film's themes of loneliness and isolation that he wanted to emphasis. And it seems to have people fixated.