Gilligan's Island Star Dawn Wells' Net Worth Is Not What You'd Expect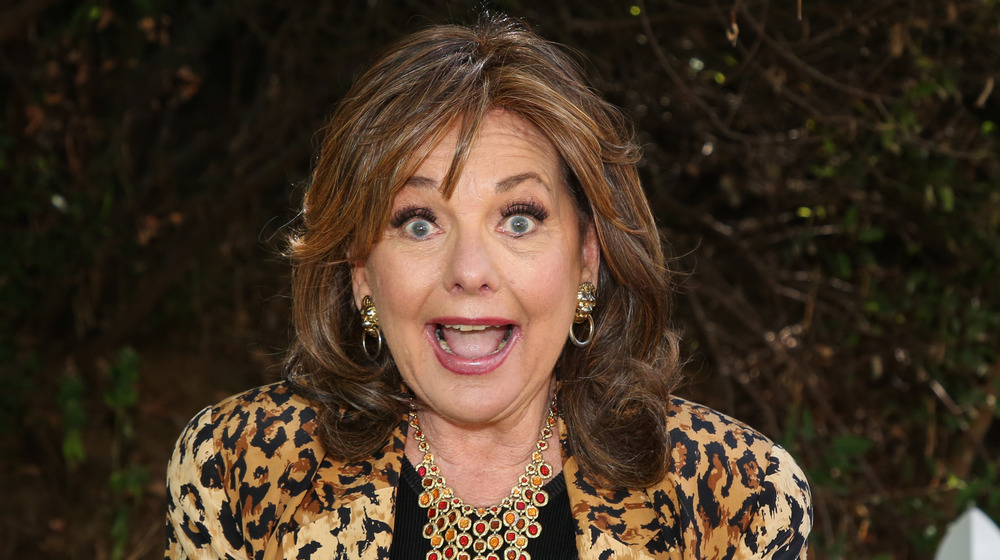 Paul Archuleta/Getty Images
Sad news broke that Gilligan's Island star Dawn Wells had passed away due to complications from COVID-19 (via People). The 82-year-old is remembered most from playing Mary Ann Summers on the iconic show. Wells continued to work after Gilligan's Island ended, with appearances on The Love Boat, Growing Pains, various spin-offs of Gilligan's Island, and most recently, she voiced Gumbalina Toothington in The Epic Tales of Captain Underpants (via IMDb).
Given her decades working in Hollywood, one might assume Wells' net worth amounted to quite a fortune. Unfortunately, the Nevada-born actress passed away without much money to her name. According to Celebrity Net Worth, it seems even before her COVID-19 diagnosis, Wells fell upon hard times and suffered both physically and financially. This may explain why her ultimate net worth isn't what you'd expect from a legend of the small screen.
Dawn Wells' net worth suffered after a health crisis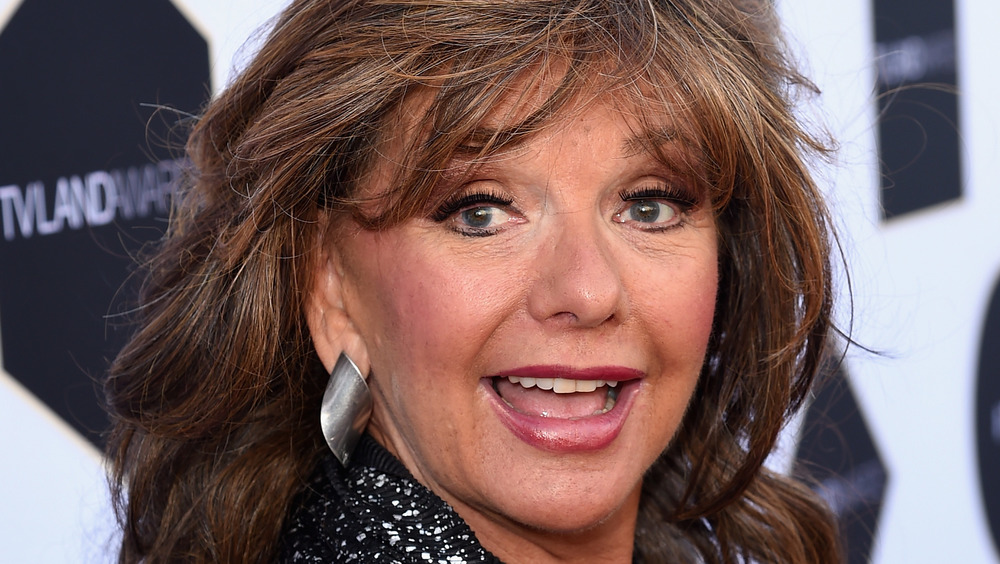 Jason Merritt/term/Getty Images
In 2018, Wells reportedly required an unexpected hospitalization — one she allegedly could not afford, with her friends helping to raise money for her health expenses via a GoFundMe page. She also reportedly never recovered from the 2008 recession, and required financial assistance as a result. According to Market Watch, Wells also owed the IRS thousands of dollars.
Her online campaign would describe her situation this way: "Dawn is living one of the greatest fears we Americans have, an uncertain future." Ultimately, the GoFundMe efforts raised over $205,000 for the star, but this was two years ago. 
At the time, Wells shared her gratitude on Facebook, writing, "Wow! I am amazed at the kindness and affection I have received from the current outpouring in regards to the Go Fund Me Page." She added, "A dear dear friend of mine with a big heart was trying to help me with some common issues we all understand and some must face. In a recent conversation with him I remarked Where did the time go? I don't know how this happened" (via USA Today).
Today, according to Celebrity Net Worth, Wells would only be worth $50,000.