The Heartbreaking Death Of Dawn Wells From Gilligan's Island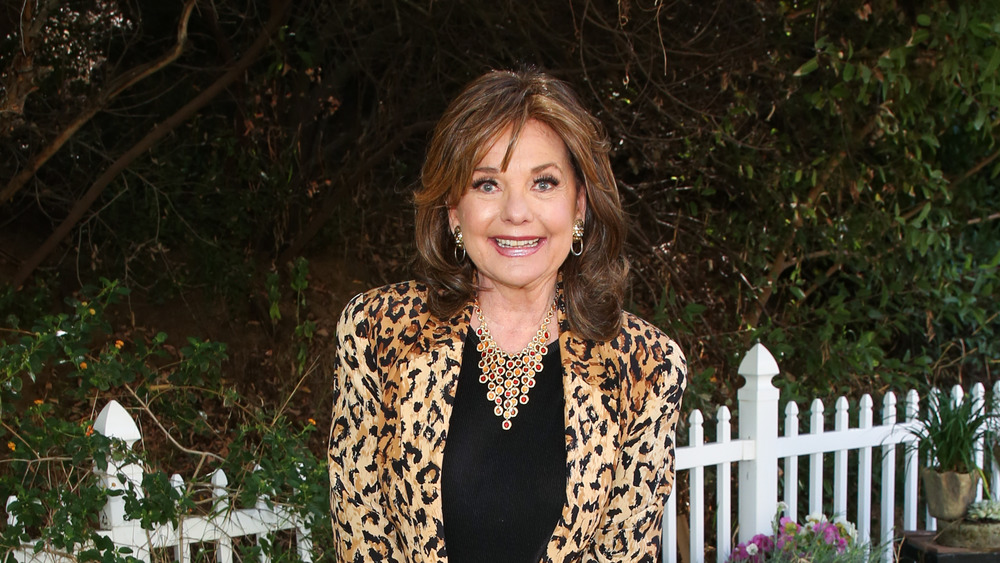 Paul Archuleta/Getty Images
Actress Dawn Wells, best known for playing the perennial "girl next door," Mary Ann Summers, on Gilligan's Island, sadly passed away Wednesday morning in Los Angeles, due to complications from COVID-19. The actress was 82 years old (via Deadline).
Wells was born on October 18, 1938 in Reno, Nevada. Wells got her start as a model, winning the Miss Nevada title in 1959 and going on to compete in the Miss America pageant (via NWI.com). From there, Wells made her TV debut with guest turns on shows like Bonanza, The Joey Bishop Show, Maverick and more. In 1964, Wells beat out hundreds of other girls to star as Mary Ann on Gilligan's Island.
The original Gilligan's Island only ran for three seasons, but it would eventually make Wells (or at least, her character, Mary Ann) a household name. Following the conclusion of Gilligan's Island, Wells continued to appear in other shows, both within the Gilligan's Island universe and otherwise. She reprised her role of Mary Ann throughout the 1970s and '80s for the Gilligan's Island animated daytime series, the Gilligan's Planet television show, and multiple reunion movies.
The perennial "girl next door"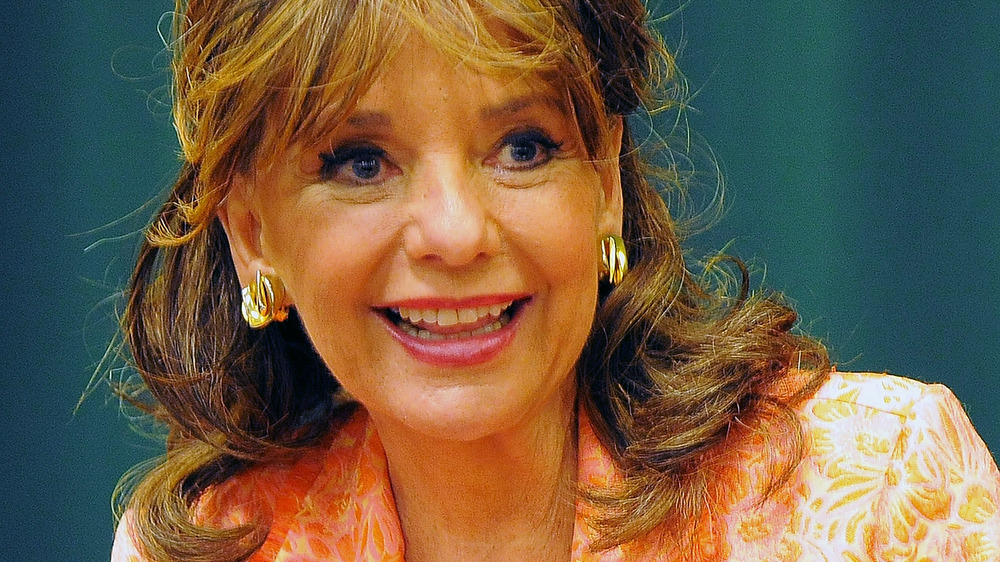 Chance Yeh/Getty Images
When Mary Ann — along with the rest of the S.S. Minnows passengers — washed ashore on that "uncharted desert isle" (as the theme song goes), the character of Mary Ann became the perennial girl next door. Her character stood much in contrast to fellow island-dweller, Ginger, the sultry movie star played by Tina Louise (via NPR). "Ginger or Mary Ann?" would eventually become the question for straight men, the ultimate (if inaccurate) delineation of women.
Even Wells herself embraced Mary Ann as the ultimate good girl. In 2014, alongside Steve Stinson, Wells published a self-help book, titled, What Would Mary Ann Do? A Guide to Life.
Per Wells, Mary Anns these days are few and far between. In a 2008 sit down with the TV Academy for their "The Interviews" series, Wells said, "There hasn't been a good girl over 14, and Mary Ann was very much that. The Mary Ann-Ginger issue is always there. You had to be a real man to understand Ginger, and Mary Ann would've gone to the prom with you and been your best friend. A lot of guys would come up to me and say I married a Mary Ann. She had the values" (via Deadline).
Wells's final message — a written and video message she recorded and posted to her Facebook page on Christmas Day — was one of unity and hope.
"Keep you(r) [sic] heart light and share a few laughs and conversation with someone near and far... Please find joy amidst the pandemic and be cognizant of our overwhelmed first responders. Let's not let our actions make a bigger burden for them. I am thankful and in awe of the dedication of our health care professionals."