Inside Peyton List's Friendship With Cameron Boyce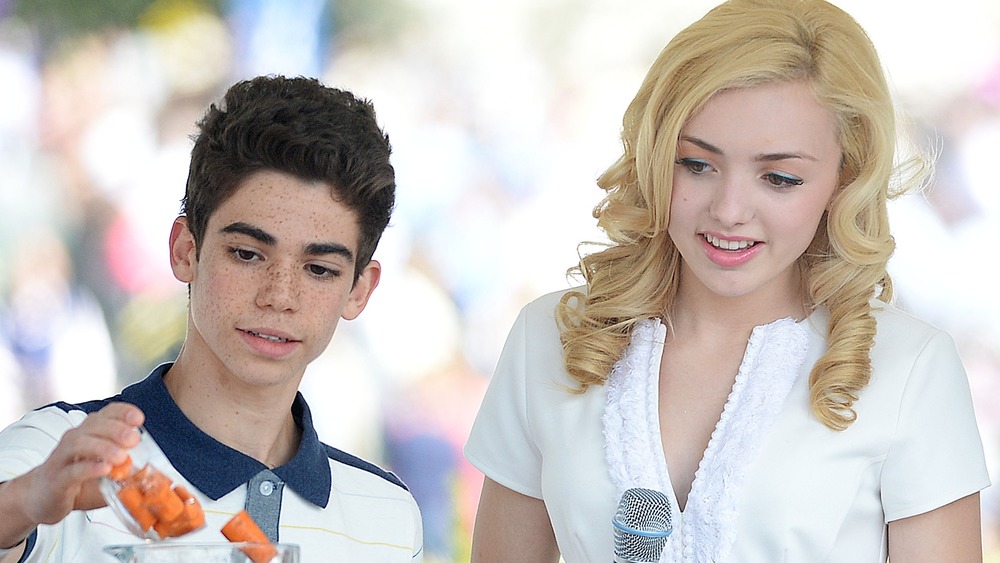 Pool/Getty Images
The cast of Disney Channel's Jessie was a tight-knit group. The series ran from 2011 to 2015, according to IMDb. The cast of the fan-favorite series grew up together and shared something truly special. It's for that reason that it was particularly heartbreaking to learn they lost one of their own.
Cameron Boyce played Luke Ross on the series. In July 2019, he was found unresponsive in his Los Angeles home. He was later pronounced dead. The Los Angeles County Department of Medical Examiner released a statement after an autopsy was performed, reporting that the 20-year-old actor had died as the result of an epileptic seizure. A Disney Channel spokesperson said of Boyce, "From a young age, Cameron Boyce dreamed of sharing his extraordinary artistic talents with the world. ... He will be dearly missed." (per CNN).
Naturally, Cameron's Jessie castmates were devastated by the loss. One of those that was truly heartbroken was actress Peyton List. List played Boyce's character's older sister, Emma Ross. She had nothing but beautiful and fond memories of her former castmate to share.
Boyce's on-screen sister was left devastated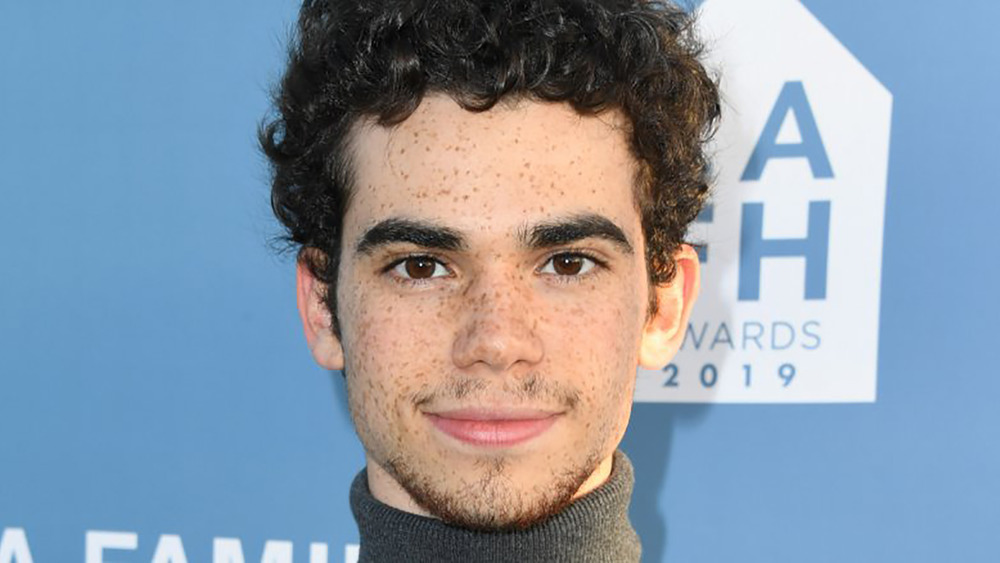 Jon Kopaloff/Getty Images
Peyton List shared a note to Instagram on July 7, 2019, after learning of Cameron Boyce's passing. "Cameron ... the boy whose contagious laugh I can still hear. The boy who left everyone feeling hopeful and full of love," she began. "He was younger than me, but taught me how to spread love and kindness more than anyone that has ever been in my life. He lifted everyone around him, and inspired/pushed me to be a better person than I ever would've been without his guidance, patience, and love."
"I can barely see my eyes anymore from crying so hard. Cameron, I love you with every ounce of me, and I thank you for the time I had with you, being in my life, and being my brother forever and always. There is a hole in my heart that will never heal left for you," she continued. She then vowed to make sure that everyone in her life moving forward knew about Boyce and how wonderful he was.
"My kids will hear about you with every lesson and your legacy will live on. Too much talent and love to go so soon. You are the most special person I've ever had the honor of encountering, Cameron Boyce. You left everyone, including me, better than when you found them. Heaven has gained a beautiful soul. Wish I could hug you one last time Cam. My heart is broken."
Cast of 'Jessie' remembered Boyce during reunion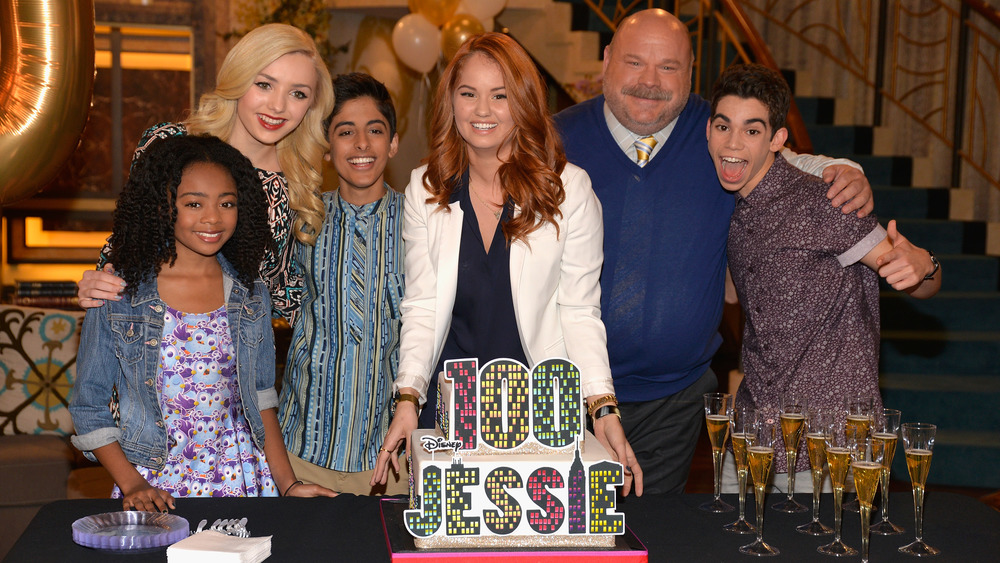 Michael Tullberg/Getty Images
The cast of Jessie had a virtual reunion back in April, TODAY reported. The reunion was on Seth Rudetsky and James Wesley's YouTube series, Stars in the House, and in it, the cast shared fond memories of Cameron Boyce as they looked back on their time together in the series. When it was Peyton List's turn, she recalled her friendship with Boyce, how he was always wise beyond his years. They spent a lot of time together behind the scenes since they were tutored together on set (per Page Six).
"Cameron was just an amazing soul and person. ... He really did impact my life in an insane way," she recalled. "He made me such a better person. He was younger than me and he would teach me something every day. ... He really was an old soul."
Recently, List helped out the foundation created in Boyce's honor. She helped raise money for The Cameron Boyce Foundation with her Give Me $5 Holiday Campaign. She encouraged her fans to each donate $5 during the 2020 holiday season with a goal of $50,000.