Jessica Simpson Shares Relatable Pandemic Parenting Moment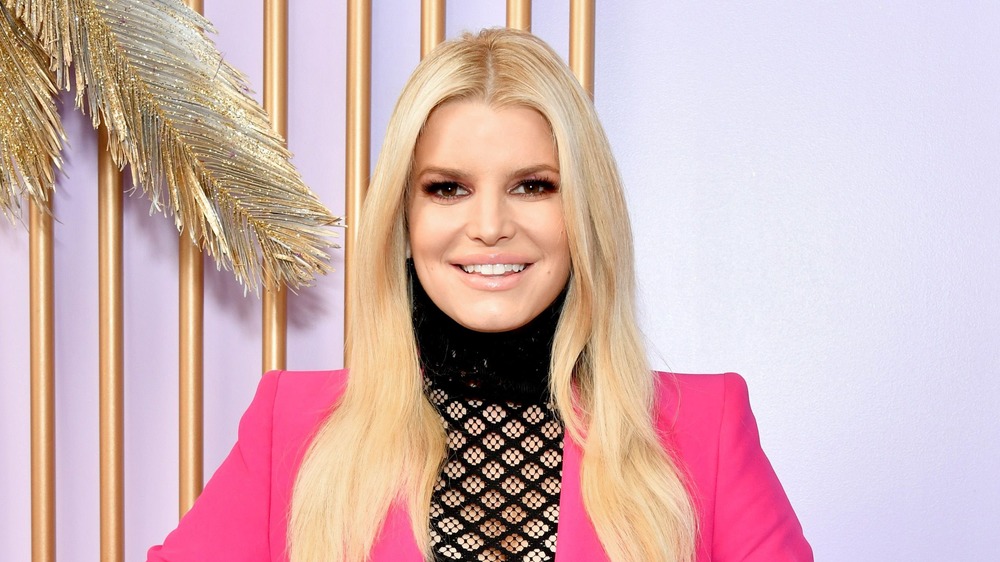 Amy Sussman/Getty Images
Calling all parents! Because star mom Jessica Simpson just shared a super-relatable moment anyone who has mommed or dadded during the quarantine will 100 percent get via Today). The singer and clothing designer took to Instagram to capture being out for the count for a minute while home with her kiddos — Maxell, age 7, Ace, age 6, and Birdie, age 1-1/2 (via Women's Health).
"The maze of quarantined holiday Motherhood has knocked me on my butt...well for the next 5 mins at least. Ha," Simpson captioned a shot that appears to show her flat on her backside on the ground.
Comments soon flooded the post's comments section from similarly-weary parents who have also been known to have a floor moment lately. Because seriously, when no one ever leaves the house (like, ever) it can feel overwhelming and exhausting with little ones underfoot at all times, perhaps especially for working parents. Or those who exclusively dedicate their time to their kids. Okay, for all parents!
Comments were divided following Jessica Simpson's post
From encouraging to empathetic, followers of Simpon's Instagram chimed in with their thoughts about her post. "You got this Mama!" one comment read. Seconded another, "Keep going mama, you're amazing!!"
"Oh I feel ya!!" noted another commenter, while another said, "all the mamas countdown to bedtime."
Still more followers joked along the lines of this one, who commented, "You may be knocked out but you look flawless without makeup on, I only wish I could look that good when I'm feeling completely wiped out."
Of course, some parents were quick to point out Simpson is more privileged than most, with one mom writing, "try being a broke single mom and doing all that!!" Another similarly noted about Simpson and her husband Eric Johnson, "You two are loaded you can afford help with everything...please stop complaining." Finally, another summed up many commenters' sentiments by her honest words: "Please don't act like you can relate to all of us mothers with your 10 thousand square foot house during this time. It's insulting."