Here's What You Don't Know About Jackie Cruz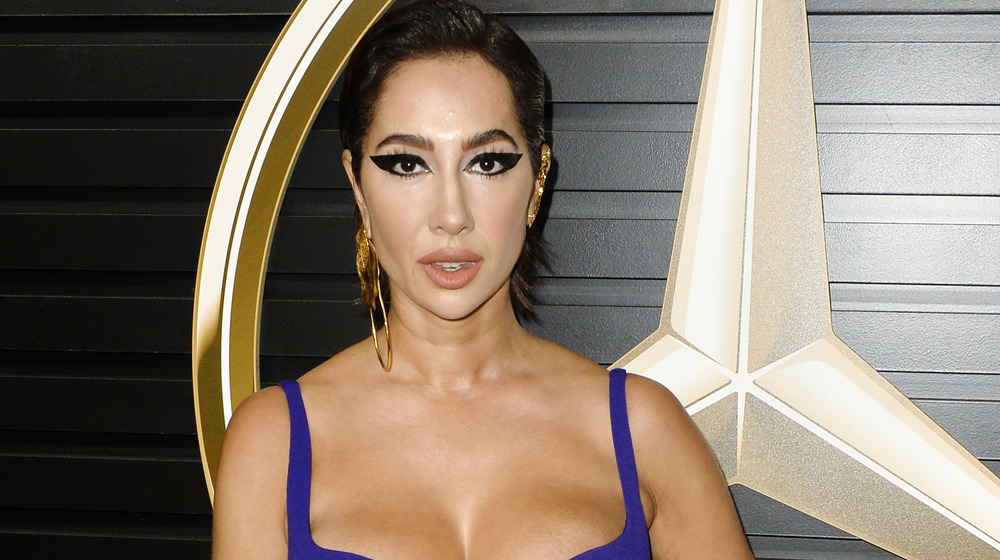 Jerod Harris/Getty Images
Actress Jackie Cruz is most well known for her portrayal of fan favorite Flaca on Orange Is The New Black. Although her first credited role was in The Shield, back in 2007, Cruz has actually been performing her entire life. Aside from acting, she is an accomplished singer, too. Cruz's post-OITNB career has been busy, with high-profile roles in Good Girls, movies A Nice Girl Like You and Tremors: Shrieker Island, and lots more. 
The proud Queens, New York, native, who emigrated with her family from the Dominican Republic, is a vocal civil rights activist, particularly when it comes to Latina representation in Hollywood. Cruz has also dealt with more than her fair share of heartbreak over the years. The woman with the perspective as sharp as her eyeliner feels like the best is yet to come and, judging by her implacable tenacity, you would be inclined to believe her.
It took Cruz a long time to embrace her name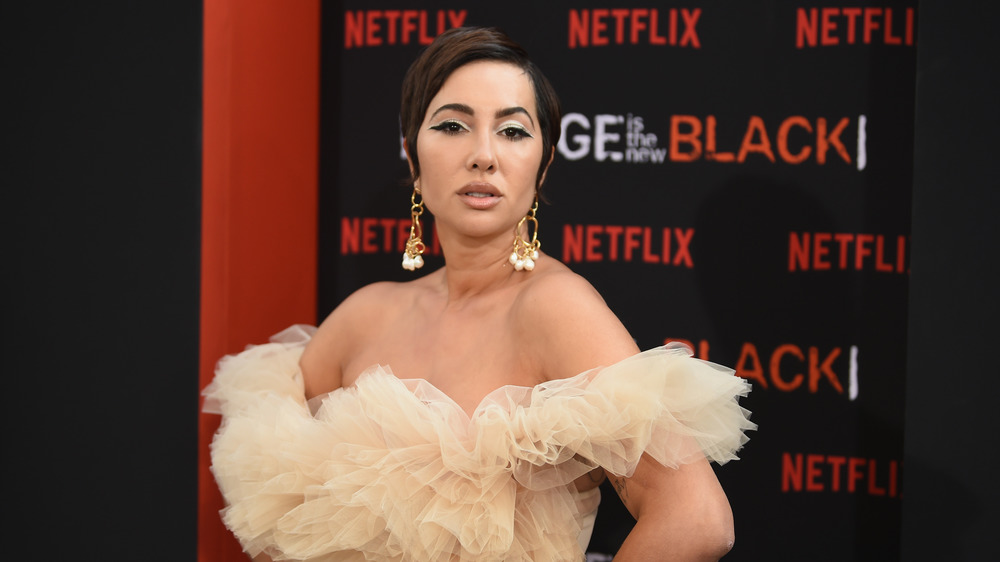 Dimitrios Kambouris/Getty Images
In a 2019 interview with NPR, ahead of the release of her debut album, Hija de Chavez, Jackie Cruz opened up about how hard it's been to make a name for herself in Hollywood. The actress has cycled through several different monikers over the years, from Jacqueline Rose to Jackie Travis, but her family name, Chavez, remained out of the conversation — until now. Hija de Chavez means "daughter of Chavez." 
The OITNB breakout explained, "I've changed my name a lot of times to fit into what Hollywood wanted me to be. And I never really connected very well with my father's name because I didn't grow up with him. But I still am his daughter. And no matter how far I go, my name is still Chavez, and I wanted people to know me from the beginning." However, the women in her life remain her inspiration. Cruz's mother moved them to California when the actress was 15 to pursue her dream.
She almost lost everything as a teenager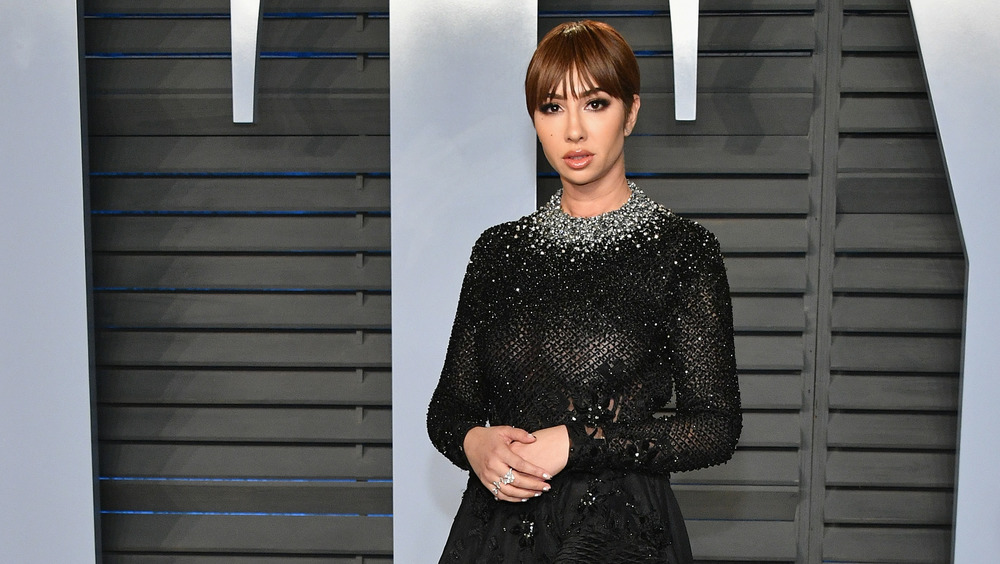 Dia Dipasupil/Getty Images
As a teen, Jackie Cruz was hanging around with a bad crowd, admitting to People in 2019, "I was a rebel at the time, and I just needed to experience." One day, Cruz was involved in a car accident. Emergency brain surgery was carried out, with Cruz noting, "I had a kidney contusion, a collapsed lung, and two broken vertebrae. So my eyes were crooked and my face was crooked, I couldn't smile."  She woke up a couple weeks later, not recognizing who she was. 
"All I ever wanted was to be an actress and a singer and I grew up just watching beautiful people on TV and I just felt like that was it for me," the OITNB star revealed. Cruz added, "It didn't look like me anymore. I didn't know who it was. I was very depressed and I tried to kill myself a few times with pills." Thankfully, after a lengthy recovery process, Cruz got back on track. Nowadays, she's grateful for the difficult time in her life because it woke her up and made her realize what's truly important.