Why You Shouldn't Buy BECCA Cosmetics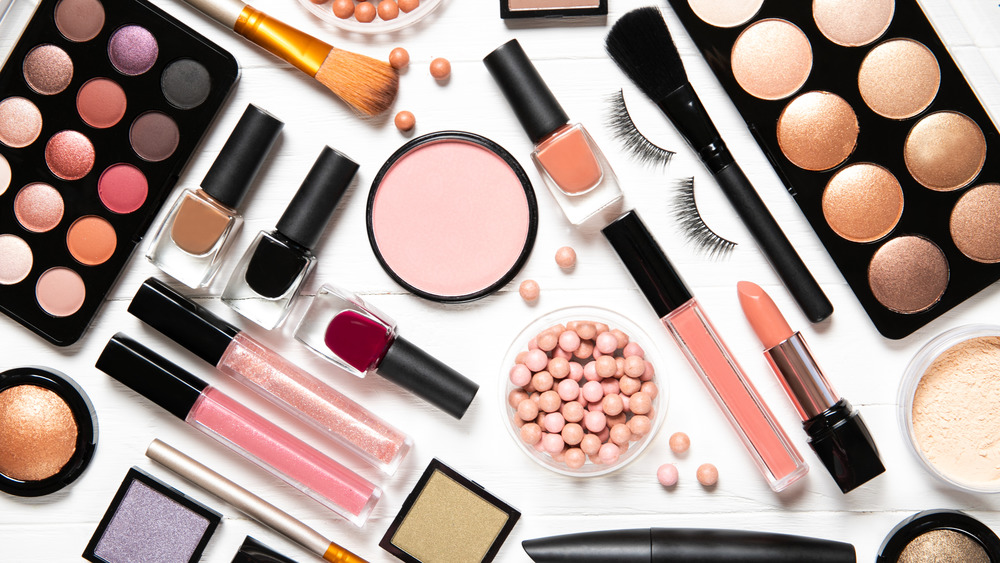 Shutterstock
BECCA cosmetics is on the higher end of the price point spectrum where it comes to makeup brands; some foundations are $44 for one single ounce (via BECCA Cosmetics). Generally, when beauty fans spend this kind of money, they're expecting significantly better results than when shelling out ten dollars on drugstore brands. Unfortunately, not BECCA products have lived up to the hype or price tag. BECCA Cosmetics' Aqua Luminous Perfecting Foundation, for instance, left many fans underwhelmed. Reviews on Makeup Alley complain about its inability to blend into the skin or provide consistent coverage. One reviewer said, "I had high hopes for this but all I have to say is 'yuck'. This foundation felt tacky, never dried down and looked horrible on my skin. It was cakey and kind of blotchy, really unappealing. The color match was good but the texture was something I couldn't get past, therefore I did not keep it. There are so many better foundations on the market, this one is a total miss."
Many reviews of the foundation on Influenster agreed. One said, "This foundation didn't work with my skin at all. Not sure what the problem was but it's like it would never stick to my face, even when using Becca primers abs finishing powders. No matter what I did it always looked streaky," and another chimed in, "Just take my advice do not buy this. It does not sit on the skin well and ironically looks cakey by the end of the day."
BECCA also had a PR problem with inclusivity
BECCA bills itself as a highly inclusive company, saying on their website: "Becca cosmetics was founded... with a mission to create effortlessly glowing complexion products for every skin type and color." But back in 2018, the company found itself under fire for a promotional image that showed swatches of foundation on arms, but instead of hiring darker skinned people as models, it appeared the company digitally darkened the skin tone of fair-skinned people. Customers were baffled as to why the company would do such a thing, and took to social media to call them out. "So did BECCA Cosmetics really refuse to hire black women for these swatches? They just edited a white hand darker?" one person tweeted. 
In response to the backlash, the company reshot the image and sent out their own tweet, saying, "Thanks to everyone who shared feedback on our recent arm swatch image, we hear you and want you to know that we remain committed to continually representing our inclusive BECCA Beauties. To demonstrate this commitment, we've re-shot with real girls from the BECCA office." And while it was better than nothing, it left folks wondering why they hadn't tried the same approach in the first place.