What You Didn't Know About Ethan Peck's Legendary Grandfather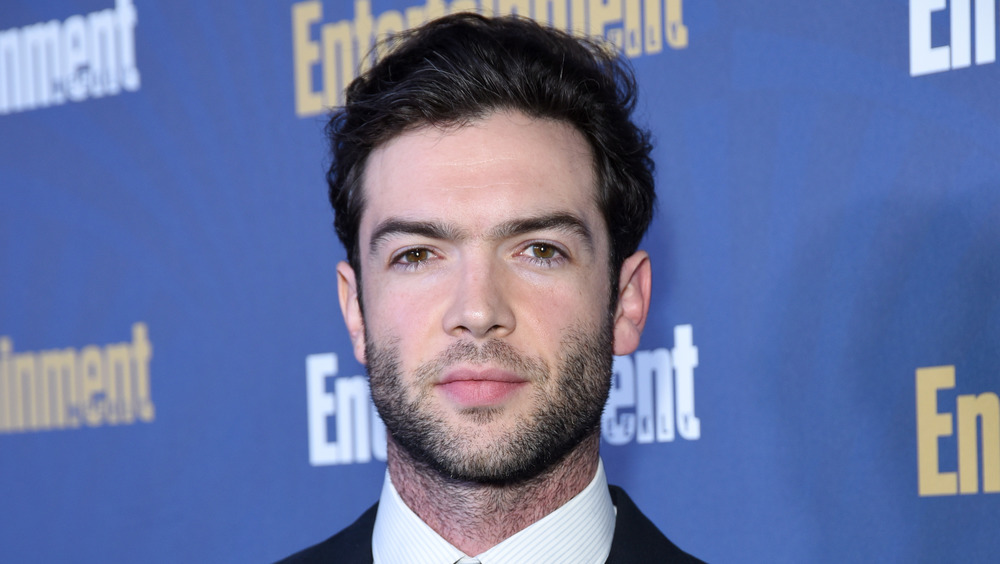 Presley Ann/Getty Images
Fan of Empire and Star Trek: Discovery's Ethan Peck may be surprised to learn that he's not the only famous person in his family. As it turns out, Ethan Peck's grandfather is actually Hollywood legend Gregory Peck. 
Described by The Guardian as "one of Hollywood's most enduring stars," Gregory Peck was an award-winning actor, best known for his leading roles in To Kill A Mockingbird (for which he won an Oscar and Golden Globe) and Roman Holiday (where he starred alongside Audrey Hepburn), among many, many others. According to the New York Times, he was also the president of the Motion Picture Academy and somewhat of an humanitarian, involved with the Motion Picture and Television Fund, American Cancer Society, National Endowment for the Arts and more.
But when speaking about his famous grandad, Ethan claims his grandfather is not the reason that he's an actor today. "Someone asked, 'Does it feel like a weight or like a burden?'" Ethan told Maxim. "I don't feel like that at all, because there's also a distance. I don't do this because of him, as hard as that might be to believe."
Sadly, Ethan Peck and his grandfather Gregory Peck weren't close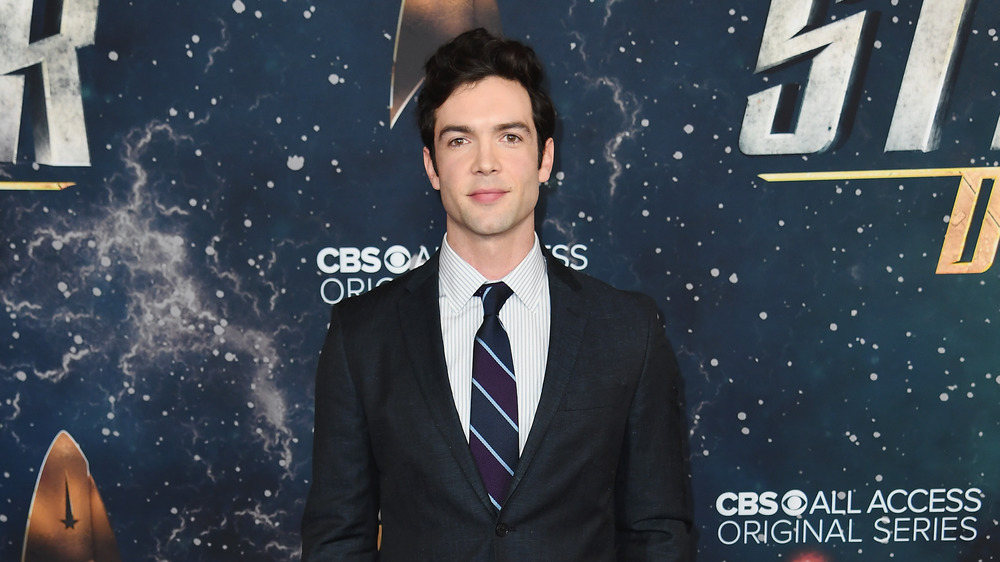 Nicholas Hunt/Getty Images
Understandably, Ethan Peck has always been determined to do things his own way, rather than follow in his grandfather's footsteps. "He was just Grandpa to me," he told PEOPLE. "He taught me how to float in a swimming pool. He passed when I was 17, and I don't recall ever having a conversation with him about acting. I have so many questions for him now."
He shared a little more insight about their relationship with Watch magazine, admitting that the two of them weren't ever that close. "The truth is I didn't feel that close to him — unfortunately there wasn't that much opportunity. So I don't feel that connected to him." He went on, "However, I do feel deeply connected to my father, and I think from him I've inherited the qualities that Gregory Peck is famous for."