Eddie Redmayne Wanted This Iconic Harry Potter Role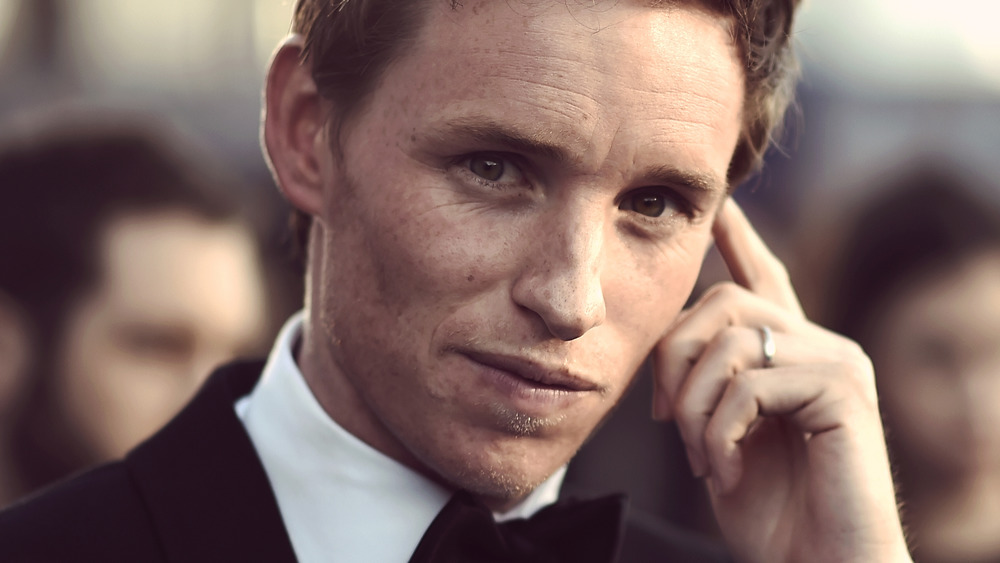 Michael Buckner/Getty Images
Oscar-winning British actor Eddie Redmayne is just like the rest of us — well, at least in the sense that he spent most of his childhood daydreaming of being Harry Potter, or a student at Hogwarts at the very least. "Over the years, I always hoped I might be cast as a member of the Weasley family — I'm colour blind, but I've always been told there's a tinge of red to my hair — but unfortunately not," he told Empire (via NME). "A lot of my friends, like Domhnall Gleeson and Rob Pattinson, got their Harry Potter moment, but I never got mine." 
Redmayne even went as far as to audition for the iconic role of young Voldemort (read: He Who Cannot Be Named)! "I actually auditioned to play Tom Riddle while I was at university," he revealed, adding, "I properly failed and didn't get a callback." But that doesn't mean he ever gave up on trying.
Eddie Redmayne did eventually make it to Harry Potter's world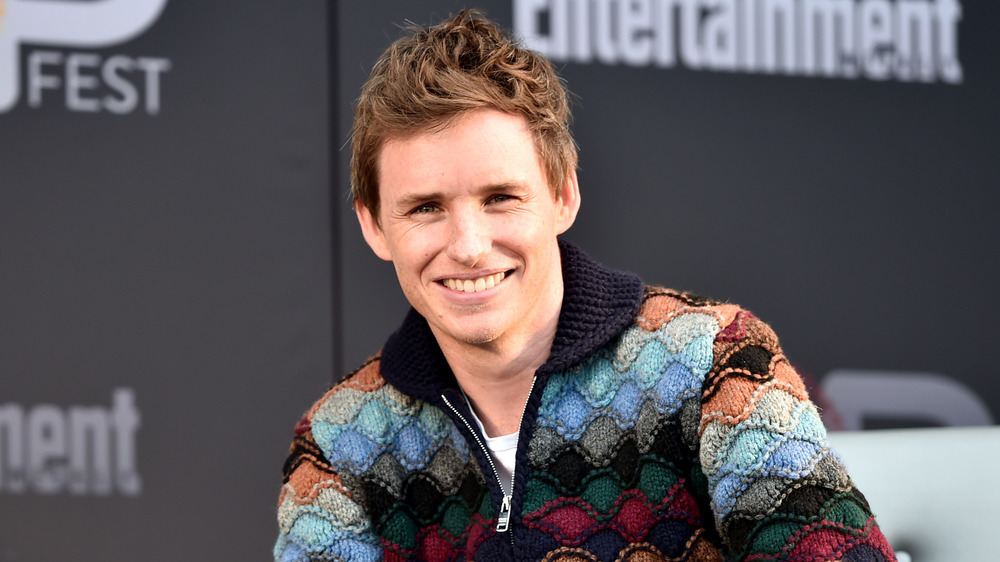 Alberto E. Rodriguez/Getty Images
It took a while, but Eddie Redmayne's persistence paid off when he landed the leading role playing Newt Scamander in Fantastic Beasts And Where To Find Them, the Harry Potter spinoff series set 70 years before the events of Harry Potter and the Sorcerer's Stone. "From the outset, Eddie Redmayne was our first and only choice," Fantastic Beasts producer David Heyman penned for The Telegraph. "Not only does he look as if he lives in 1926, but he has all the elements required to be Newt: he's smart, funny, utterly British, and immensely sympathetic — even as an outsider more comfortable with his beasts than with people."
The one character from Harry Potter that Eddie Redmayne wished Newt would meet in a future film? "I think a Newt and Ron scene would be quite enjoyable," he told Entertainment Weekly. "I think those guys would find each other quite intriguing. Ron and Newt would have quite a good time. I'm not sure a huge amount would be achieved."