The Hills' Whitney Port Sheds Light On Her Heartbreaking Miscarriage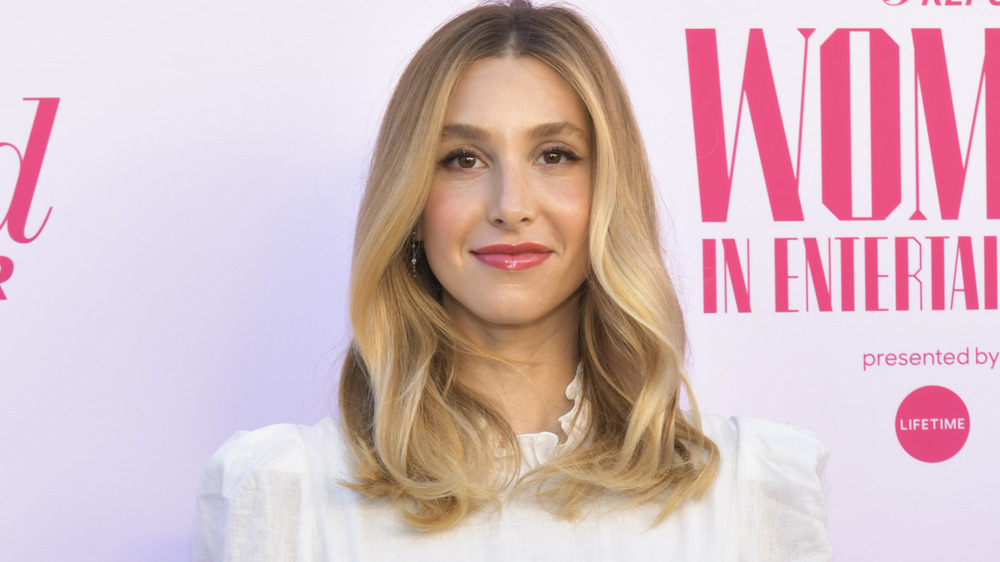 Rodin Eckenroth/Getty Images
Whitney Port has opened up about experiencing pregnancy loss for the second time. The 35-year-old took to Instagram to share news of a miscarriage and reveal she will share her experience with fans. She and husband Tim Rosenman vlog together on YouTube.
"Hey, Everyone. This is not an easy one. We decided to start vlogging for our YouTube channel a couple months ago to share two stories: Renovating a new house and a new pregnancy journey. Sadly, I lost the pregnancy," Port wrote. "Timmy and I weren't sure if we still wanted to put this out there. I wasn't sure I wanted to relive the pain. However, this time around, I felt differently about the situation. Last time, I don't think I was ready to have another child, and I had different feelings about the miscarriage." 
"This time, I really connected. I was actually excited and enjoying the pregnancy. I envisioned it all. I'm sad but I'm ok and we will try again. So here's our story. I also have so much sadness in my heart for anyone that has to go through this or has gone through this. I know though that our community will share, band together and support- cause you always do. We ended up putting the footage into 5 mini episodes and plan to post one a day, today- Friday. Love you guys." There are currently two episodes of the mini-series out.
Port and Rosenman are already parents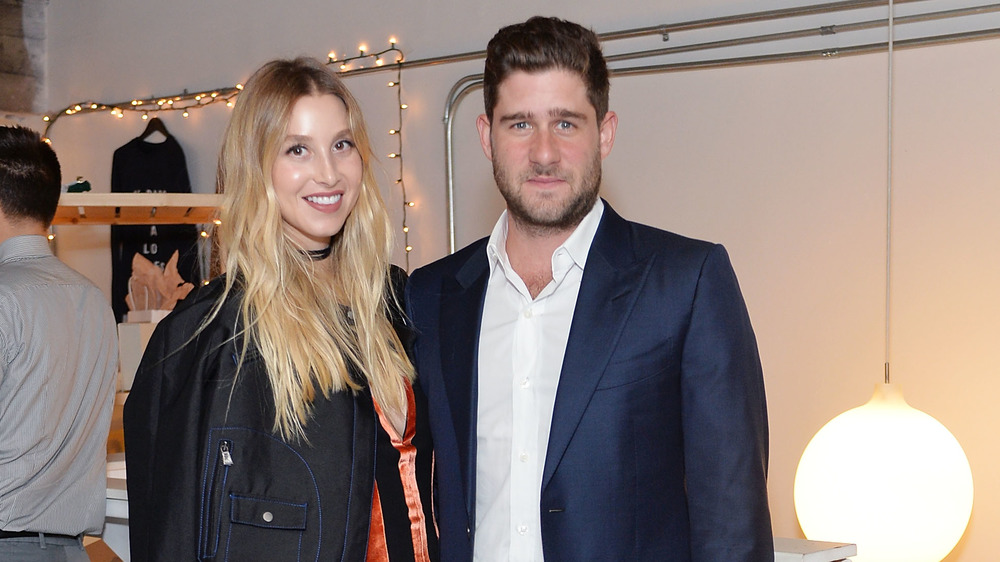 Stefanie Keenan/Getty Images
Whitney Port and Tim Rosenman began dating in 2012. He was a producer on The City, the spin-off to The Hills that focused on Port (per IMDb). The two tied the knot on November 7, 2015, according to Us Weekly. The couple welcomed son Sonny Sanford Rosenman in July 2017. 
Two years later, Port shared some apprehensions about adding to her family with Us Weekly. "Physically, [my first pregnancy] was totally healthy," she said in early June 2019. "I had morning sickness and whatever but it wasn't ... like I was scared or the doctor told me something wrong. Luckily, everything was fine. The morning sickness was tough and the thought of losing myself was, I think, the scary part, but I feel like I do want to give Sonny a sibling."
It's unclear if Whitney knew she was pregnant at the time of the interview. However, just weeks later she'd make the candid admission that she had a miscarriage.
Port got candid on an episode of her podcast about the experience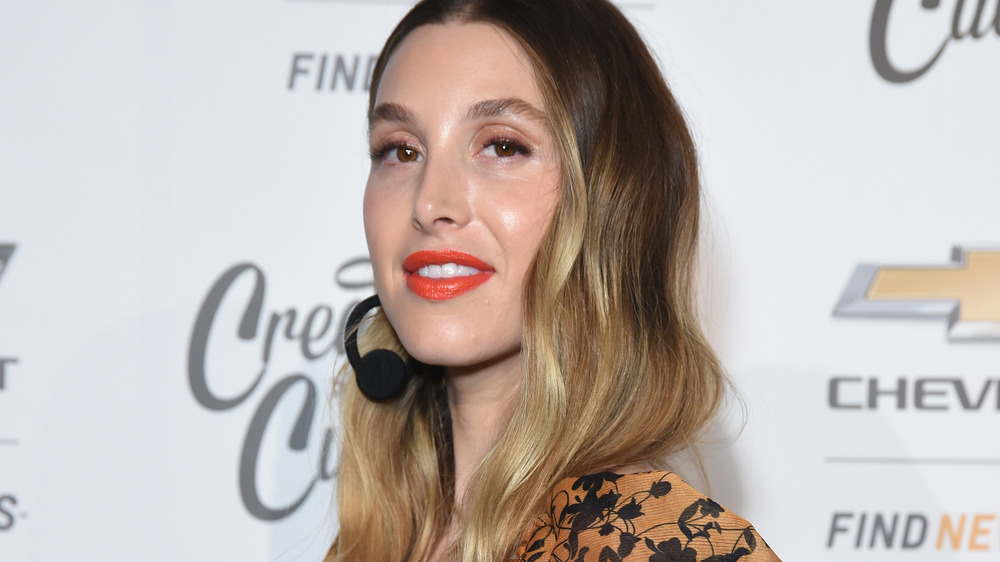 Presley Ann/Getty Images
In a July 2019 episode of her podcast, With Whit, she explained that the pregnancy wasn't planned but she subconsciously considered it. "Basically what happened was I stopped taking my birth control," she explained. "I think what I wanted to happen was for us to get pregnant without having the conversation and without having to try for it, to kind of be out of my control."
However, when she got pregnant, she did experience a little bit of panicking. "I felt scared because of all the sacrifices and what I was going to have to go through again to have this child and to be a mom," she said. "But I was also scared just to even admit that I was scared about having the child. I felt extremely ashamed and guilty that I felt this way, and so just these layers of shame and guilt make it so hard to even talk about."
She continued, noting that she began spotting at six weeks. She went to the hospital and discovered the pregnancy was no longer viable. "I can't say I feel relieved," she said. "I feel sad because the whole thing is just traumatic. I feel sad, but I do also feel happy that my body is still my own right now and that this isn't an extra thing that we have to plan for."