Why Kristin Cavallari's Comment About 2020 Is Turning Heads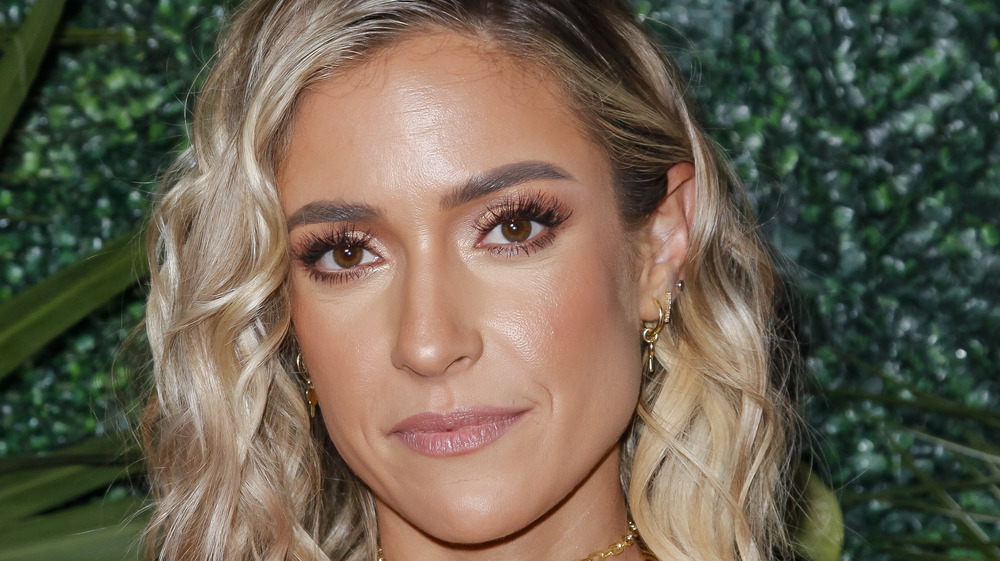 Tibrina Hobson/Getty Images
Birthday girl Kristin Cavallari took to Instagram to share her insights into 2020 recently, and let's just say her comments may not be what you are expecting. The reality star posted a photo of herself enjoying a celebratory dessert, and wrote, "33 was a crazy year to say the least. The ups and downs, highs and lows. But I can honestly say it was one the best years of my life. Lots of growth and opportunity. I feel like I'm back to my old self and it feels really damn good. This is 34."
Of course, fans might be surprised to hear the reality star's take on the past 12 months, given the fact that she and her husband Jay Cutler decided to divorce in April of last year. Not only that, but 2020 marked a year of sadness and stress for most people with the COVID-19 pandemic.
Still, Cavallari has been very open about how her divorce and quarantining is simplifying her life, telling Us Weekly, "This is the first time in a very long time that I feel like I can take a breath. I'm enjoying things slowed down and having more time to focus on what really matters in life." 
Kristin Cavallari shares more about her life post-divorce and amid the pandemic
Cavallari also told Us Weekly about her children, Camden, age 8, Jaxon, age 6, and Saylor, age 5, and her fashion brand, "I want to take this extra time I have right now to better myself and be the best mom I can be and continue to grow Uncommon James."
Meanwhile, although most comments to her birthday Instagram post were overwhelmingly encouraging — with many fans wishing the mom of three a happy birthday — a few followers didn't love Cavallari's words given her turbulent year. "Look... I really enjoy you but divorce is going to HURT your children FOREVER! Ben [sic] there. So to call it one of your best years... smh," one commenter said.
But as the designer told People, "A year ago, I felt like I was almost drowning. There was so much going on." She added, "I feel like this is the first time in a really long time I've been able to come up air. And it feels really good." The newly 34-year-old also acknowledged, "That's not to say that I don't have really hard days with everything that's going on right now. But my priority, my focus right now, is my kids and just making sure my kids are good — that we're communicating, we're talking, we have an open dialogue."