What The Star Of The Nanny Is Doing Now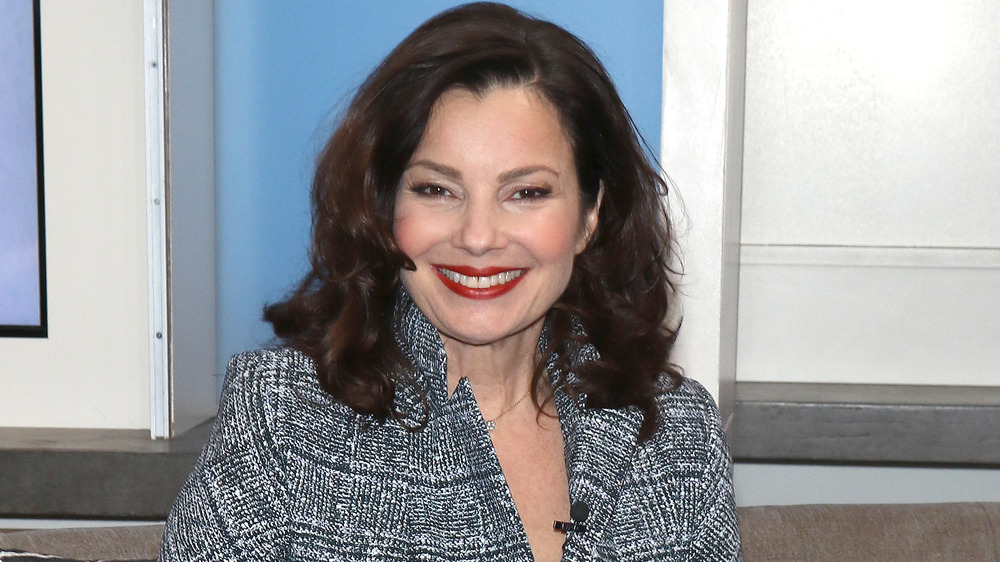 Jim Spellman/Getty Images
If you're ever flipping through channels and hear that distinctively nasal but wonderfully warm voice flirt, "Mr. Sheffield!" you probably immediately know you've landed on a rerun of the hit '90s sitcom The Nanny. Fran Drescher, who not only starred as the lovably zany, reliably wise, and stunningly fashionable Fran Fine, but also co-wrote the critically acclaimed show, was a fan favorite from the start. The show was based on her own upbringing as a Jewish girl from Queens and ran from 1993-99 (via IMDb). 
After the show ended, Drescher went on to a continued success in show business as a writer, producer, and actress. She worked on multiple television shows and once again starred in a lead role in TV comedy Happily Divorced, which was once again based on the real life experiences of Drescher and also of her co-star, Peter Marc Jacobson. The plot centered around a couple who, after 18 years of marriage, divorce when the husband comes out as gay. The show follows the divorced couple who are still best friends as they navigate their new single lives. Unfortunately it didn't garner the same fan base as The Nanny, and it was canceled after two seasons (via IMDb).
Might we see a return of The Nanny to primetime?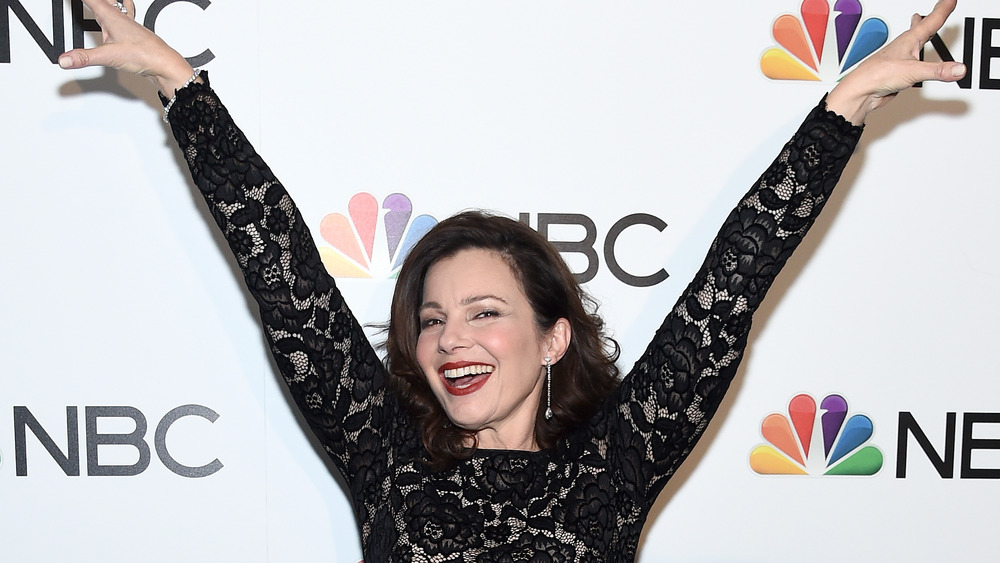 Jamie Mccarthy/Getty Images
Reboots are all the rage these days. Beloved shows from the '80s and '90s like Boy Meets World, Full House, and Saved By The Bell have all been rebooted with varying levels of success. And rumor has it The Nanny could be next.
Fran Drescher is hoping to get a reboot picked up by a network and has been in talks with Cardi B about joining her on the cast. "I'm talking to her representation," Drescher told Billboard. "It's really getting me excited. It's fresh and could be super fun ... She's got a funny voice, too. What kind of a great mother/daughter duo would we be? Amazing, I think." 
Cardi is herself a big fan of Drescher and the original sitcom, and once paid homage to Fran's iconic style in an Instagram post. While no network has yet to pick up the new version of the beloved show, fans are keeping their fingers crossed it'll happen.