Queen Elizabeth Just Canceled All Of Her Garden Parties For 2021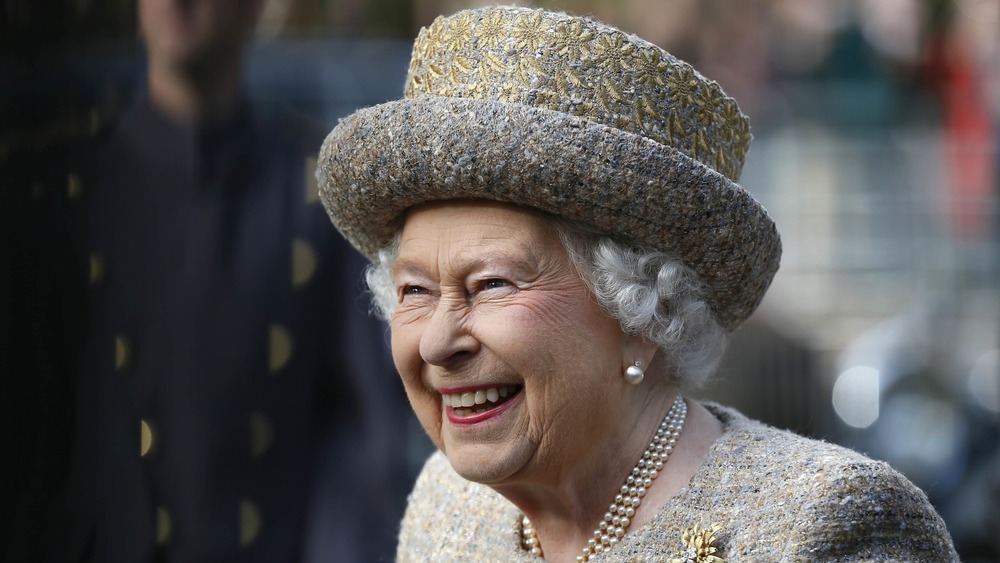 Wpa Pool/Getty Images
We may have started a new year in which the end of the COVID-19 pandemic is in sight thanks to the distribution of vaccines, but things aren't back to normal yet. To drive the point home even further, Queen Elizabeth just made a big change to the royal schedule in 2021 by canceling all of the garden parties that she was supposed to throw this year.
The U.K. recently went under lockdown again, as a new COVID-19 strain is sweeping across the country. "It is clear that we need to do more to bring this new variant under control," said Prime Minister Boris Johnson in a televised speech (via CNN). "That means the government is once again instructing you to stay at home."
While the lockdown is only scheduled to last through the middle of February and the garden parties take place in the summer, the decision was still made to cancel the parties.
Queen Elizabeth's garden parties are a longstanding tradition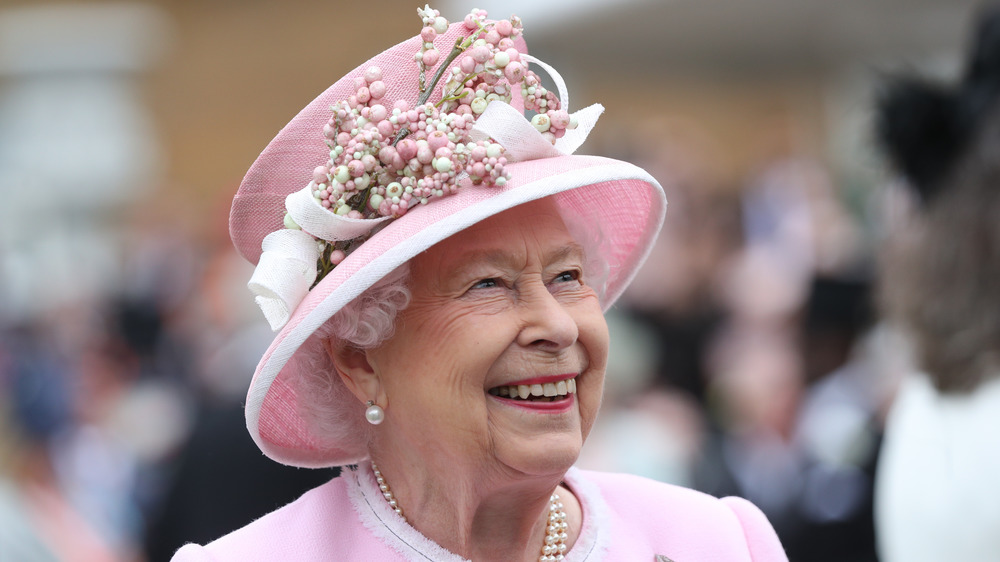 Wpa Pool/Getty Images
The lockdown will hopefully be over by the time summer rolls around, but Harper's Bazaar noted that the vendors that cater the queen's events are hired months in advance and those deadlines are coming up quickly. Given the uncertainty of the next few months, canceling the parties altogether is the most practical solution.
The cancellation of the garden parties isn't just a stark reminder that it will be a while before we return to normal life. It's also a break from a long-standing tradition which was also interrupted due to the pandemic in 2020 (via People). Tens of thousands of people attend Queen Elizabeth's soirees each year in a tradition that has taken place since the 1860s. While, according to the royal family's website, royal garden parties were first attended by debutantes, they are now held to recognize public service. Four of these garden parties are hosted every year, with three taking place at Buckingham Palace and one being hosted in Scotland at the Palace of Holyroodhouse.
The cancellation of the garden parties will no doubt be disappointing to many, but the events will hopefully go off without a hitch in 2022.