Here's What You Don't Know About Laura Wasser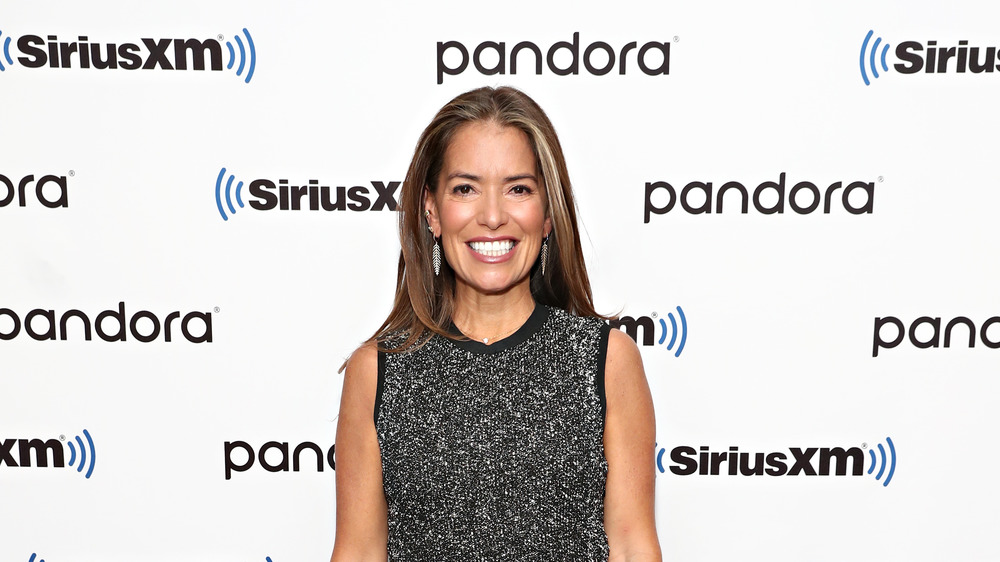 Cindy Ord/Getty Images
Reality star and socialite Kim Kardashian has allegedly procured top divorce lawyer Laura Wasser to help write the end of her Marriage Story (via Us Weekly). With rumors flying that Kardashian and Kanye West are parting ways, it of course begs the question as to who might be handling the proceedings, and it wouldn't be shocking if Kardashian turned to Wasser, as the lawyer has handled many a celebrity divorce in her day — including Kardashian's own prior divorce with Kris Humphries, according to Us Weekly.
If there's a high profile Hollywood divorce in the news, odds are good that Wasser, a managing partner at the family law firm Wasser Cooperman & Mandles, is representing one of the parties involved (and probably whoever ends up with more money in the end). In 2016, Wasser represented Johnny Depp in his acrimonious divorce from Amber Heard, Angelina Jolie in her separation from Brad Pitt, and Anna Faris in her split from Chris Pratt. Wasser is so (in?)famous for her role in Hollywood splits that she's even been nicknamed the "Disso Queen," as per Us Weekly.
Was Laura Wasser portrayed by Laura Dern in a movie?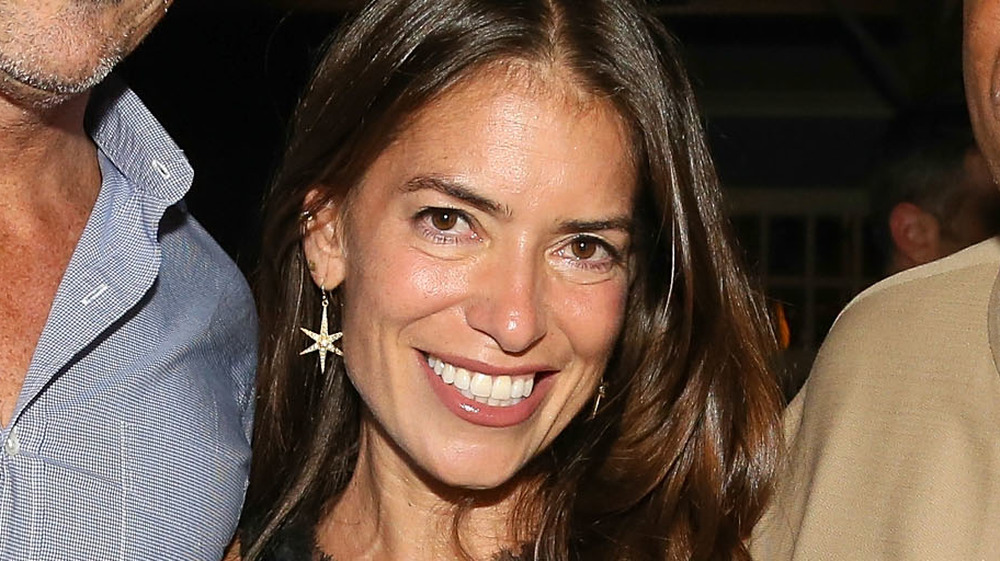 Imeh Akpanudosen/Getty Images
When Noah Baumbach released his not-quite-autobiographical film Marriage Story in summer 2019, many were quick to point out that the divorce lawyer depicted in the film, Nora Fanshaw (played by Laura Dern), was modeled off of Wasser herself (via Town & Country). And of course the resemblances were there: The high profile clients, her sleek wardrobe, the fact that Wasser represented Baumbach's ex-wife Jennifer Jason Leigh in their divorce. Scenes from the movie were even filmed in Wasser's offices. However, Wasser insisted to Town & Country that Fanshaw is more of a composite of a number of Hollywood divorce attorneys.
"My understanding is that Noah Baumbach and the Marriage Story cast spoke with many family law professionals: Judicial officers, attorneys, child custody experts and all pulled from their own experiences having been touched by divorce," Wasser told Town & Country.
For her part, Dern won lots of praise for her role as Fanshaw — whether or not her portrayal was truly based on Wasser. The actress took home both the Golden Globe for Best Supporting Actress and the Oscar in the same category. But if Dern did want to use Wasser as inspiration, it wouldn't be too difficult for the actress to get in her head: Wasser represented Dern in her own divorce as well, from singer Ben Harper in 2013.