What Happened To The Mom From Home Improvement?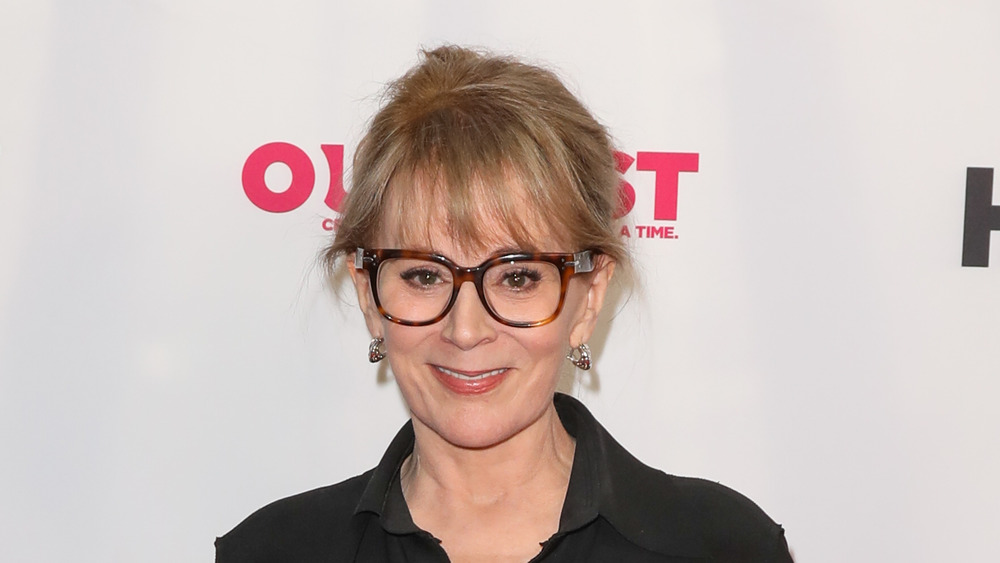 Paul Archuleta/Getty Images
While Tim-the-Tool-Man-Taylor was arguably the biggest star of the 90s family sitcom, Home Improvement, the show wouldn't have been the same without his exasperated wife yelling "Tiiiiimmmm" nearly every episode (via Closer Weekly). His wife, Jill Taylor, played by Patricia Richardson clearly enjoyed her time on the show. "Tim and I were always cracking each other up," she told the publication. "We came up with so much of what you saw on the set every day." After nearly a decade on air, Home Improvement filmed its last episode in 1999. 
And while the lovable Taylor family will forever remain a family stuck in 90's flannel in our minds, we can't help but wonder. What has Jill Taylor, (sorry, Patricia Richardson) been doing since Home Improvement? While Richardson may have looked right at home on our television screens, she was never really comfortable with the time she had to spend away from her real life children because of work. Sorry Brad, Randy, and Mark (via IMDB). We're sure she loved you boys too.
Patricia Richardson repeatedly quit acting to be with her kids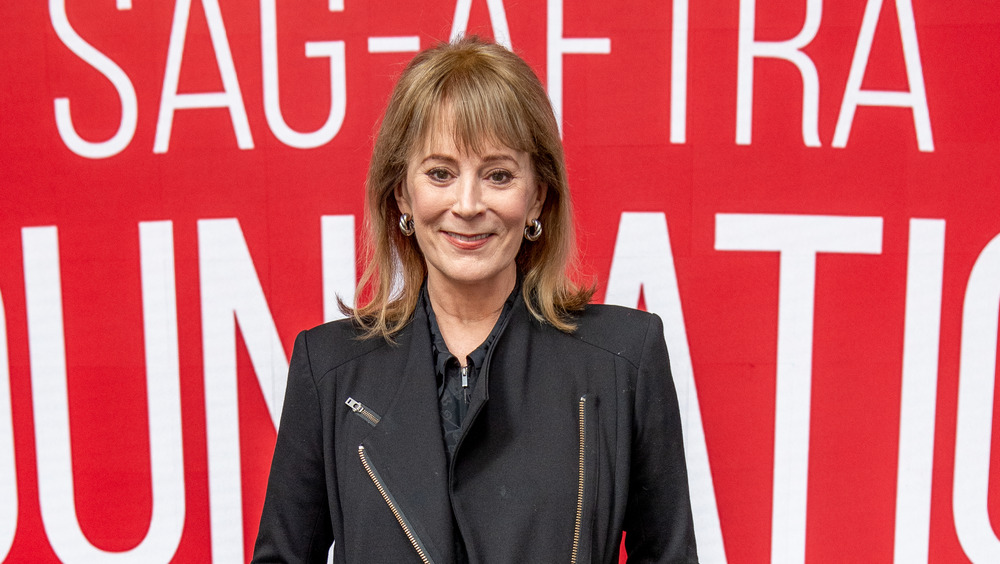 Roy Rochlin/Getty Images
Richardson has been forthcoming about why she didn't want to commit to doing another season of Home Improvement, saying it, "Was because I was a single [divorced] parent and away from my kids too much," she told Closer Weekly. "I left the show, and I have put my children first since then. That's why I've kept quitting the business: to be with them." For one who claims to keep quitting the business, Richardson sure does have a lot of hit shows on her resume. She went on to play supporting roles in two successful television series, Strong Medicine and The West Wing. Although these days she claims to be most enjoying her newest role as a grandmother (via ET).
While we may best remember Richardson sporting a slightly imperfect, chestnut colored half-pony, she is currently flaunting her granny-grey hair on social media. She recently captioned a photo, "Ok here we have covid hair grow out. Just don't want to cut it! So.... new covid fashion raccoon hair" (via Instagram). It doesn't matter what you do to your hair mama Jill, (ugh sorry, Richardson!) We'll always remember you as the lovable 90s sitcom mom who was the perfect match for Tim-the-Tool-Man-Taylor.