The Truth About This Head Lice Treatment As A COVID-19 Cure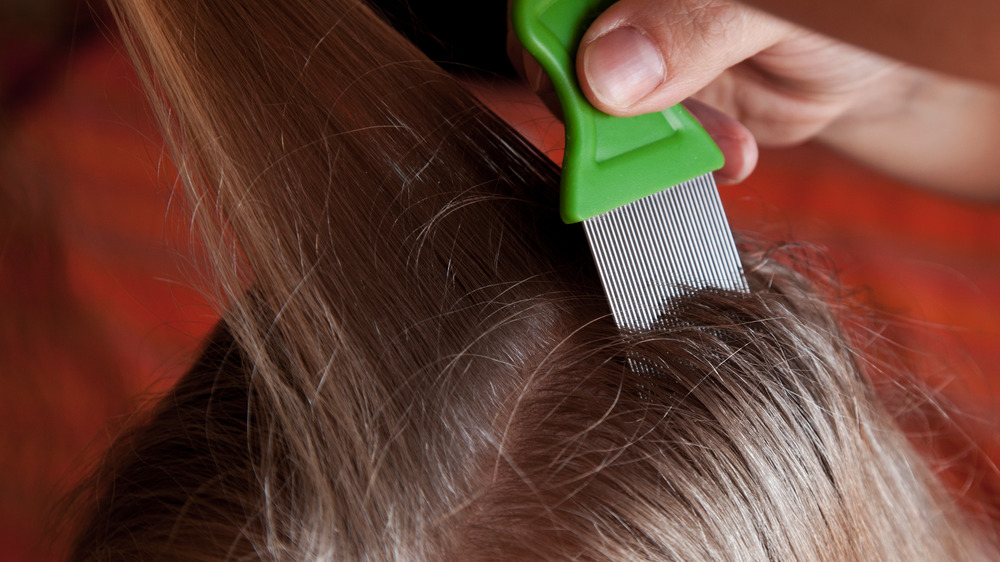 Shutterstock
Of all the things being tested to treat COVID-19, consider that a drug commonly used to fight lice is making international headlines based on its potential effectiveness. Fox News reports a doctor in England has conducted a study of 1,400 patients whose outcomes after becoming infected with the coronavirus were considerably improved when they were treated with ivermectin — yes the same antiparasitic medication that rids grade school kids of pesky head lice.
Specifically, this medication seems to reduce the likelihood of death from COVID-19 — 8 of 573 patients given ivermectin died after being hospitalized with the virus. This is in contrast to the 44 out of 510 who passed away after receiving a placebo. About the promising results virologist Andrew Hill said, "If we see these same trends observed consistently across more studies, then this really is going to be a transformational treatment."
Despite the study's findings, it's extremely important to note Hill is not suggesting people should self-treat with ivermectin if they become infected with the coronavirus.
Critics of using head lice treatment for COVID-19 speak out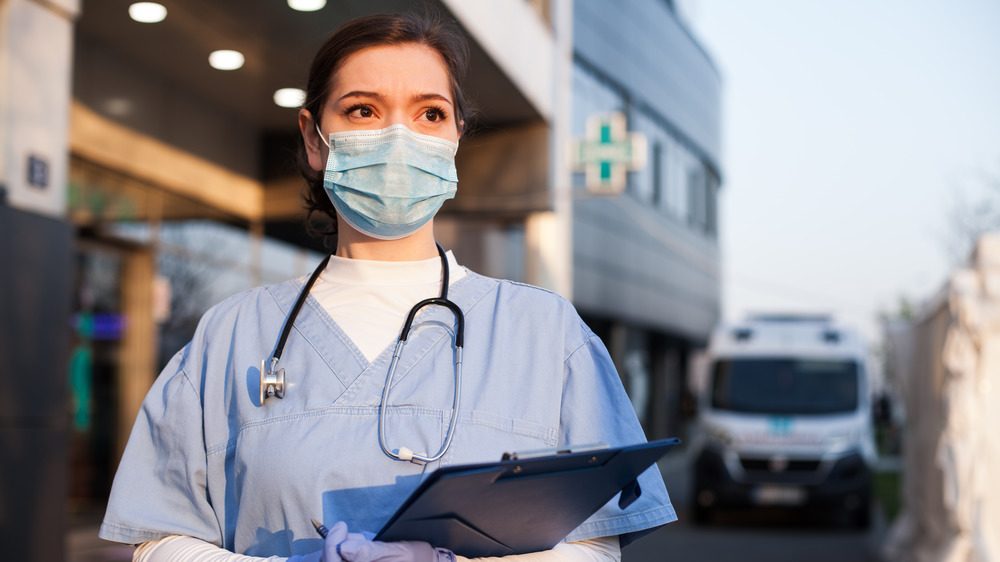 Shutterstock
Dr. Hoan Pho in San Antonio, Texas has also used the treatment on his patients who are infected with COVID-19, and says he too has experienced success (via Yahoo!). But the internal medicine physician incorporates ivermectin as part of a large array of medications, noting, "I'm an aggressive treater of respiratory viral infections — that's always been my practice style — and I find it helps prevent patients from getting worse, ending up in the hospital and ending up on ventilators."
Detractors say prescribing too many drugs can lead to bad outcomes, and even Pho admits it's hard to know which medication is doing what. Still, he notes about the approximately 50 patients who have received the head lice drug specifically, "They improve with less cough, shortness of breath, fever, chills, body aches and fatigue." He adds, "none have ended up in the hospital." As for how it works, the doctor explains, "It prevents COVID from replicating. And it also decreases the viral load" (via Local 12).
Clearly more research is needed but the initial findings surrounding the treatment seem encouraging. It's worth noting the FDA wants to see more testing of ivermectin before it can recommend the drug to COVID-19 patients.