The Richest Person In The World Isn't Who You'd Expect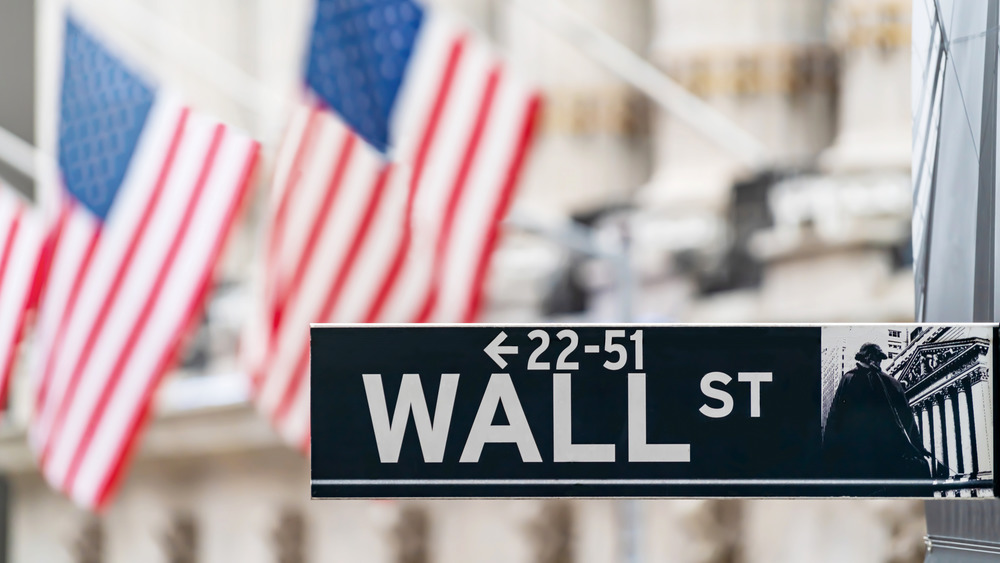 Shutterstock
Name the richest person in the world. Jeff Bezos, right? That would've been correct the last three years, and all the way up until trading today, January 7. But after the bell rang at the New York Stock Exchange, and after shares for Tesla rose by 6% intraday, Elon Musk became the richest person in the world, surpassing Amazon's CEO.
The news was broken to Musk around 10:30 AM Eastern Standard Time, when the Tesla Owners of Silicon Valley (@teslaownersSV) tweeted out, ".@elonmusk is now the richest person in the world at $190 billion." To which Musk replied with two pretty chill tweets of his own: "How strange" and "Well, back to work ..."
Indeed, no time to waste in the never-ending race of "the richest person in the world," especially when it comes to Musk and Bezos — who have been in competition for years. Elon Musk's ascendency to No. 1 marks a dramatic turnaround for the Tesla CEO, who just a few years back was facing investor doubt and in 2020, ranked No. 31 on Forbes' "The World's Billionaires" list.
Elon Musk defies critics to rocket to No. 1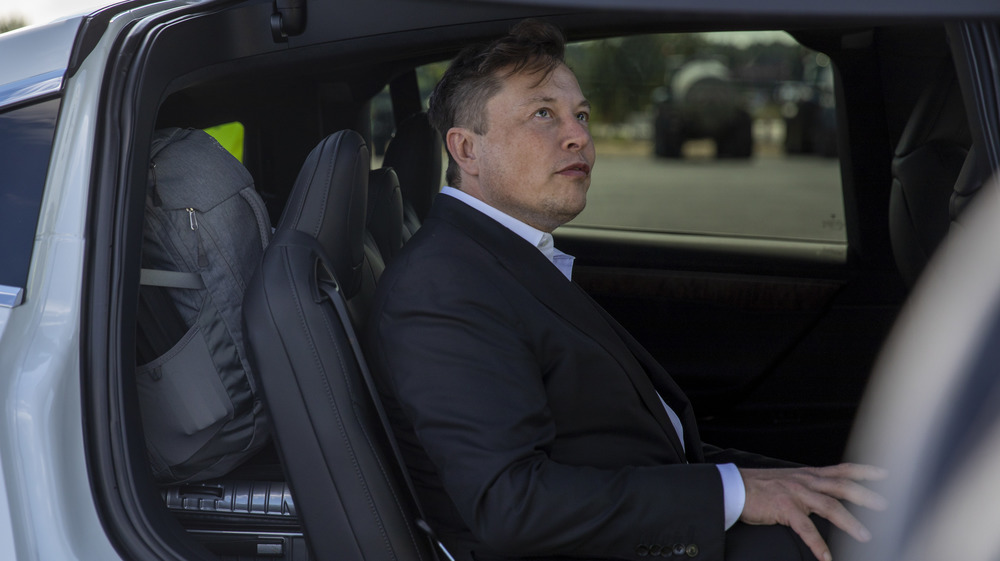 Maja Hitij/Getty Images
On January 6, 2021, Elon Musk ranked No. 2 on the real-time Bloomberg Billionaires Index, with a net worth of $181 billion — $3 billion behind No. 1 Jeff Bezos. However, a strong day on Wall Street just one day later saw Musk take the crown away from Bezos, who had held the ranking for over three years (per The Wall Street Journal).
As The Washington Post notes, this day for Musk punctuates a total reversal for the Tesla and SpaceX CEO. "Just 18 months ago, Tesla's stock appeared to have bottomed out on the heels of legal and regulatory fears, as well as concerns about Musk's leadership," the paper explains, also pointing out that in June 2019, Tesla's "stock dropped to a near-term low." Suffice to say, investors are no longer doubting Musk and his executive decisions, tweeting at him today, "@elonmusk thank you so much for all your hard work. Thanks for letting us be on this journey with you."
From his No. 31 ranking among billionaires in mid-March 2020, when his net worth was estimated at $24.6B, Musk had been steadily on the rise. Rocketing up the list to be exact. On the final day of August 2020, he became the fifth person in the world to amass a wealth above $100 billion, quadrupling his net worth in just five months (via Forbes). Fast forward a little over four more months and Musk starts off the new year as the richest person in the world.