The Reason Shannen Doherty Left Charmed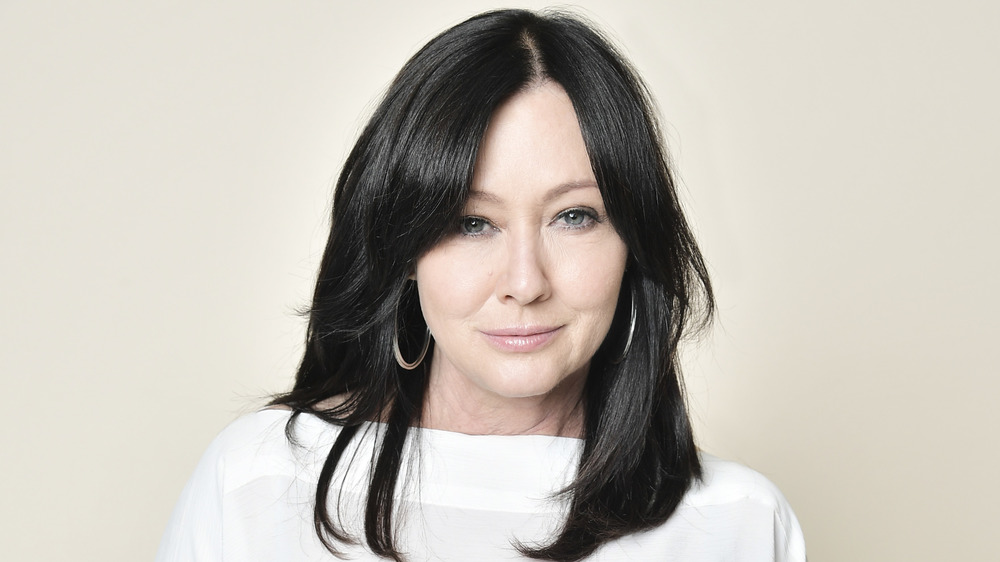 Neilson Barnard/Getty Images
When Shannen Doherty announced she was leaving Charmed, fans across the world knew the show would never be the same. In her statement back in 2001, Doherty said, "I have certainly enjoyed my time with Charmed, in particular the dedicated cast, crew, and staff. I had the opportunity to create a character, learn and perform my own stunt work, and direct three episodes of the show. At this time, I feel that I have accomplished everything I set out to do when I returned to series television." (Via E! News.)
But all these years later, we still can't help but wonder the real reason the actress who played the eldest Halliwell sister, Prue, left the popular show. Well, as Doherty herself revealed during an interview with Entertainment Tonight, "There was too much drama on the set." 
There was a lot of drama on the set of Charmed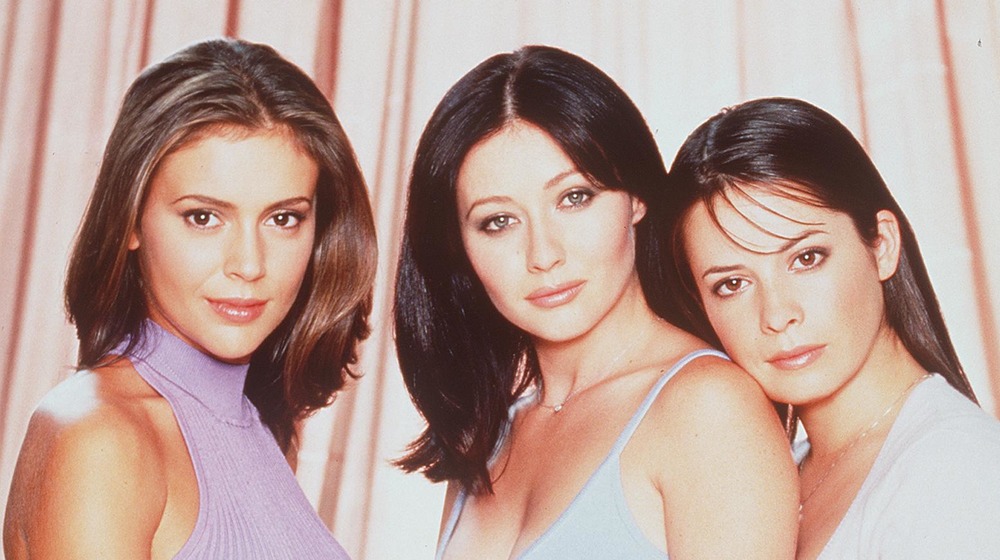 Getty Images/Getty Images
Reportedly, it was Shannen Doherty and co-star Alyssa Milano's relationship that was the issue. "There were times when I'd come in and say, 'Good morning, Shannen,' and she didn't say anything to me," Milano admitted (via E! News). "And there were times when she'd come in and say, 'Good morning, Alyssa,' and I wouldn't say anything to her." Though the two originally got on like a house on fire when Charmed started filming, things seemed to decline pretty quickly. 
Expanding on their issues, Milano told Entertainment Weekly, "I think it's hard when you put ... [long pause] ... two very different people together. I'm very laid-back and passive. I have my Buddha. I come in here and meditate. [Shannen's] got a lot of energy, she's very headstrong, she wants to get the job done." 
Ultimately, the clashing of their personalities seems to have been the reason Doherty chose to leave.