What Nora Bing From Friends Is Doing Today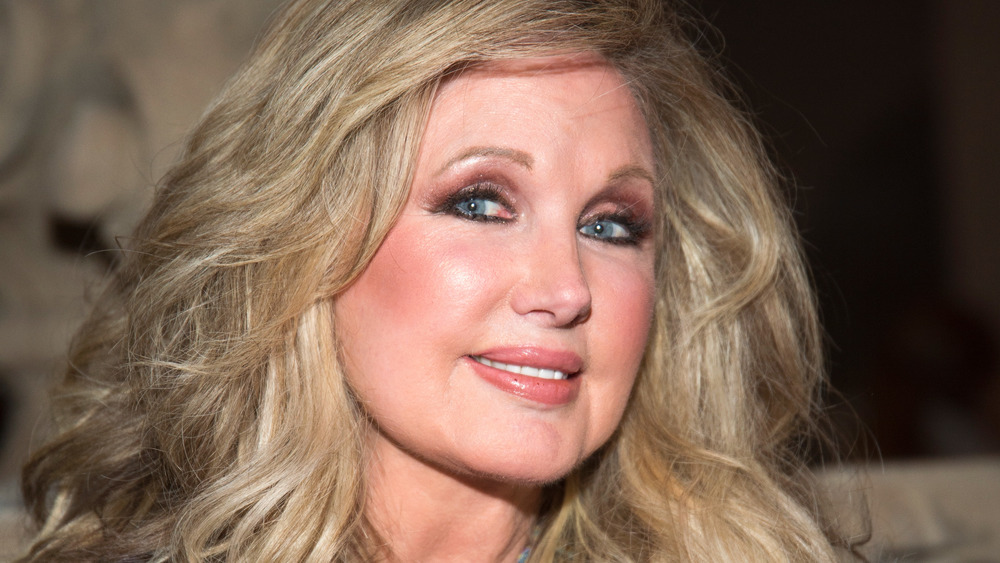 Tara Ziemba/Getty Images
Morgan Fairchild was known a long time before she played Chandler's mom, Nora Bing, on Friends. The actress had appeared in a multitude of TV movies, as well as on the 1980s show Falcon Crest (via IMDb). In fact, the beautiful blond star has been a working actor since 1970. But it was her turn as Bing, a self-absorbed, bestselling author of erotic novels that introduced Fairchild to a whole new audience of, well, friends (via Fandom).
The charismatic Fairchild appeared on several episodes of the iconic sitcom, including the two-parter in which Chandler and Monica get married. Of course, perhaps her most famous line is when she says, "Oh, no. I'm a fabulous mom. I bought my son his first condoms" (via TV Quot).
But what has Fairchild been doing since Friends ended — in 2004 if you can believe that? Well, actually quite a bit as it turns out.
Nora Bing is a busy actress since Friends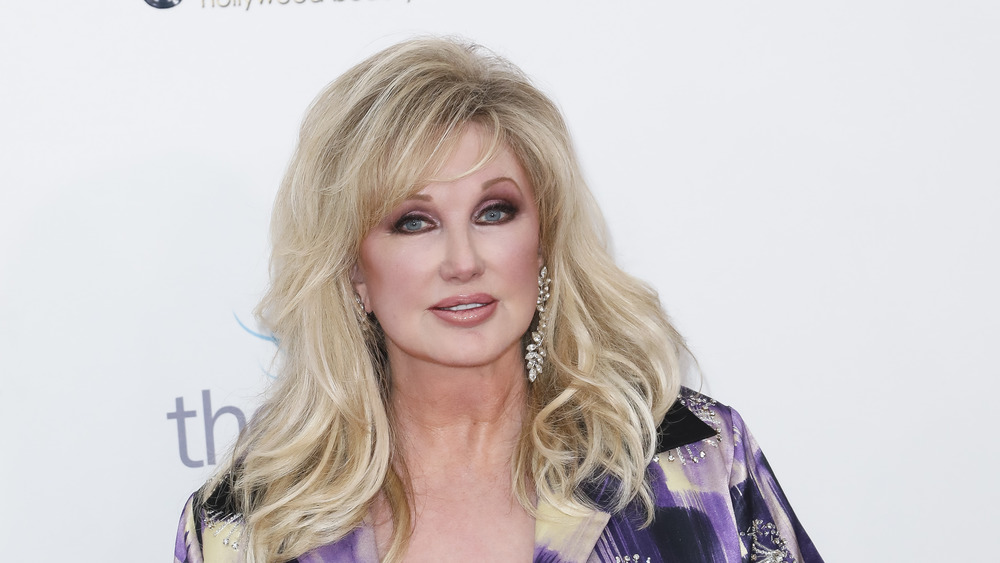 Tibrina Hobson/Getty Images
Morgan Fairchild knows a thing or two about being a working actress in Hollywood — her career has spanned six decades after all! Since Friends wrapped, marking the end of Nora Bing's story, the 70-year-old star has appeared on a variety of well-known shows, including Roswell, 7th Heaven, and That '70s Show, as well as My Name Is Earl, and Two and a Half Men. You may also have spotted her on Law and Order: SVU, The Bold and the Beautiful, Bones, or perhaps Hot in Cleveland.
Fairchild has also returned to TV movies, such as Christmas in Vermont. In 2017, she had a recurring role on Days of Our Lives, and in 2020, she even voiced a character on The Simpsons. In October of 2019, meanwhile, Fairchild shared on Twitter that she was trying to join the world of the tech-savvy by doing shoutouts to people online (via Amo Mama). She is also on Instagram, where she proves she is as beautiful as ever.