The Truth About Kate Hudson's Relationship With Her Siblings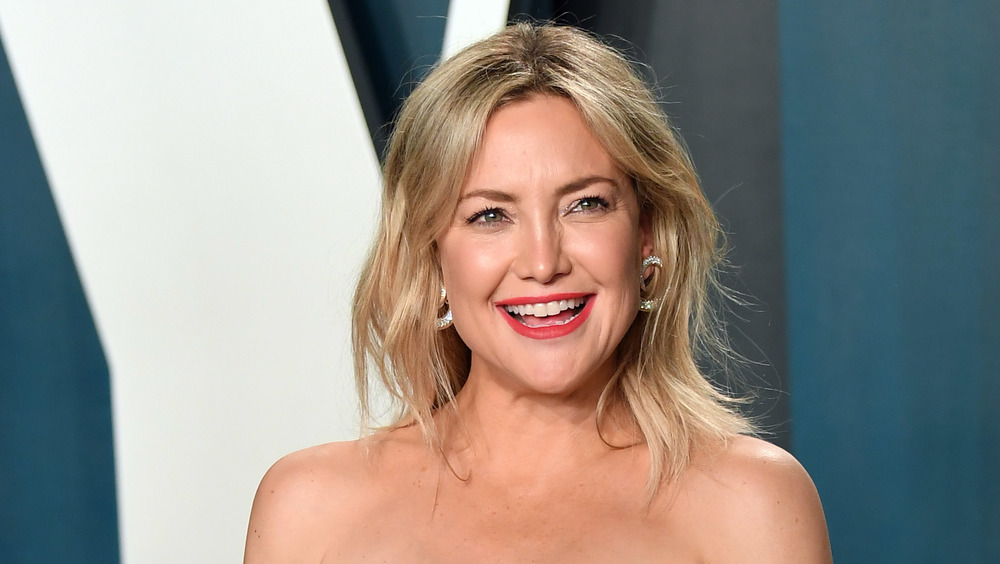 Karwai Tang/Getty Images
Kate Hudson comes from a big family but, sadly, it's a fractured one. While Hudson is the biological daughter of actress Goldie Hawn and musician Bill Hudson, her parents split when she was a baby and she never had much of a relationship with her biological father. Instead, she thinks of her mother's long-time partner, Kurt Russell, as her real dad, and even calls him "Pa."
"I don't really know him," Hudson said of her biological father in a 2000 interview with Vanity Fair. "I haven't talked to him in a while. It was hard growing up and your real father's not there. He would be there sometimes, and other times he wasn't... People aren't always as lucky as I got, with having Pa in my life. That's very rare. My mom got lucky, too, because the most important thing is that her children felt like they had a father."
Kate Hudson isn't close with her her half-siblings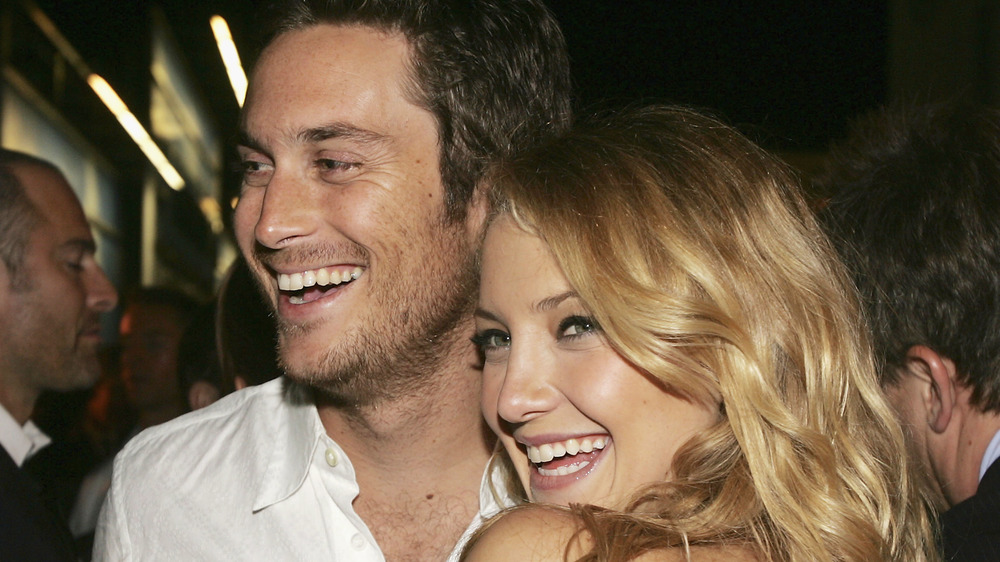 Kevin Winter/Getty Images
Hudson grew up with her brother, Oliver Hudson, her half brother, Wyatt Russell, and Kurt Russell's son from a previous relationship, Boston Russell. She hasn't had much contact, however, with her half-siblings from her biological father's subsequent relationships. 
She and Oliver spoke about the rift on their podcast Sibling Revelry (via People). "We've got four siblings we don't spend any time with," said Hudson. "I was thinking about how everybody's getting older. It would be nice to connect a little bit, especially with my sisters."
It's a relationship Hudson would like to work on. "We've been talking so much about sibling relationships and distraught relationships or good relations — and we're sitting here like we have the best family, we're so great and yet we don't ever acknowledge the fact that we have four other siblings," she said on the podcast. "Four. So I've been thinking about the Hudsons. Thinking it's important that we reach out with all of our siblings and maybe connect with them a little bit."