The Heartbreaking Reason Dave Grohl Won't Perform Nirvana Songs Solo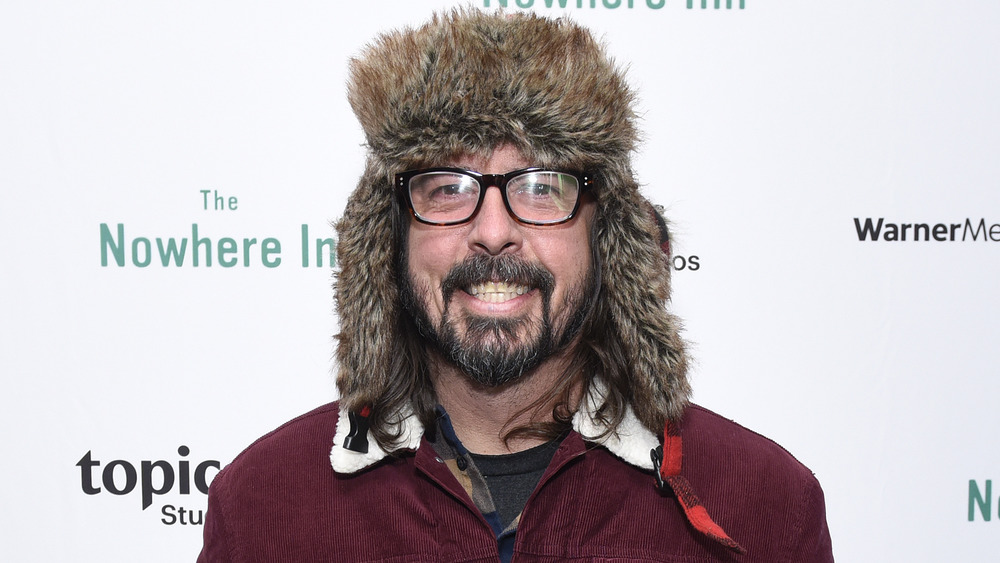 Vivien Killilea/Getty Images
Dave Grohl has become even more famous than he was at the height of his Nirvana fame. Grohl, who played drums with the band, went on to found the Foo Fighters and was finally able to showcase his vocal skills (via Biography). Grohl found fame as a frontman, but you'll never hear him sing the songs he performed with Nirvana.
Grohl has fond memories of his time with the band, and it's his respect for his late bandmate Kurt Cobain that prevents him from singing the tunes — although he is happy to play the drums when performing live.
"I wouldn't feel comfortable singing a song that Kurt sang," he told the magazine Classic Rock. "I feel perfectly at home playing those songs on the drums. And I love playing them with... another vocalist. I still have dreams that we're in Nirvana, that we're still a band. I still dream there's any empty arena waiting for us to play."
Dave Grohl was very close to his Nirvana bandmate Kurt Cobain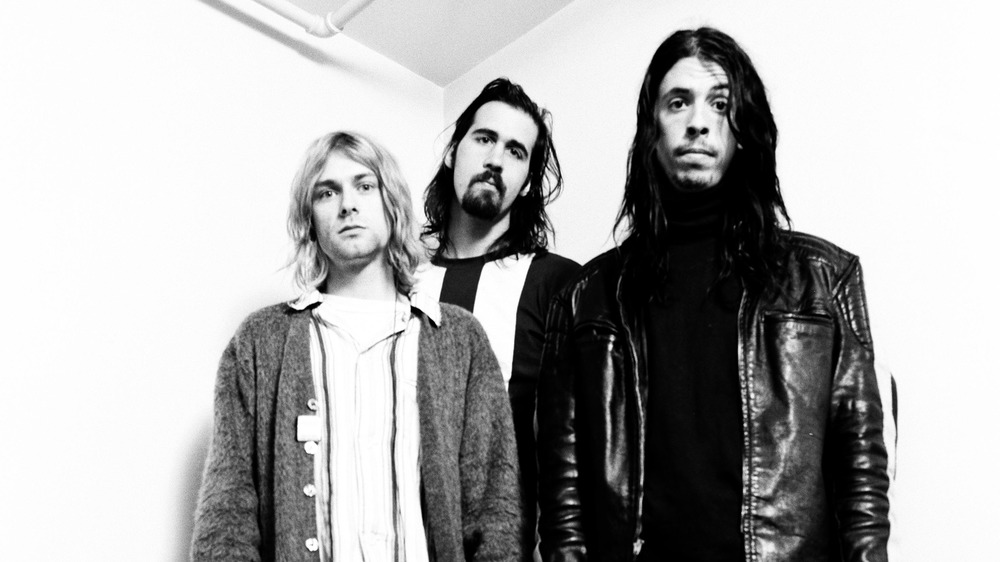 Gutchie Kojima/shinko Music/Getty Images
Grohl added, "But I don't sit down at home and run through Smells Like Teen Spirit by myself. It's just a reminder that the person who is responsible for those beautiful songs is no longer with us. It's bittersweet."
Grohl was devastated when Cobain took his own life in 1994. "I realized when Kurt died that there's no right or wrong way to grieve," he told Rolling Stone in 2019. "It takes funny turns. You'll be numb. You'll remember the good things, then you'll turn and remember some dark times. I stayed away from music for a while. I wouldn't even turn on the radio. And then I eventually realized that music was the one thing that actually made me feel better. And music was gonna help me through that. So I started writing songs and recording them by myself."
If you or anyone you know is having suicidal thoughts, please call the National Suicide Prevention Lifeline​ at​ 1-800-273-TALK (8255)​.