That '70 Show's Wilmer Valderrama Is Worth More Than You Think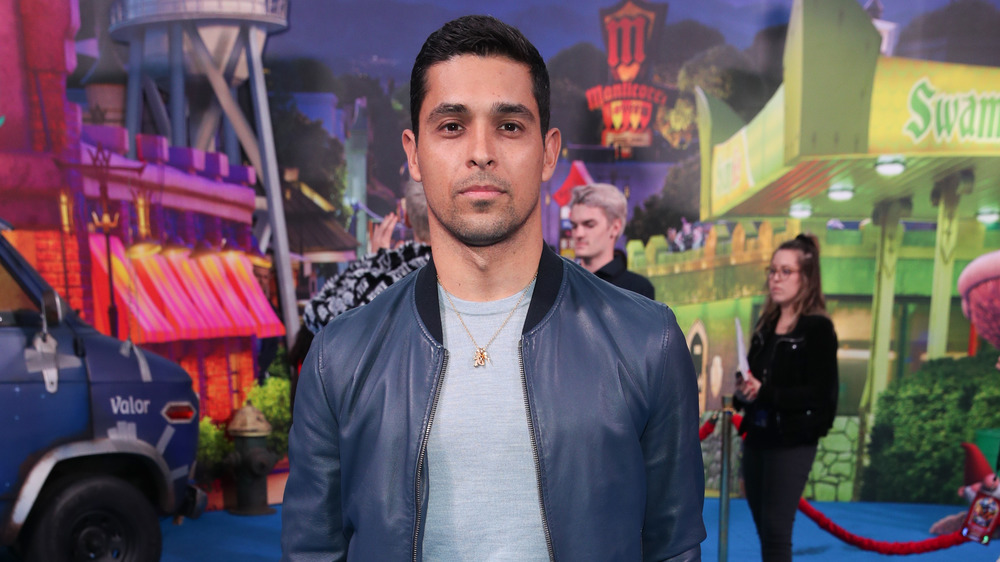 Rich Fury/Getty Images
There's a lot you don't know about Wilmer Valderrama. The 40-year-old actor, who won over many as the lovable Fez on That '70s Show (via IMDb), has led quite the interesting life. For one, he's dated a number of famous starlets, including Lindsay Lohan and Demi Lovato. 
Another thing you may not have known is that he owns one of the most unforgettable props from That '70s Show. Valderrama, a car collector, bought Eric Forman's iconic Oldsmobile Vista Cruiser station wagon from the prop department during the show's last season. He revealed the news during a recent appearance on The Kelly Clarkson Show (via YouTube).
"I went to the prop department and I go, 'Listen, how much for the Vista Cruiser?'" he told Clarkson. "He goes 'What? You don't want that thing.' I'm like, 'Yes I do. I need the Vista Cruiser.'" Just like that, he was able to take it off their hands for just 500 bucks. He explained that over the years, it's only meant more to him.
"When I look at that car, it reminds me of when I was 17, 18 years old, booking That '70s Show and doing that opening sequence where we're just driving in the street," he said. "Honestly, it's gonna be in my family forever. I'm going to put it in my will and make sure that my kids have the burden of keeping that car in the garage."
That family is already growing! Valderrama and his fiancée, Amanda Pacheco, are expecting their first child, according to Us Weekly.
Wilmer Valderrama has done well for himself as an actor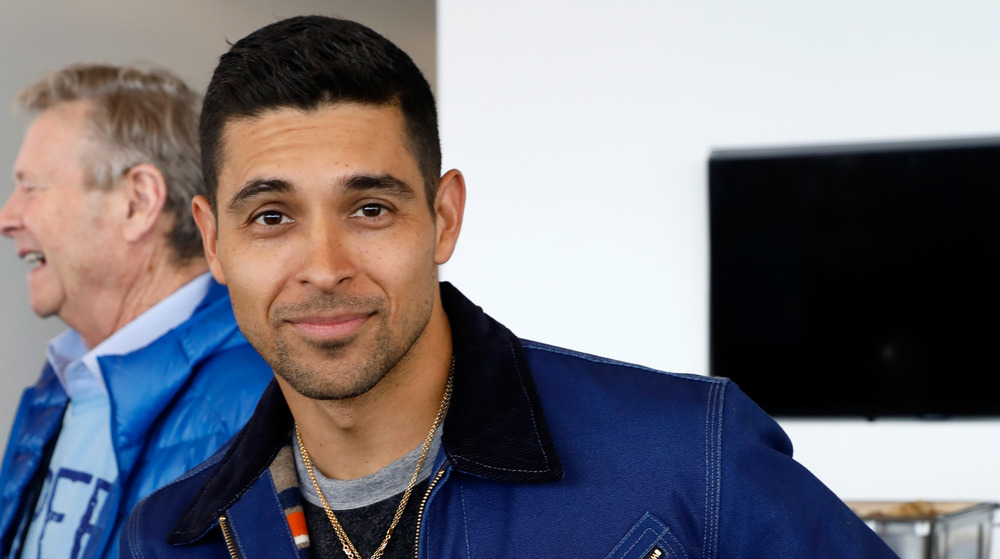 Kim Raff/Getty Images
Valderrama's life is changing a lot, but he doesn't have to worry about how it will impact his career. He's enjoyed a varied and interesting collection of roles since That '70s Show came to an end. He's appeared in TV series including Grey's Anatomy, Raising Hope, and The Ranch, as well as films. He's also enjoyed success as a voice actor in shows such as Handy Manny (via IMDb). Currently, he plays Special Agent Nick Torres on NCIS. He's been a series regular since 2016 and has quickly become a fan favorite. He reportedly makes $100,000 per episode of the long-running series (via Celebrity Net Worth).
All those roles have added up to an impressive stash of cash. According to Celebrity Net Worth, Valderrama's estimated net worth is currently $20 million. With the ambitions he has in other areas of film, television, and music, chances are that number stands to rise quite a bit in the next few years.