Destiny's Child's LeToya Luckett Is Worth More Than You Think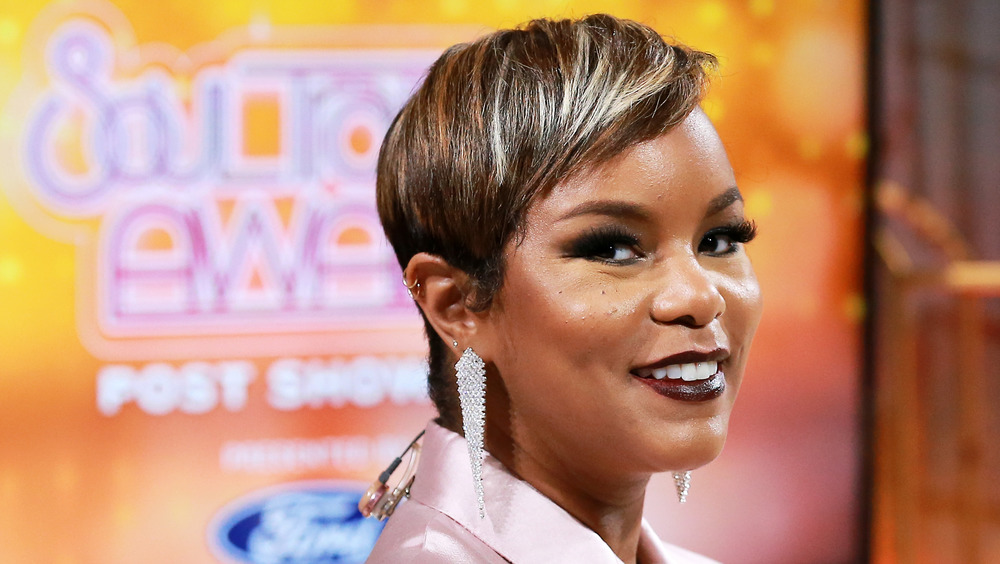 Leon Bennett/Getty Images
Former Destiny's Child star LeToya Luckett has announced that she and her husband Tommicus Walker are divorcing. Luckett shared the news in an Instagram post on Monday, January 11, 2021.
"After very prayerful consideration, Tommicus and I have decided to get a divorce. It is my deepest desire for us to be loving coparents and keep a peaceful environment out of respect for our children," the singer-songwriter wrote. "Please understand our need for privacy. Thank you in advance for your prayers, support & space to heal as we tread through this challenging time." Luckett and Walker tied the knot in December 2017 and they share two children: Daughter Gemma, age 2, and son Tysun, who is 4 months old (via ET).
Luckett's post indicates that, at this point, the couple is keeping things amicable for the sake of their children — but, of course, they will have to work out custody arrangements in addition to alimony and child support. It's unclear whether or not the couple has a prenup, but this could definitely come into play given Luckett's wealth.
Luckett went through a financial rough patch, but today she has a high net worth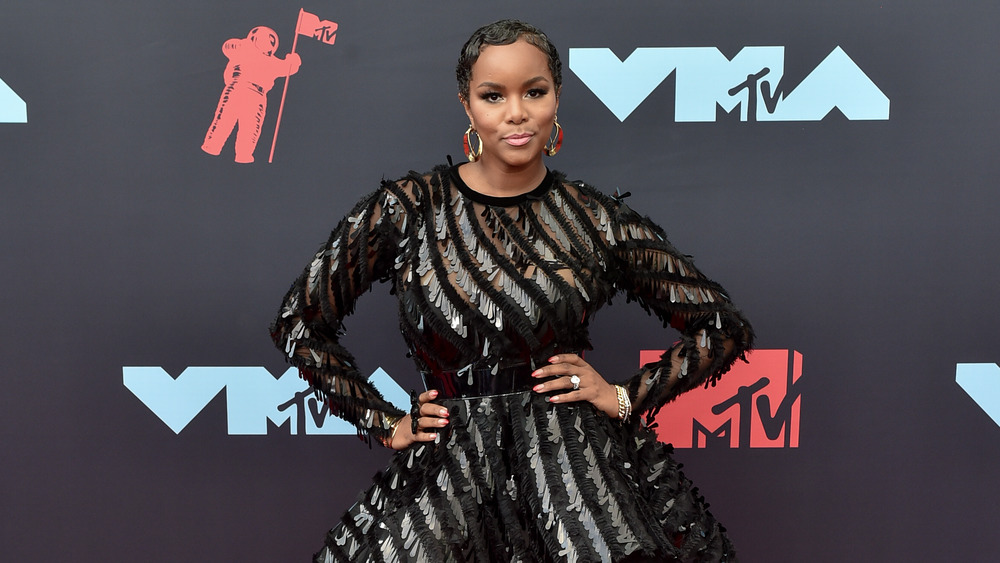 Aaron J. Thornton/Getty Images
LeToya Luckett may not have Beyoncé's level of success and wealth, but the Destiny's Child alum has a higher net worth than you may expect.
After leaving the group, Luckett embarked on a solo career and began recording her own album — but life wasn't easy. In an Instagram live, she shared that she didn't have a home during this time and stayed at friends' houses and even sometimes slept in her car. But all of that changed when her first solo album LeToya was released in July 2006. Billboard reported that Luckett's album immediately hit No. 1 on the Billboard 200 and the Top R&B/Hip-Hop Albums charts. In 2009, Luckett released her second album Lady Love which also topped Billboard's R&B/Hip-Hop Albums chart. Her most recent album, Back 2 Life, dropped in 2017. Although it wasn't as successful as her first two solo albums, it did hit No. 44 on the R&B/Hip Hop chart.
In addition to her singing career, Luckett has had recurring roles on TV series including Greenleaf, Rosewood, and Treme (via IMDb). She's also starred in several movies including Killers, Preacher's Kid, and Until We Meet Again. As a result of all her hard work, it's estimated that Luckett has a net worth of $5 million (via Celebrity Net Worth). That's certainly no small chunk of change, and it's a far cry from the days when her car doubled as sleeping space.