Here's What We Know About Dustin Diamond's Scary Hospital Stay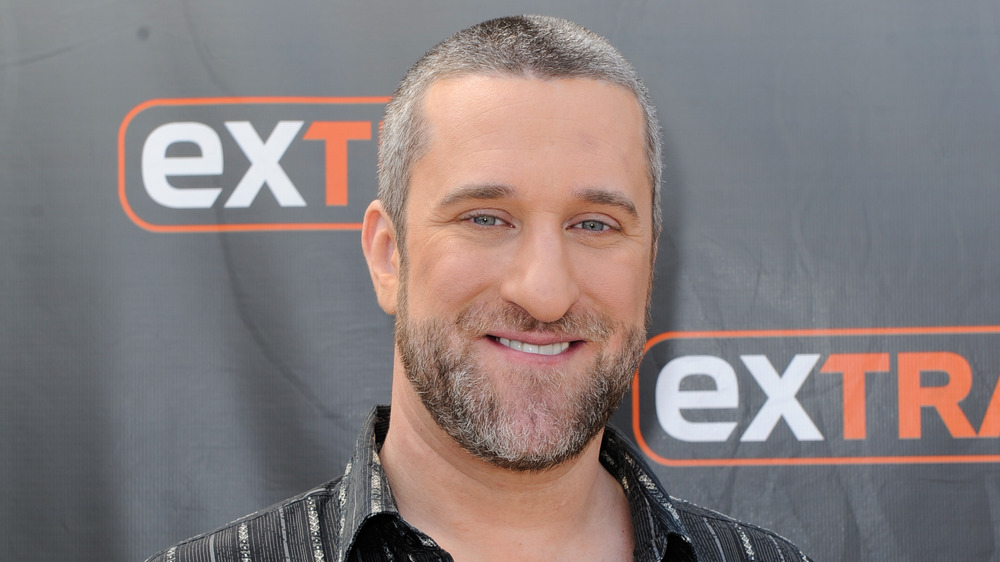 Noel Vasquez/Getty Images
Dustin Diamond, who played the one and only Screech Powers on the iconic '90s sitcom Saved by the Bell, has been hospitalized this past weekend in Florida and sources told TMZ they fear it could be cancer.
TMZ reported that he was admitted to the hosptial after "feeling pain all over his body and a general sense of unease." Diamond's rep confirmed the story to Hollywood Life, saying, "Concerning the story, it is true and at this point they are doing more tests to determine [his condition]." His rep also told Entertainment Weekly, "It's serious, but we don't know how serious yet. He's at an undisclosed hospital in Florida and will probably go home after treatments. We just want him to get well soon."
After his time on Saved by the Bell, Diamond has had a rocky career, including time on reality shows and releasing a sex tape. He's also had run-ins with the law (via CNN).
The reboot of Saved by the Bell doesn't include Diamond's character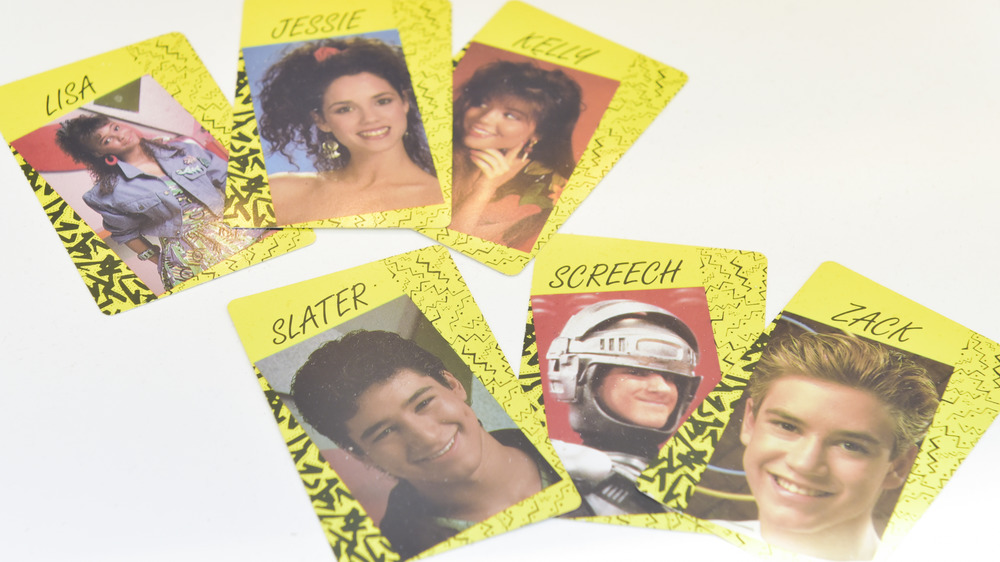 Rodin Eckenroth/Getty Images
Diamond, who turned 44 last week, may be best known for his role as Screech, but he wasn't invited back for the reboot of Saved by the Bell. The show explained why in the homecoming weekend episode, with Slater saying to Jesse, "Screech is so lucky he and Kevin get to live on the International Space Station so he doesn't have to deal with all this" (via US Weekly). Don't remember Kevin? He was the robot that Screech built (via US Weekly).
Hoping and assuming Diamond's recovery after his hospital stay, the door isn't closed for him coming back to the reboot. Showrunner Tracey Wigfield was interviewed on the podcast TV's Top 5 and said, "This season, [Screech] wasn't tied to any of the new characters or anything. But that's not to say it's not open for the future, not knowing what stories will be or anything for a cameo maybe."