Details We Know About Siegfried Fischbacher's Death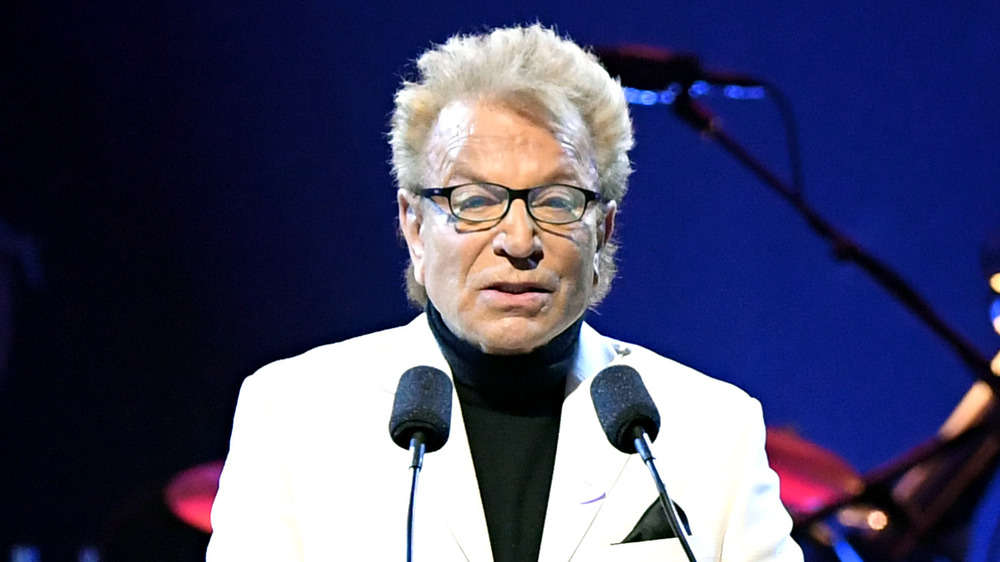 Bryan Steffy/Getty Images
The world has lost another icon. Illusionist Siegfried Fischbacher has died from pancreatic cancer at the age of 81. His death was confirmed by his sister, Dolore, in a statement to German publication Bild. "He fell asleep softly and peacefully," she said (via Newsweek).
Fischbacher recently underwent surgery to have a tumor removed. Upon learning that the cancer had already spread throughout his body, Fischbacher chose to spend his remaining days at home where he died on January 13 under hospice care. 
Fischbacher has been out of the limelight in recent years. He and his partner, Roy Horn, performed together for decades with their act Siegfried and Roy, famously performing alongside exotic animals. Their career came to a halt in 2003 after Horn was attacked by a tiger during one of their performances. Horn never fully recovered from the incident, which left him unable to walk long distances or to speak easily. Fischbacher looked after Horn in the years following the attack and their retirement from the stage (via The Hollywood Reporter).
Siegfried Fischbacher passed away less than a year after his partner, Roy Horn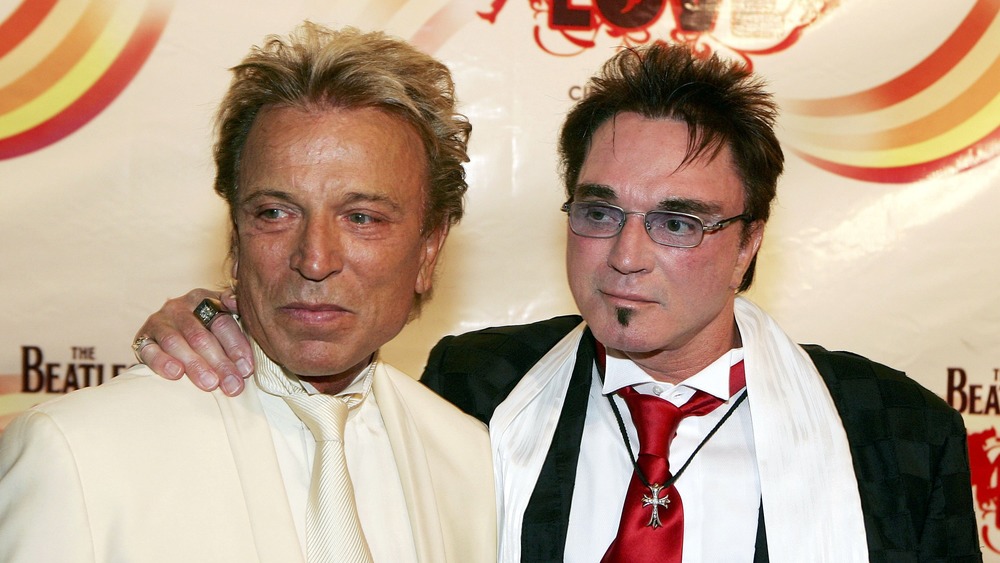 Ethan Miller/Getty Images
Fischbacher's death comes just months after Horn died from COVID-19 last May. "Today, the world has lost one of the greats of magic, but I have lost my best friend," Fischbacher stated after Horn's death (via USA Today). "From the moment we met, I knew Roy and I, together, would change the world. There could be no Siegfried without Roy, and no Roy without Siegfried."
Even after his death, Horn remained near Fischbacher. The two men lived in separate homes on the same estate, and Horn had a chapel built between their houses for Fischbacher. "His urn stays with me," Fischbacher told Bild (via the Las Vegas Review-Journal). "I put it in our chapel. We discussed that during our lifetime." He added, "I feel peace because Roy fell asleep in peace. And he's still with me no matter where I turn." 
ET reported that MGM Resorts will be displaying Fischbacher's picture on their marquees to pay homage to the legendary performer. A public memorial service will be announced at a later date.