The Hair Curling Hack That Will Have You Ready To Go In Two Minutes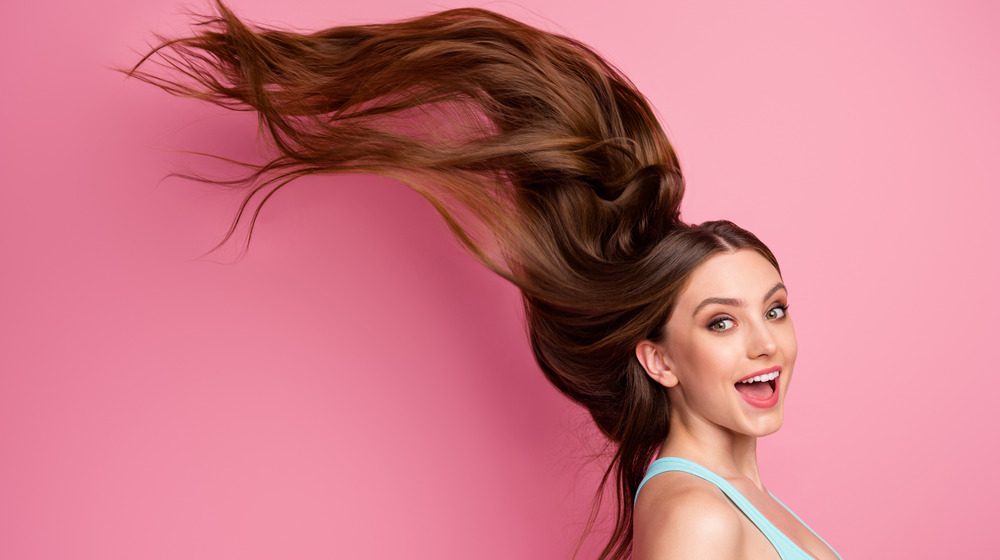 Shutterstock
If you are anything like us, your hairdo is a daily struggle of "do I wear it in a ponytail?" or "this is as good as it gets." If you are having a bad hair day, there are some great, every day, lazy girl ways to get a solid curl out of your hair. Instead of calling it quits, YouTube is known to have a bunch of hair tutorials to get your look off to the right start. 
In Alexsis Mae's helpful tutorial, she just places her hair into a high ponytail and slowly takes her one-inch curler and starts to curl each strand away from her face. Towards the end, take your hair out of the hair tie and run your fingers through those strands, ta-da, done! Sometimes these YouTubers make beauty tricks look so easy, when in reality they are challenging, but even this video looks attainable for the everyday woman on the go.
How to easily get perfect curls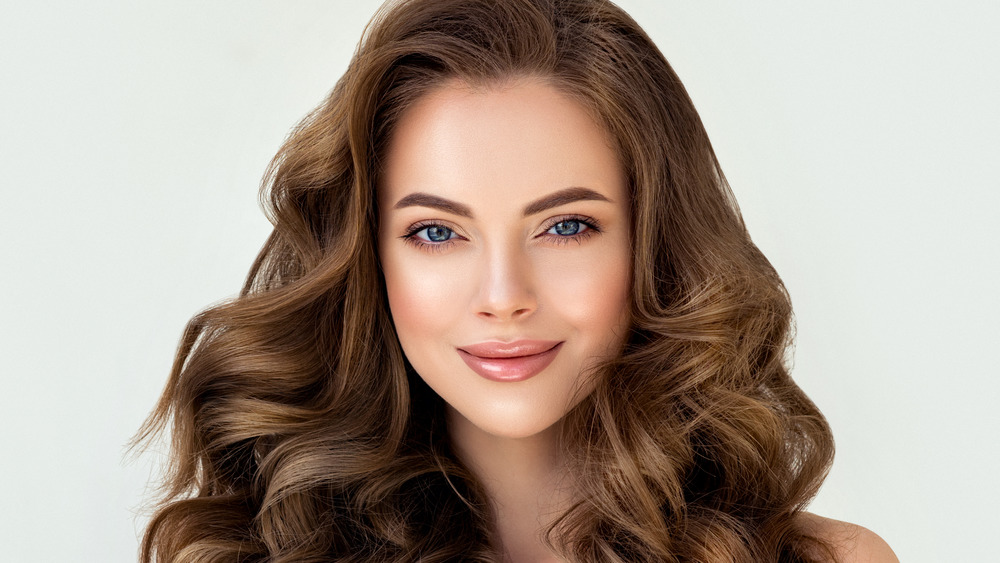 Shutterstock
To most women, it can feel like beauty standards change on a dime. What was in yesterday is now out today. But there are some fail-safe ways to make sure you are always looking your best with the littlest amount of effort or time. These holy grail tricks have been passed down, and now it is your turn to be in the know. Between snapping the right selfie and the abundance of tools available for use, Self has helped narrow down some of the key tricks of the trade that every woman should know. 
One time-saving trick, is the ability to curl your hair with an iron. Yes, an iron, ladies. The beauty magazine agreed with Mae that if you split your head into one-inch sections after putting your hair in a ponytail, you can have fabulous curls on the subway just in time for the morning commute. Self advised to throw in a little texturing spray for good measure.
A few other tricks of the trade to keep your hair beautiful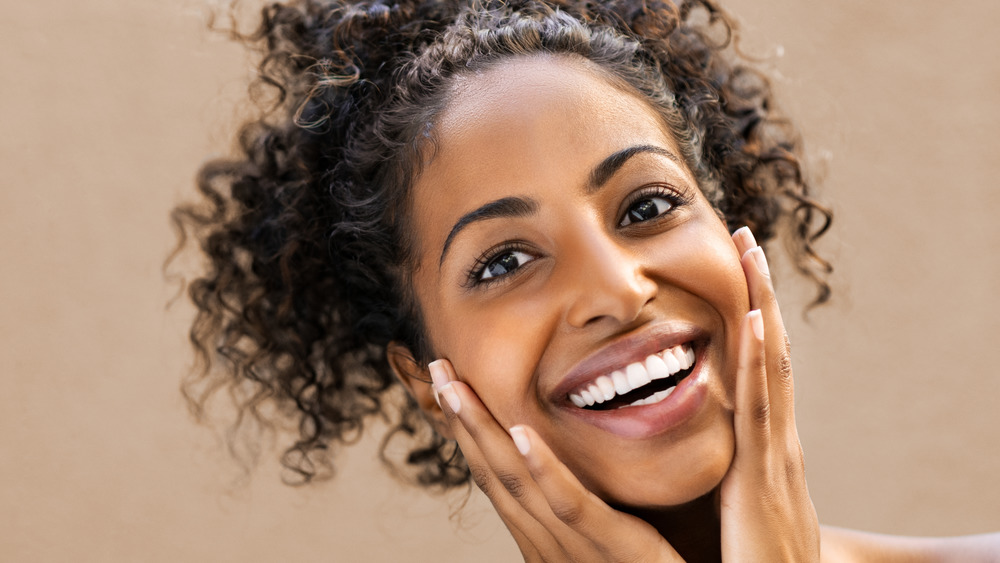 Shutterstock
It always helps to have a few other tricks up your sleeve. Self also had advice for just about every other hair issue you could think of. For example, after stepping out of your warm shower, try not to flip your head over to dry your locks off. A little-known fact discovered by the outlet revealed that when a woman ties her hair up in a wet towel, it can actually cause damage to the hair and produce split ends. Luckily, there are towels designed specifically for your hair that can be found at Aquis. The aim is for the towel to gently take the dampness out of your hair without putting it through the wringer. 
Now that your hair is taken care of, the last piece of advice from the magazine would be to never to underestimate the power of a bold lipstick choice. Red is the usual color preference, but any statement color will do as long as it gives you that extra boost. Along with a great lip and hairdo, you can conquer the world.