The Real Reason Dustin Diamond Was Hospitalized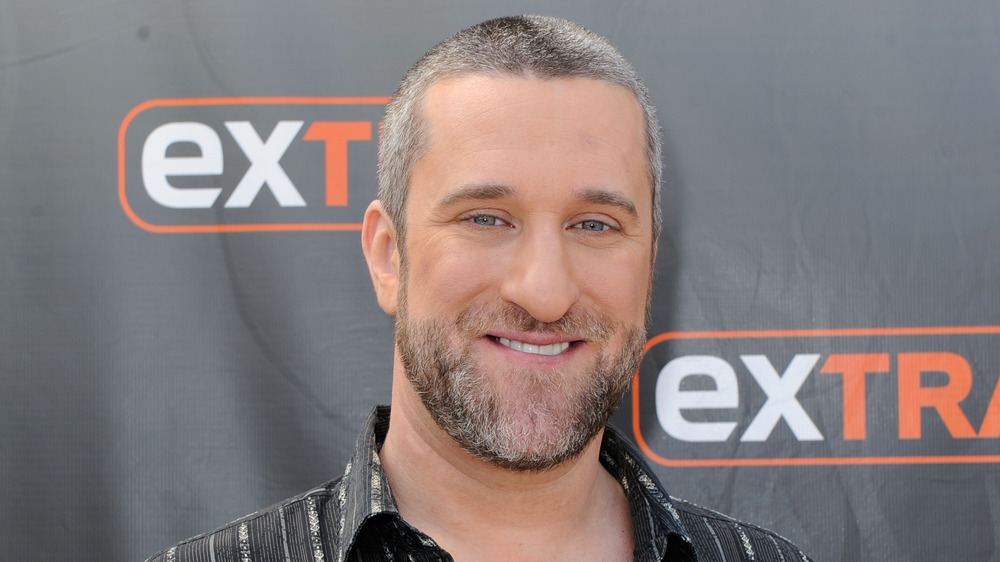 Noel Vasquez/Getty Images
Dustin Diamond, the 44-year-old actor best known for playing Screech Powers on Saved By The Bell, has been diagnosed with cancer. The actor was admitted to a Florida hospital over the weekend to have testing done after exhibiting some bothersome symptoms. 
At the time, a spokesperson for Diamond confirmed his hospitalization. "It's serious, but we don't know how serious yet. He's going for testing. He hasn't been feeling well," his spokesperson told Today. "He's at an undisclosed hospital in Florida. We are hoping for a speedy recovery."
While the spokesperson sounded optimistic, sources close to the matter told TMZ the outlook wasn't as bright. They noted a family history of cancer, since Diamond's mom died of breast cancer years ago. Sadly, their suspicions were correct and Diamond has since received a life-changing diagnosis. Now, his team is sharing an update as fans send good thoughts and well wishes his way.
Dustin's team updated fans on what's going on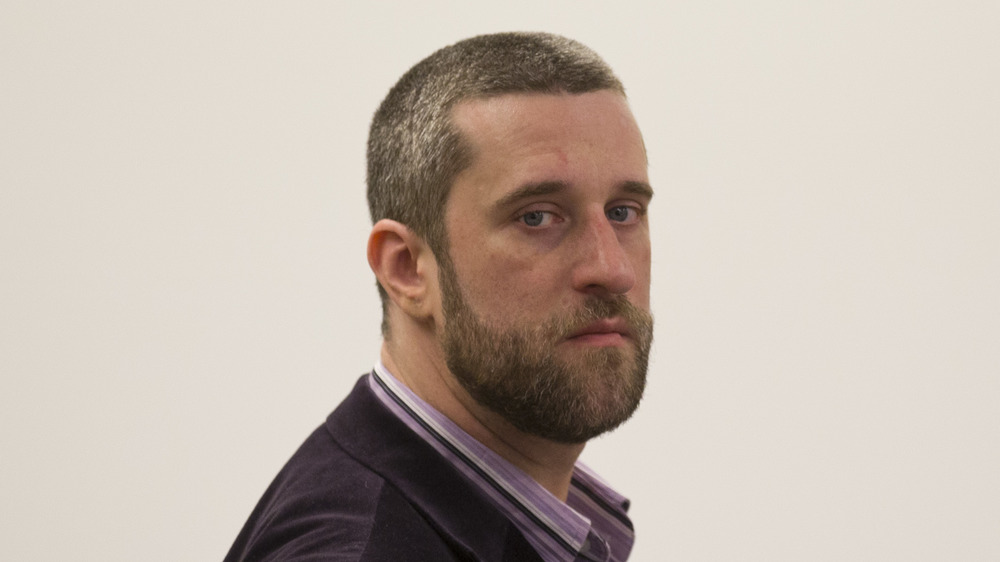 Jeffrey Phelps/Getty Images
On Thursday, TMZ confirmed that Diamond has been diagnosed with stage 4 cancer. It's unclear what form of cancer the actor is living with, but doctor's felt it best to start treatment right away. His rep shared that he's undergoing his first round of chemotherapy after cancer was found "throughout his body," after Diamond noticed a lump on his throat. 
Diamond's team put a statement on the actor's Facebook page to confirm the news, as well. "At this time we can confirm that Dustin does have cancer," the statement reads. "Dustin Will disclose more information once it is available and a plan moving forward is made." They shared an email and physical address fans could send cards to. Then, they added, "We ask everyone to respect Dustin's privacy during this difficult time. All positivity and prayers are appreciated."
We've also learned that one of his Saved By The Bell co-stars has already reached out. Mario Lopez, who played A.C. Slater on the show (per IMDb), has spoken with Diamond, as he revealed in a tweet. "I connected with Dustin earlier this evening and although the news of his diagnosis is heartbreaking, we remain positive that he'll overcome this," Lopez wrote. "Praying for him & his family and for a speedy recovery. God Bless."