The Real Reason Ashley Biden Keeps Her Social Media Private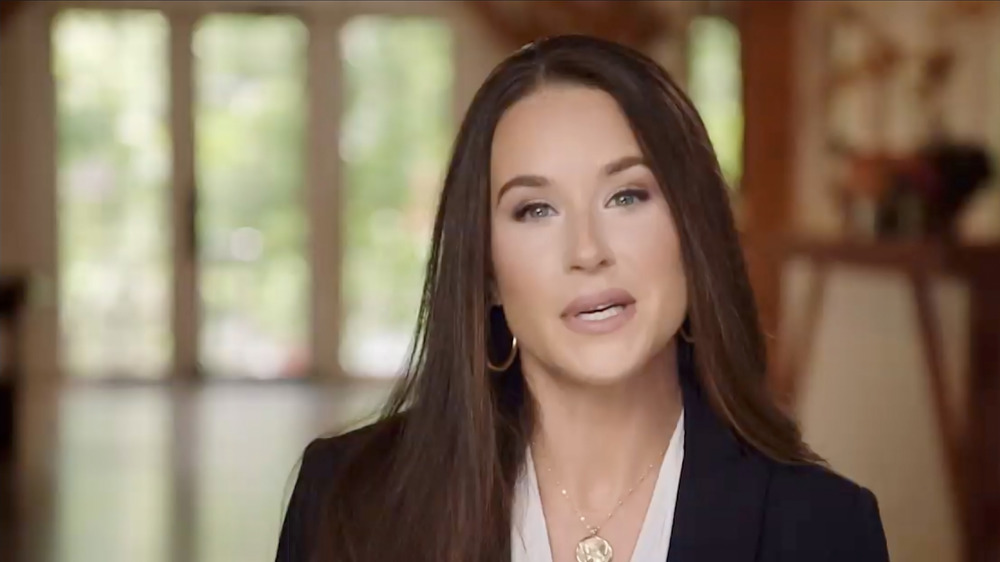 Handout/Getty Images
President-elect Joe Biden's daughter Ashley, and his granddaughters Naomi (who was fairly active on Twitter and Instagram until recently), Maisey, Finnegan, and Natalie may have something of a social media presence, but don't expect the girls to put themselves too much out there on Twitter and Instagram, the way members of the previous first family might have done in the past (via Town and Country). In fact, the Biden girls could well pull back on their social media presence even more after Joe Biden takes his oath of office. 
During her first ever interview with Today's Jenna Bush Hager — herself a first daughter — Ashley Biden says attacks on her father both on mainstream and social media had set the family on edge and gave them a few things to think about. "I thought the media always had it wrong when they made him out to be this gaffe machine, or [that] he wasn't as smart. You know, the man is brilliant," Biden said of her father. 
There is a need for boundaries: Ashley Biden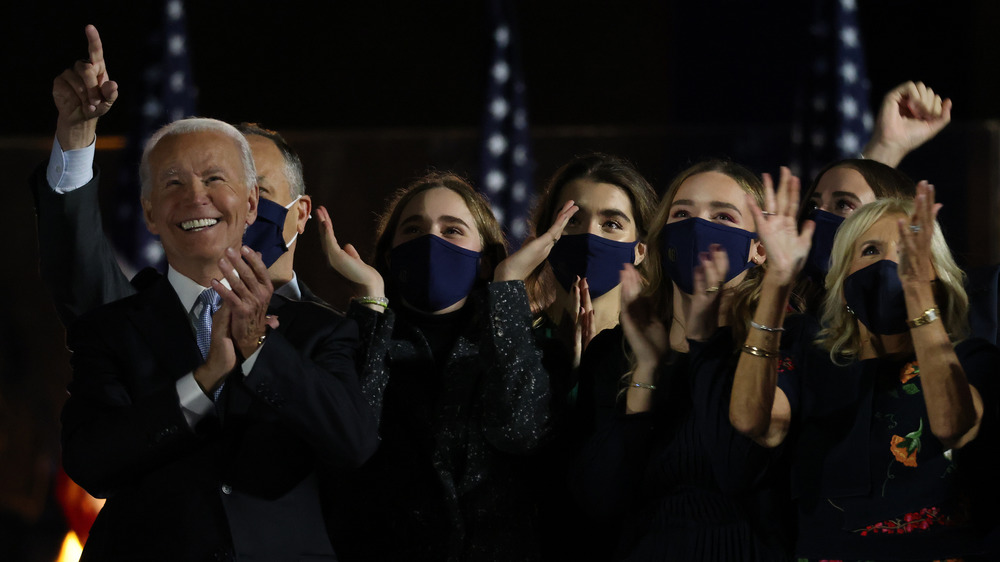 Win Mcnamee/Getty Images
It didn't help that the social media campaigns targeted against her family during presidential campaign which could only be described as taunting and hurtful. The incoming first daughter says that: "In those moments, we had each other. "Yes, it hurts, right, but you also know the truth. It's like at the end of the day they may get it wrong, but at least I got it right, at least I know the real deal.
Biden, who is a trained social worker (via Delaware Today), also said: "I know, you know, the type of man my father is, and the woman my mother is and the man my brother is. The cruelty and the meanness, that's why I don't have a social media account that's public. Part of it is also having boundaries for myself, because I believe in kindness, and I believe in the humanity of all of us."
Other than her Instagram account, which is set to private, we do know that Ashley Biden has (or had?) access to Facebook, because it was through social media that she had found out that the Delaware Humane Association had German shepherd puppies that needed a home (via The Washington Post). One of those puppies, Major, will be living at the White House as its first ever shelter dog.