Netflix Is Breaking Our Hearts In February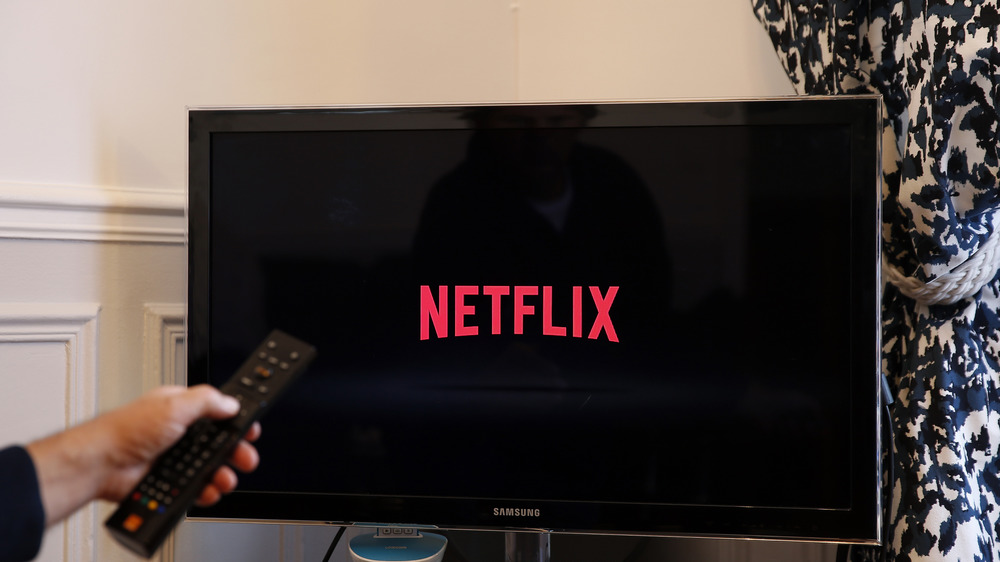 Chesnot/Getty Images
The first month of 2021 is almost over. As we prepare to usher in February, it's time to take a last look at some of the titles that will be leaving Netflix next month. Now is your final chance to watch dozens of shows and films that will be departing from the streaming platform in February, so queue up your favorites and grab some popcorn.
According to a press release from Netflix, the first few days of February will be calm on the removal front. Get ready to say goodbye to Erased on February 4, though, followed by Lila & Eve and Woody Woodpecker on the 5th. Then comes a two-day reprieve before Don't Knock Twice and Swiped are removed on February 7.
A Bad Moms Christmas will be gone on February 10, so if you forgot to stream this comedy flick starring Mila Kunis, Kristen Bell, Kathryn Hahn, and Christine Baranski over the holidays, do it soon. The Other Guys will be removed on February 11, and Alone in Berlin and Hostile will be dropped on Valentine's Day.
A lot of films and shows will depart Netflix at the end of February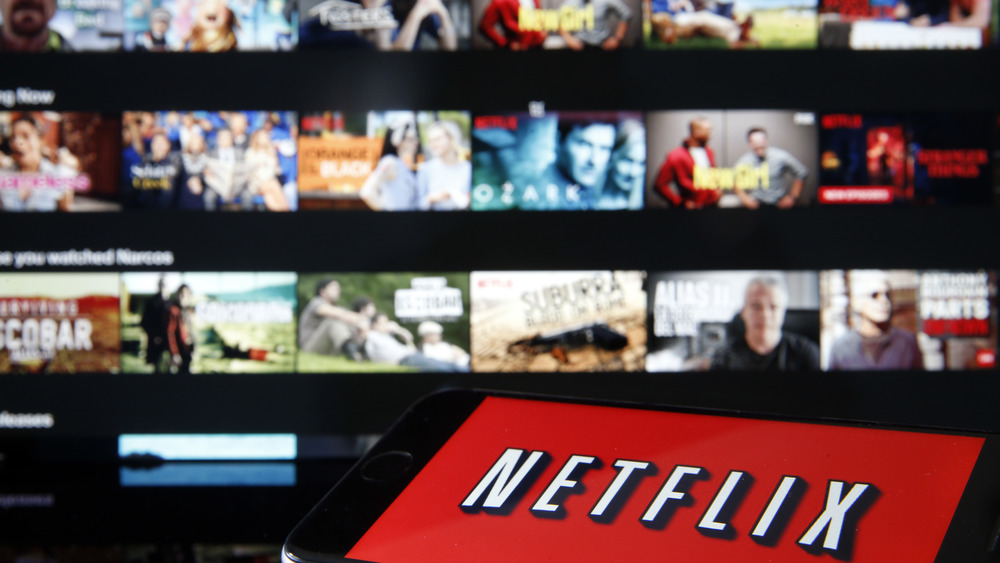 Chesnot/Getty Images
The final two weeks of February will see even more titles removed, so stock up on chocolate and candy at those post-Valentine's Day sales and get ready to marathon these titles. Brave Miss World: Collection 1 will be cut on February 16, followed by seasons 1-5 of Bates Motel on the 19th. Then it's time to bid farewell to A Haunted House on February 20, Trespass Against Us on February 21, Dolphin Tale 2 on February 24, and The Frozen Ground on February 26.
Some big titles will be axed from Netflix on the last day of the month, including the tearjerker A Walk to Remember and the Emma Stone comedy Easy A. Also leaving the platform are Basic Instinct, The Gift, GoodFellas, Gran Torino, Haywire, LA 92, Little Nicky, My Little Pony Equestria Girls: Friendship Games, Retribution, Saving Mr. Banks, and Sleepover.