Here's How Kane Lim From Bling Empire Got So Much Money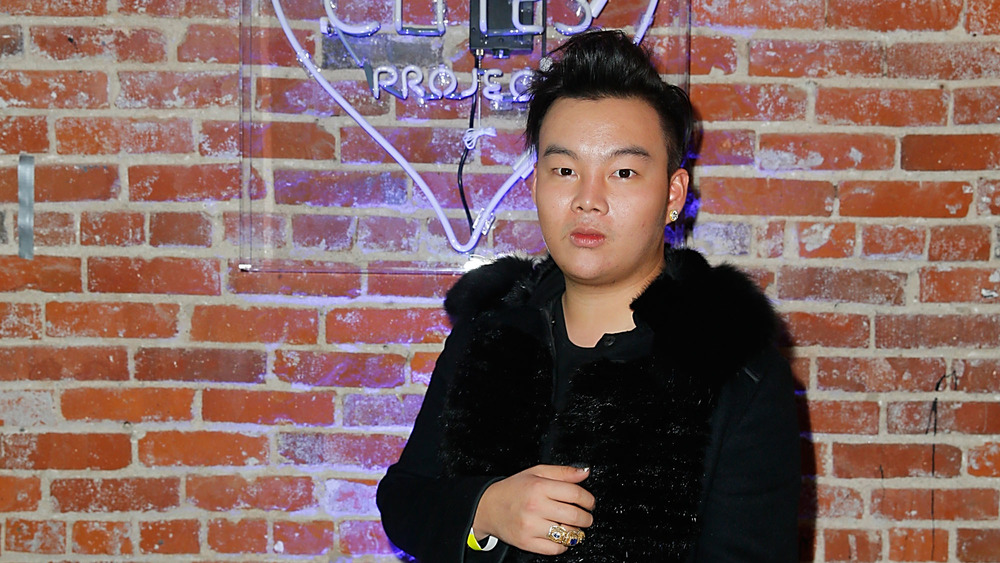 Joe Scarnici/Getty Images
Bling Empire has only just dropped on Netflix, and it is making Million Dollar Listing and the Housewives franchises look cheap. The show features an all-Asian cast who are based in L.A. According to The Guardian, the newest reality show highlights the obscene riches and ostentatious lifestyles of these new stars, which include a Gucci vending machine at a child's birthday party. Sign us up!
Some characters even claim that they have the Song dynasty's ancestral blood, saying, "that if dynasties still existed in China," he would be an emperor. The group of wealthy friends and frenemies are bound to find themselves surrounded by drama soon enough. The cast includes Kevin Kreider, Kane Lim, Kim Lee, and Christine Chiu. Lim is the son of a Singapore billionaire and will undoubtedly bring a lot of entertainment to the show. It is no surprise to learn that the brain behind this new show is Jeff Jenkins, who also helped create Keeping Up With the Kardashians, as reported by the outlet.
Kane is worth...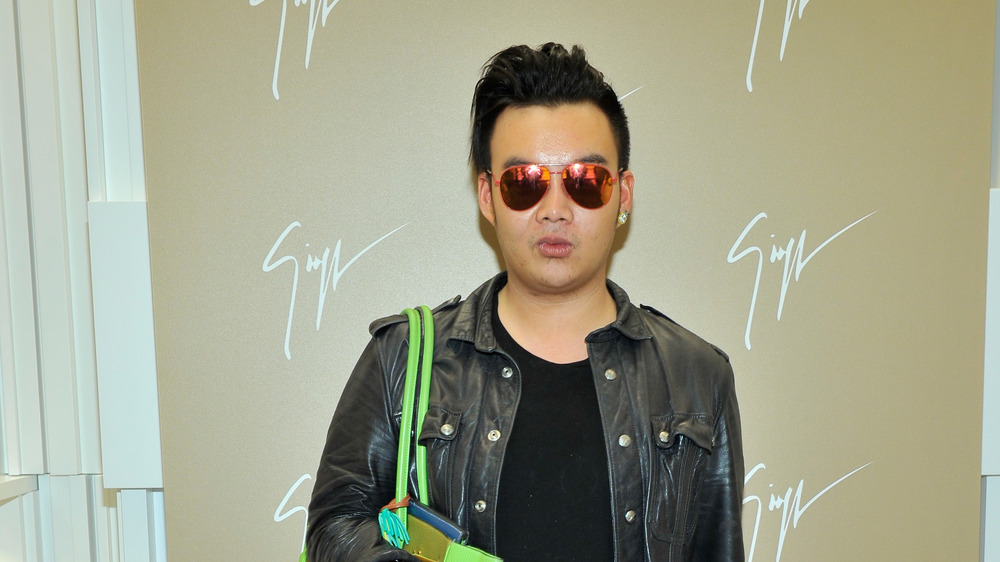 Donato Sardella/Getty Images
On first look at Lim's Instagram profile, it shows that he is a real estate developer, investor, and philanthropist. Growing up in Beverly Hills will naturally affect the way you look at money, and Lim is no different. But don't judge this book by its cover. Even though Lim comes from family money, he is said to be a very hard worker, telling Voyage LA he "started investing at the age of 17. Took a small loan from my father and paid him back in two months, and by the age of 18-19, I made a sum of more of around seven figures. Invested in fashion and with the money I used it to invest in stocks."
Even from a young age, the newest reality TV star was not pampered by his father, who made his money in oil. He was taught the meaning of hard work and what was expected from him (via Daily Mail). Though, Lim could happily retire now with a small fortune at his side since popbuzz has revealed his net worth is $20 million. 
Kane has a lot of power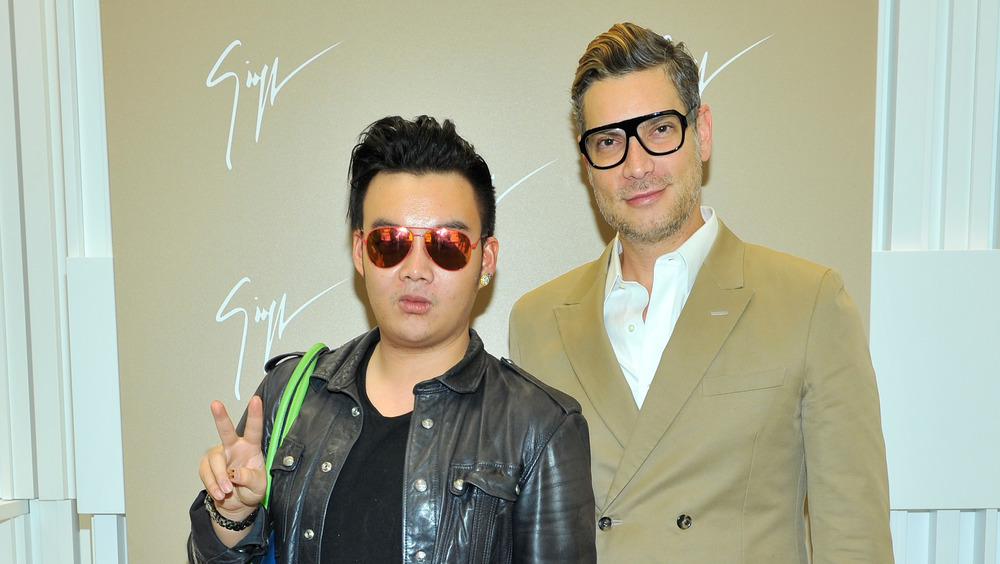 Donato Sardella/Getty Images
Lim is not just a pretty face. He is also the founder and president of Kix Capital, which is an international holding company. The website's About Us section claims the business has "a portfolio of investments in real estate, biomedicine, and renewable energy." The site also says that Lim is a "luxury tastemaker" who began as an influencer and rose to greater fame.
Fans who watched season 1 enjoyed Lim's flashy and over-the-top style, not to mention his cheerful personality, which allowed him to get along with just about everyone. The practicing Buddhist hopes that the show can open up viewers' eyes to other cultures even if the premise is based on who has the most money. Lim divulged to the Hong Kong Tatler that he wanted to show that "Friendship also means being able to support each other during the toughest times." In the beginning, viewers may have felt that they would not understand the cast's lifestyles, but Lim has gone to prove that kindness and friendship transcend time and money.