This Is What Happened To Phyllis Logan From Downton Abbey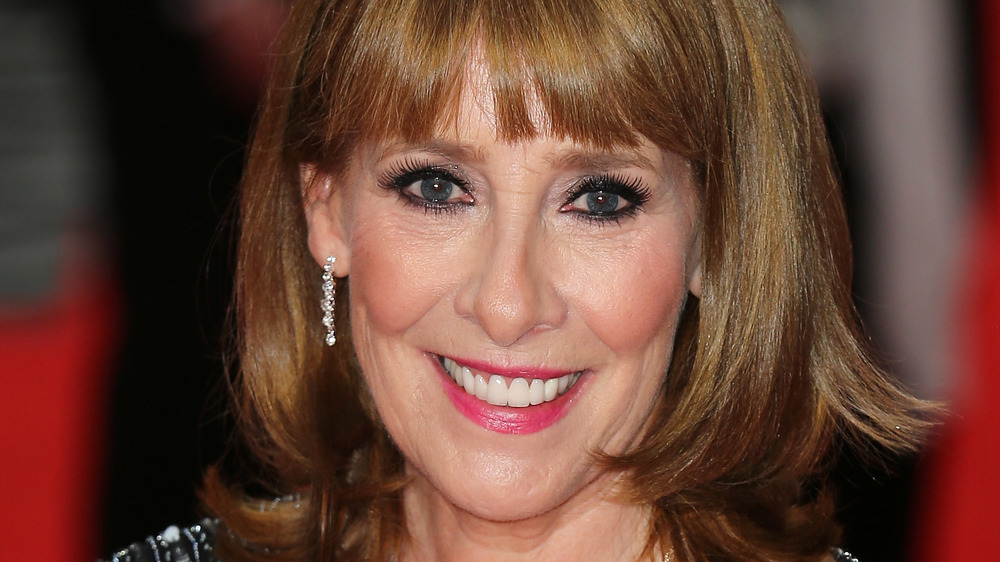 Tim P. Whitby/Getty Images
Scottish actor Phyllis Logan has played some pretty iconic characters over her career, from Lady Jane Felsham in Lovejoy to Mrs. Hughes in Downtown Abbey. The latter saw the actor play Downton's head housekeeper for six seasons and a feature film, which is quite a long time to play such an iconic role. So what happened to Phyllis Logan once Downton Abbey closed its doors?
After Downton Abbey's sixth and final season came to a close in 2015, Logan went on to star in a number of roles across film and TV. She landed main roles in The Good Karma Hospital and Girlfriends, and appeared as an otherworldly character in Doctor Who for an episode in 2018 (via IMDb). She also had a pretty major role in the 2020 film Misbehaviour, a film that followed the women's liberation movement as they interrupted the 1970 Miss World Competition in London. Logan played Eveyln Alexander, the mother to Keira Knightley's character Sally.
Phyllis Logan wants a second Downton Abbey film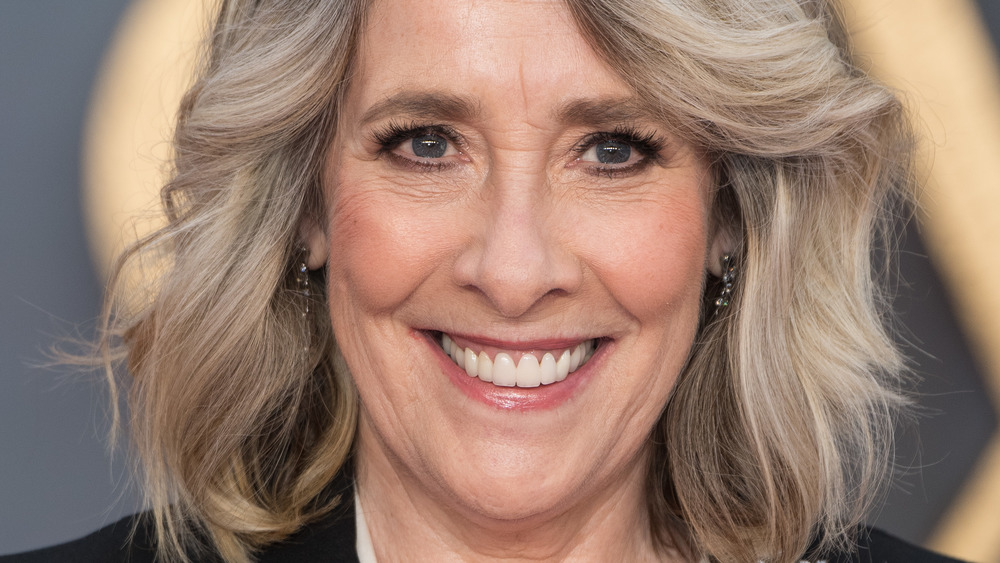 Jeff Spicer/Getty Images
And while Logan's most recent work doesn't require an on-screen role, she was more than happy to lend her voice to the 5Select documentary series Highland Vet, per The Northern Times. She even thinks the job offer might have had something to do with her "fuddy-duddy" voice as Mrs. Hughes. "I didn't have to think about it for very long when I was approached to do it, because it's right up my street," the actor told Scottish newspaper The Sunday Post. The series just so happened to be filmed in her home country, and became the perfect fit during lockdown. "It's been a blessing to do this — apart from anything else it's kept us from going mad or a bit stir crazy."
As for Logan's future with Downton Abbey, a second movie isn't out of the question just yet. "The will is certainly there with everybody," the actor hinted. "We're ever hopeful, so fingers crossed. When it could happen, I don't know ... But if people are given enough warning then I think most of us would make it a priority, no matter what is in the diaries. I think we could be happy to clear our diaries."