Priyanka Chopra Shares How She Was Bullied As A Teenager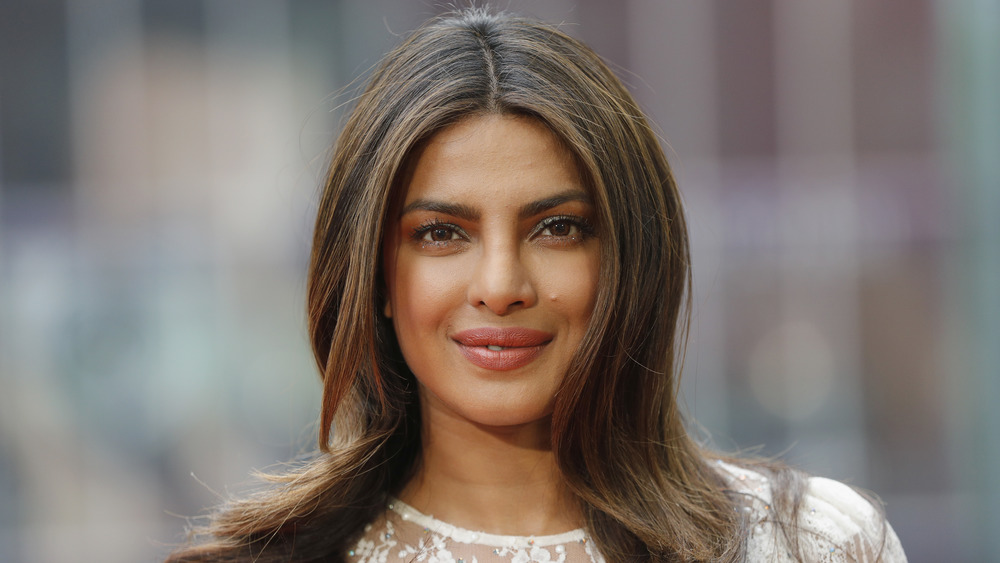 Andreas Rentz/Getty Images
Priyanka Chopra is undisputedly one of the most beautiful women in the world, setting pulses racing with her starring role on TV's Quantico as well as opposite fellow hotties Dwayne "The Rock" Johnson and Zac Efron in the movie adaptation of Baywatch, among many others over the years (via IMDb). The Indian-born actress married Nick Jonas — who also won the genetic lottery, in fairness — back in December 2018 and has understandably been glowing from within ever since. 
Speaking to Glamour in 2017, Chopra made it clear that being described as "exotic" isn't nearly as flattering as people might think, though. She explained, "exotic is a box — it's the stereotype of snake charmers and face jewelry. You're just that stereotype." As it turns out, the actress has her reasons for fighting back against cultural pigeon-holding whenever she comes across it. Chopra was picked on relentlessly in high school for being different than her peers. 
Priyanka Chopra experienced intense racism in high school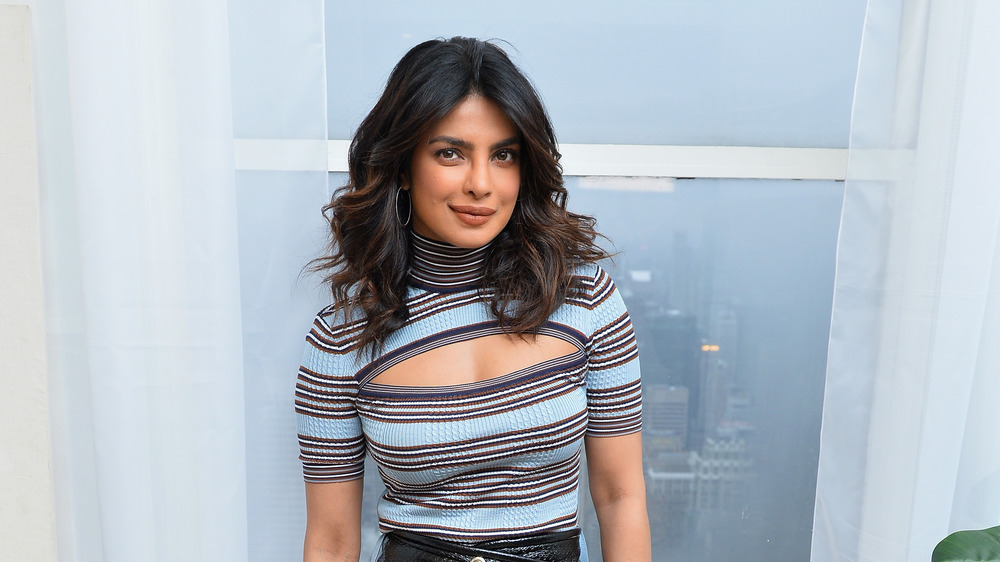 Noam Galai/Getty Images
In her new memoir, Unfinished, which hits shelves Feb. 9, Chopra reveals the horrifying racist bullying she endured as a teenager attending an American high school (via People). "I took it very personally. Deep inside, it starts gnawing at you," she admitted to the publication. Chopra revealed she just wanted to be "invisible" because her confidence was at such a low point.
During her tenure in the U.S., the Indian teen lived in New York City, Indianapolis and finally Newton, Mass., where racist vitriol was a constant. As she notes in Unfinished, other girls would openly yell, "Brownie, go back to your country!" and "Go back on the elephant you came on!" at her in school. At the time it was very hurtful, but the Bollywood legend realizes now the abuse was borne from insecurity.
Thankfully, upon returning to India, Chopra was able to rebuild herself and gain her self-confidence back. By sharing her experience in Unfinished, the Quantico breakout star hopes to help other youngsters who may be struggling in the same way, to embrace their differences and ultimately learn to be empowered by them.