JoJo Siwa Shares How She Really Feels After Coming Out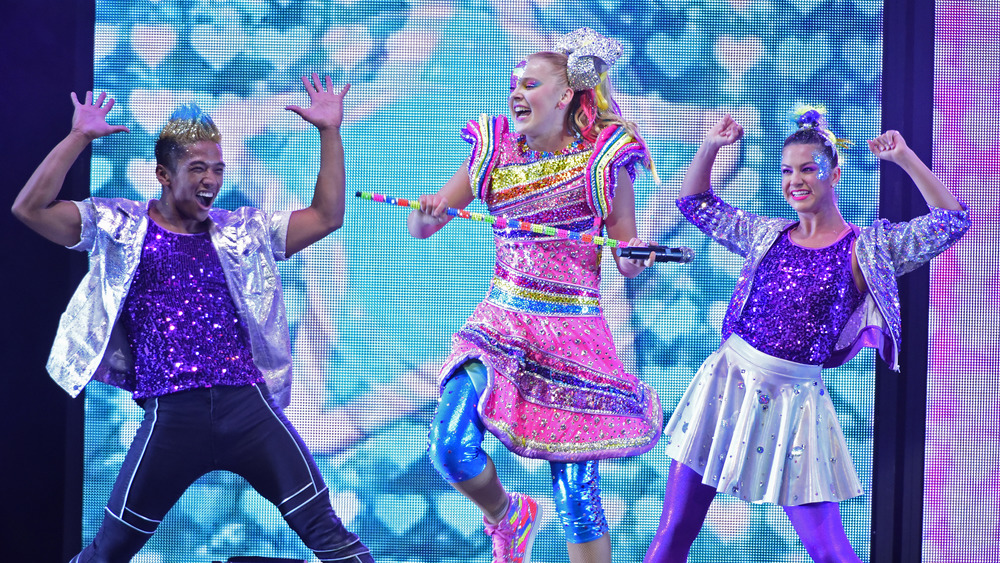 Michael Tullberg/Getty Images
This past weekend, JoJo Siwa shared a video of herself lip-syncing to "Born This Way" by Lady Gaga and a photo of herself in a T-shirt that read, "Best. Gay. Cousin. Ever."
She then took to Instagram to further discuss the fact that she is part of the LGBTQ+ community, something that makes her very happy. She said, "Now that the world gets to see this side of my life ... It makes me really, really happy. I've been happy in this land for a minute now, and now that I get to share this with the world, it's awesome!"
When it comes to how she identifies, she said she wasn't ready to put any labels on herself just yet. When it comes to how long she has been part of the LGBTQ+ community, she said, "I don't know, I think my whole life." She also went on to say that her parents have been supportive throughout her journey.
JoJo Siwa considers herself to be the happiest human alive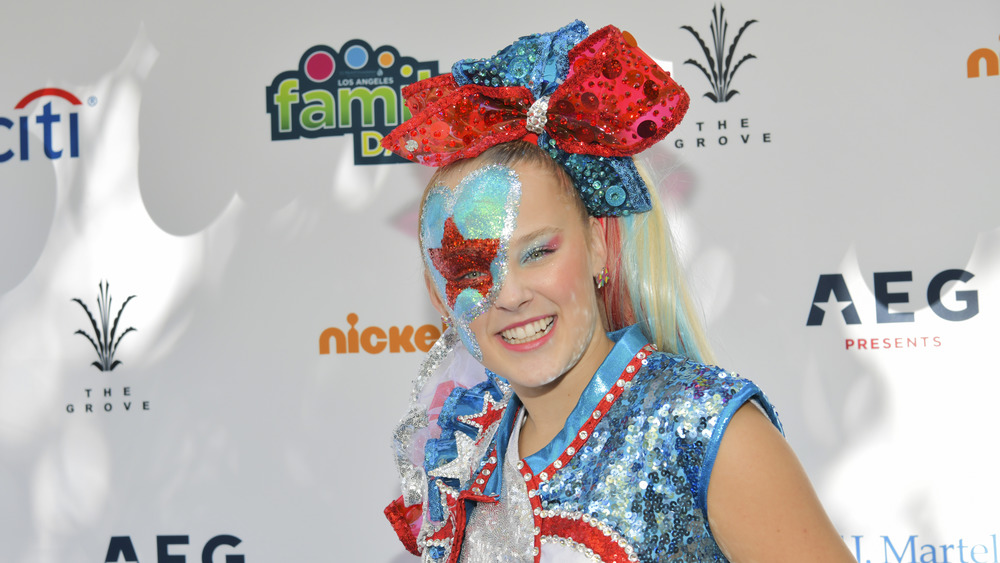 Rodin Eckenroth/Getty Images
On the topic of coming out in general, JoJo Siwa admitted that it could be a "really, really scary thing" but that it was also something people "should be proud of".
"Literally not one thing about anybody is normal," she said in her live video, "and it's okay not to be normal, it's okay to be a little different, it's okay to be a little weird, strange, different."
Previously, Siwa was on Dance Moms, and in 2016, she ventured into the music industry, releasing singles and going on a concert tour. She has also been part of Nickelodeon projects and has put out accessories such as JoJo's Bows at Claire's stores and a variety of products at J. C. Penney stores (via Forbes).
This actress, dancer, singer, and vlogger was even named one of the most influential people in the world by Time last year.
Perhaps even more exciting, though, is that Siwa's talked-about and recent video includes a caption saying "Happy girl! So so happy", and her bio on Instagram states that she is the "happiest human alive!"