Tarek El Moussa Reveals How Quickly He And Heather Rae Young Moved In Together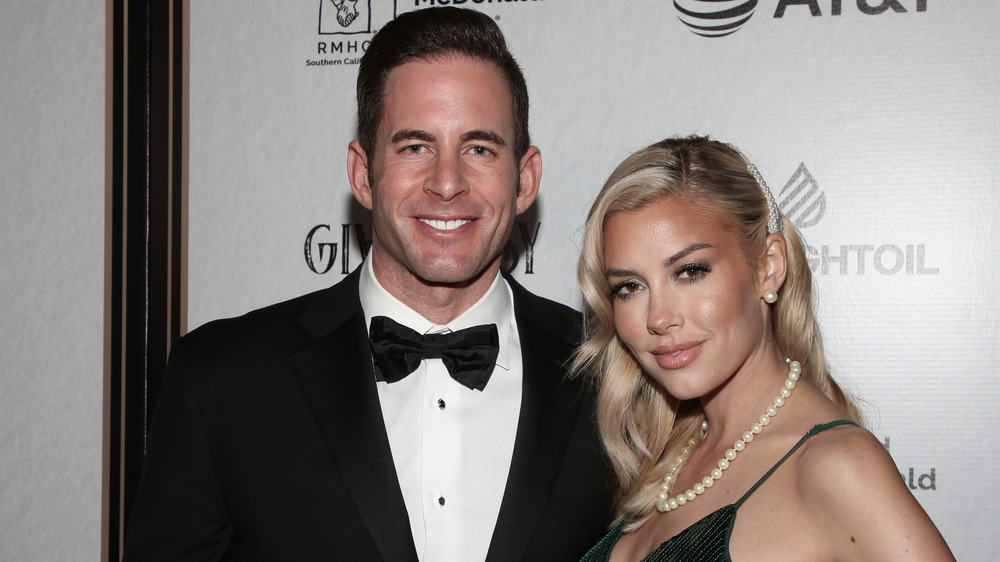 Paul Archuleta/Getty Images
Tarek El Moussa's love life has seen a lot of ups and downs over the past few years. From his highly publicized breakup with his ex-wife, Christina Anstead, to falling in love with fellow reality star Heather Rae Young, El Moussa has had to not only navigate a divorce and a new romance but do it all in the public eye.
Plenty of people weighed in on his romance with Young when it was first announced in 2019, and a lot of them didn't think it would last. Instead of listening to the gossip, though, El Moussa forged ahead with his relationship and is now happily engaged to the Selling Sunset star and thrilled to be proving all the naysayers wrong.
The Flip or Flop star penned a touching tribute to his love in an Instagram post in honor of their 18 month anniversary. "It's incredible to think how much life can change in a short period of time," he wrote.
Tarek El Moussa and Heather Rae Young moved in together pretty quickly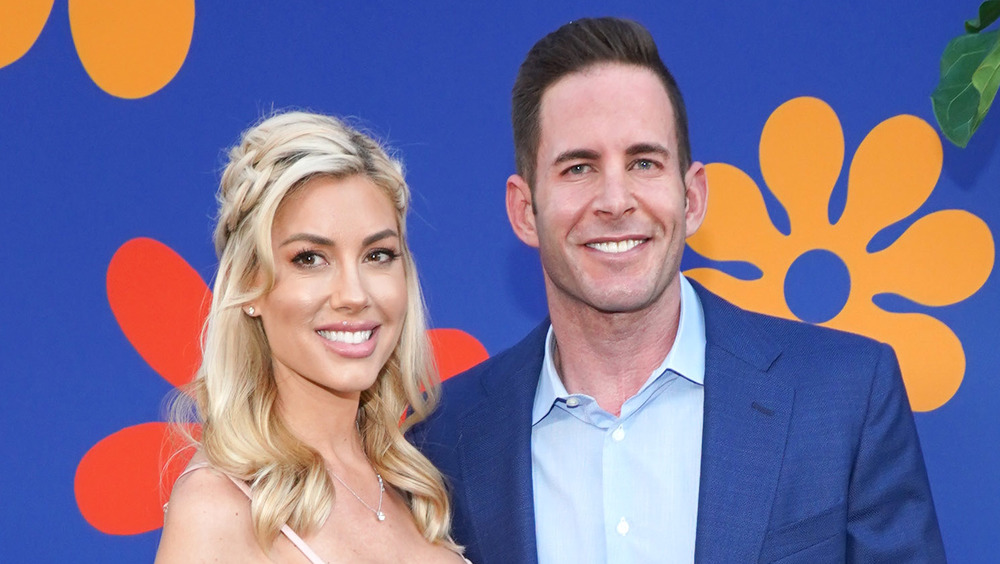 Rachel Luna/Getty Images
El Moussa opened up about the whirlwind courtship in the post. "I came home with @heatherraeyoung after 4 days of dating, she moved in, and we never looked back," he said. "She has exponentially improved the lives of everyone in my family. Everyone said I was crazy but here we are engaged almost two years later. She's our rock, our best friend, and my hunny bunny. We love you to the moon and back."
Now, El Moussa and Young are eagerly looking forward to their future together. "I can't wait to continue to build this life with you," he wrote. "You make me a better man."
Moving in together after four days is pretty fast, but El Moussa and Young's connection wasn't the only quick one in their household. El Moussa's daughter, Taylor, also clicked with her future stepmom pretty quickly. "When I first met Heather, I felt this bond with her," she said on Tarek's Flip Side (via People). "She's so nice, she does all this kind stuff. She's the best, I love hanging out with her."