Whatever Happened To Kris Allen From American Idol?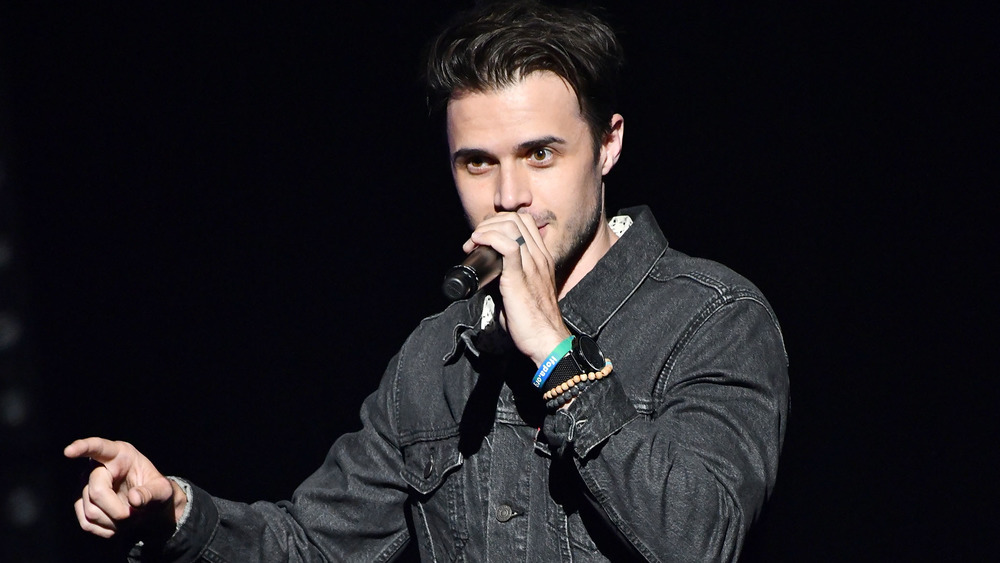 Scott Dudelson/Getty Images
Season 8 of American Idol was arguably one of the most controversial ones. Viewers had some seriously strong feelings once things got down to the top eight singers, and it only got more intense as the competition went on. The final saw Adam Lambert pitted against Kris Allen. Over 100 million votes were cast in that final showdown according to Ultimate Classic Rock, and those Americans declared Allen the winner.
There was such a great shock around the results that conspiracy theories arose. People were suspicious of how Allen's home state of Arkansas accounted for 38% of the vote despite the state population being just 2.86 million people. That would mean that Arkansans cast an average of more than 13 votes for every person living in the state, per Reality TV World.
Judge Paula Abdul defended Allen's appeal in an interview with ET. "There are huge Kris fans out there," she said. "Kris is relevant today on the radio, pop music, along the soulful, John Mayer type of way."
After his win, Allen tried to follow the star track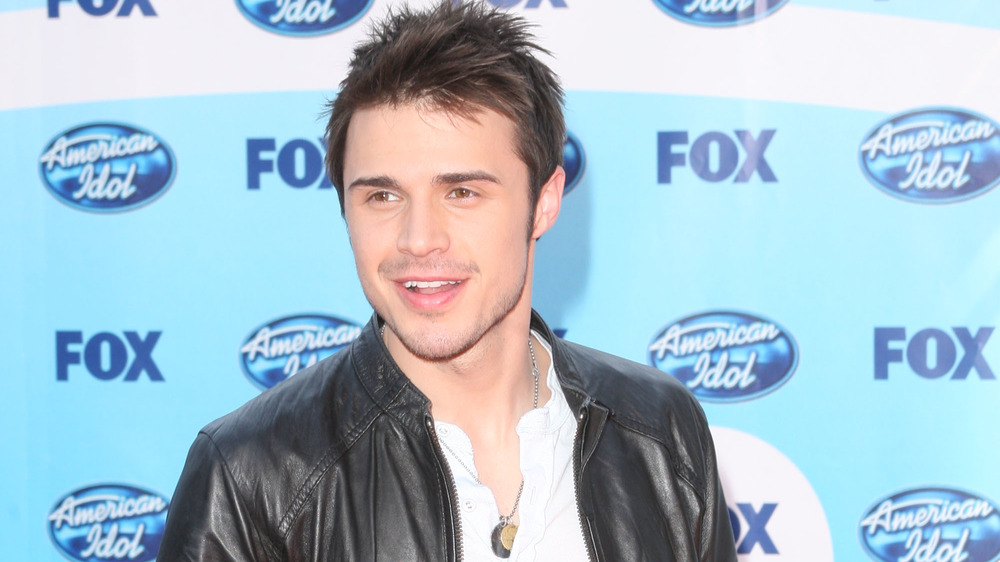 Jason Merritt/term/Getty Images
After his Idol win, Kris Allen moved to Los Angeles. "After the show, it got, not bad in any way. But it was hard," he told Arkansas Online. "We moved to L.A. because they told us, 'You need to move to L.A.!' And, we listened. I wish we wouldn't have listened. They set me up with songwriters and record producers and all sorts of stuff, and it was all good.
"But I think once I learned a little bit about how I wanted things to go, and that was probably around 2012, whenever I released my second record, I won't say that I fought a lot with the record label. But it was definitely, 'This is what I want.' I didn't win all of the arguments. But I won some of them, and I feel really proud of that record."
During that time, Allen also became a father. He and wife Katy O'Connell welcomed their first child, a boy, in 2013. That same year began with a much scarier moment when Kris was in a car accident that shattered his wrist. "I remember the first time I looked at [my wrist], I said, 'I'll probably never be able to play again,'" he told Yahoo Music. "But after three surgeries and playing with a cast on, over and over again, I figured it out. It's not the same way of playing, but I do play guitar, which is great."
Allen is enjoying music and fatherhood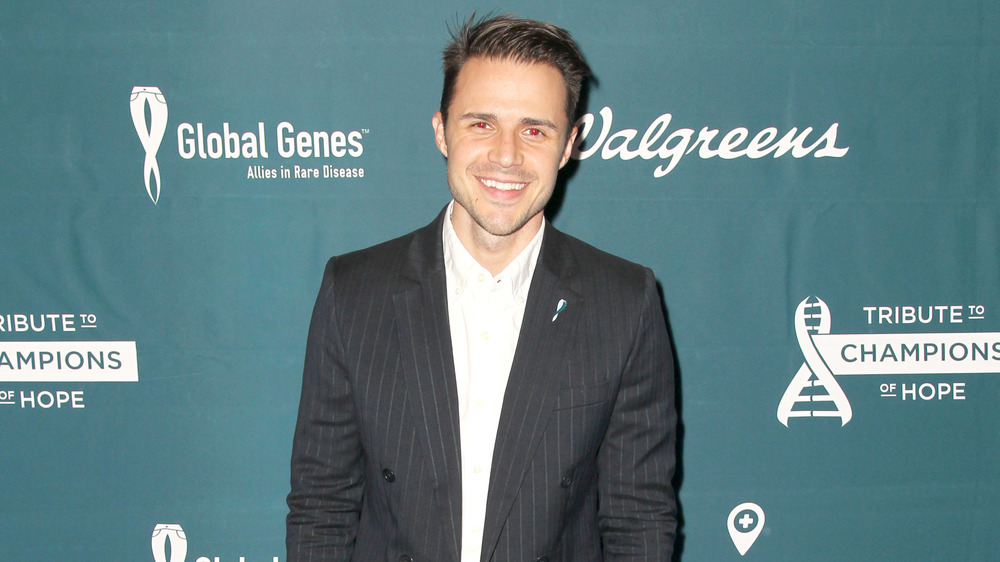 Rachel Murray/Getty Images
Kris Allen has put out two albums since. These days, his optimal audience is a little different. Now a father of three, he's more into pleasing a crowd closer to home. "My son claims he doesn't want to do music, but I hear him sing all the time and he does have some sort of musical ability. If I'm going to show anyone a song first, it's going to be him," he told Arkansas Online. 
"He'll definitely tell me if he likes it or not and usually, if he likes it, it's very possible that it might be good. Maybe I'm putting my whole career on a 7-year-old, but I feel like he knows what he's talking about. He likes good music."
Allen also has a huge sense of giving back. He's been involved with a number of charities since his time on Idol, ranging from helping kids access music to missionary work.