Prince Harry Reveals When He And Meghan May Return To Social Media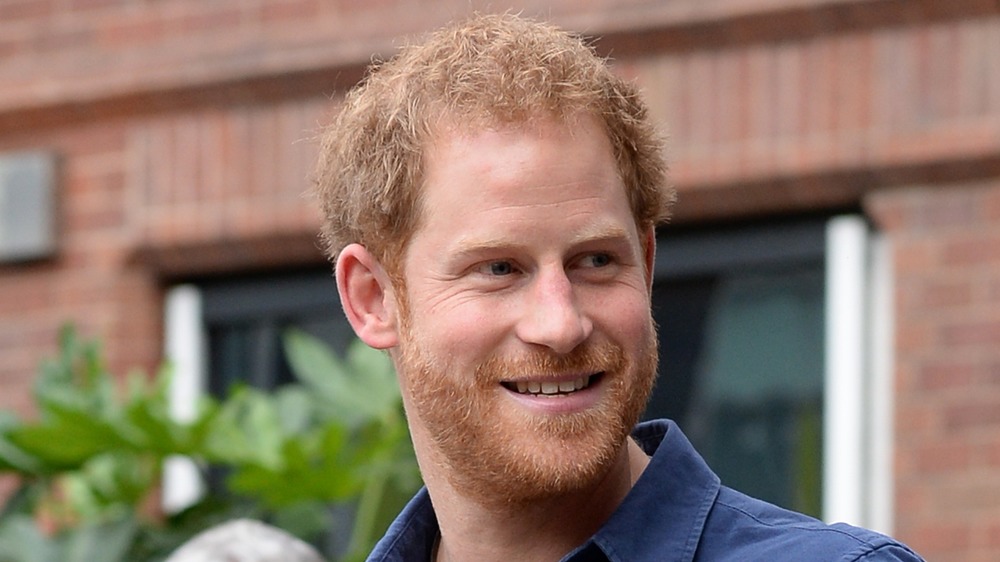 Wpa Pool/Getty Images
Prince Harry and Meghan Markle have been busy in the year since they broke away from the royal family to forge their own path. While we've had some info on what they've been up to since then, the couple hasn't been personally updating their fans since March, which is when they announced they would no longer be using their @SussexRoyal Instagram account.
They don't appear to have set up any public social media accounts since then, but Prince Harry recently said that doesn't mean they won't be back someday. "We will revisit social media when it feels right for us — perhaps when we see more meaningful commitments to change or reform — but right now we've thrown much of our energy into learning about this space and how we can help," the royal told Fast Company.
This contradicts previous claims that the couple was completely done with social media, with a source telling The Times that they left because of the "hate" that had been directed towards them on such platforms.
Prince Harry is committed to holding social media platforms accountable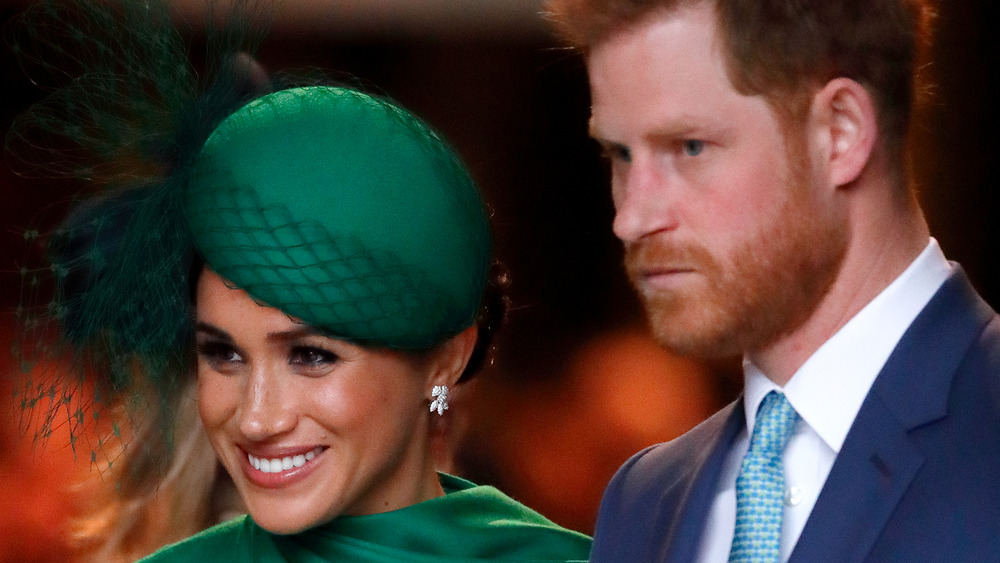 Max Mumby/indigo/Getty Images
The belief that Prince Harry and Meghan would never return to social media wasn't entirely unfounded. In a piece for Fast Company last year, Prince Harry spoke about the drawbacks of social media. "From conversations with experts in this space, [my wife and I] believe we have to remodel the architecture of our online community in a way defined more by compassion than hate; by truth instead of misinformation; by equity and inclusiveness instead of injustice and fearmongering; by free, rather than weaponised, speech," he wrote.
The royal remains committed to changing this, saying in his interview with Fast Company that he believes "the avalanche of misinformation we are all inundated with is bending reality and has created this distorted filter that affects our ability to think clearly or even understand the world around us."
He added that, in spite of the many pitfalls of social media, when its power is channeled properly it can be a force for good. "The truth is... social media can offer a means of connecting and community, which are vital to us as human beings," he said. "We need to hear each other's stories and be able to share our own. That's part of the beauty of life."