The Untold Truth Of S Club 3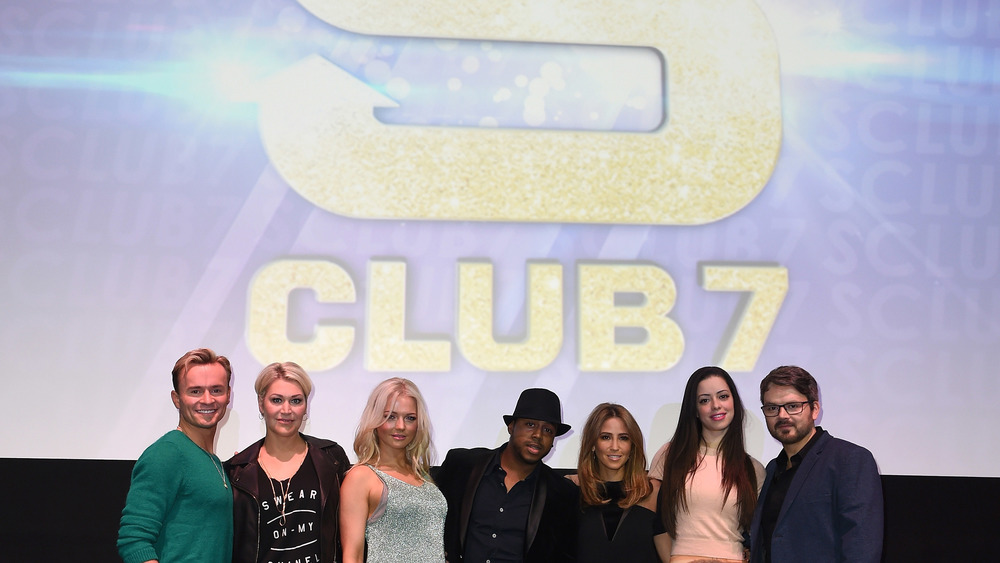 Gareth Cattermole/Getty Images
S Club 7 was one of the trendiest pop bands of the late '90s and early 2000s. The group of seven Brits was made up of Bradley McIntosh, Hannah Spearritt, Jo O'Meara, Jon Lee, Paul Cattermole, Rachel Stevens, and Tina Barrett (via SClub7.com). They churned out unforgettable dancy hits like "S Club Party" and "Bring It All Back." They also tugged at your heartstrings with singles like "Never Had a Dream Come True." 
From 2002 to 2008, the pop group underwent a lot of transformations. Cattermole left in 2002, wanting to go in a different direction with his old band, renamed Skua and taking on a nu-metal sound (per The Guardian). The group forged on for another year as a six-piece before calling it quits in 2003. The members went their separate ways, pursuing individual projects until 2008. At that time, Cattermole, McIntosh, and O'Meara wanted to get S Club 7 back together. The other members were too involved in other projects to join them and so S Club 3 was formed (per Digital Spy).
Barrett returned in 2014 and joined S Club 3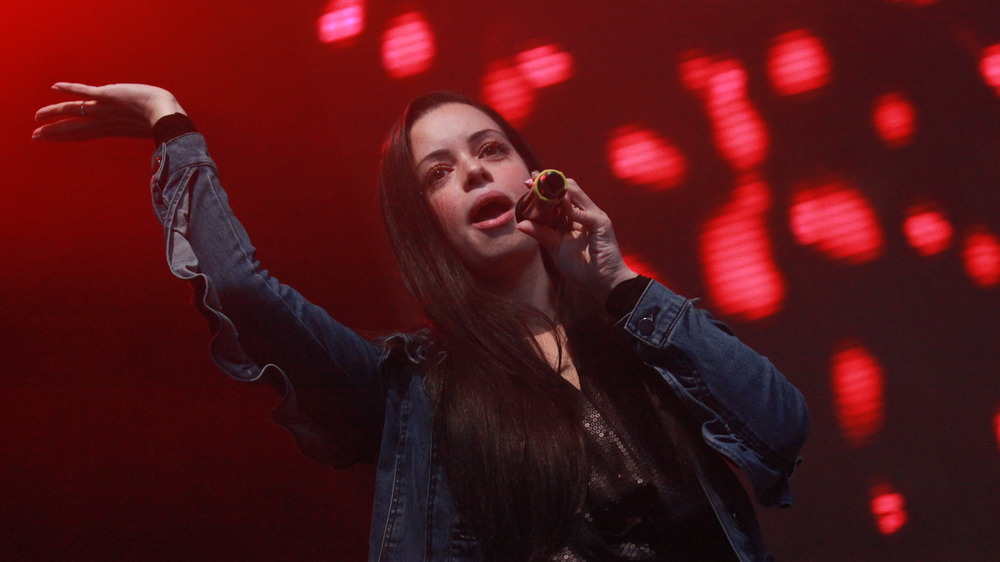 Debbie Hickey/Getty Images
After Tina Barrett rejoined in 2014, S Club 3 briefly went by the name S Club Party after becoming a four-piece. The following year, the full S Club 7 line-up reunited for a one-off performance to benefit BBC Children In Need. After the tour, Cattermole decided to leave the band again, and the three remaining members McIntosh, O'Meara, and Barrett went back to being S Club 3. There were very few performances over the next few years for the trio. In fact, most recently, Barrett and McIntosh have performed as a duo: S Club Live.
That doesn't mean you can rule out another reunion, however. In December 2020, Barrett talked to The Sun about the possibility. "We ­definitely want to do something new together," she revealed. "We're all older now so we could do something that reflects how we are now — not such a teeny-bopper sound, something more credible. Looking at a band like Steps who are quite ­similar, they've done new music and they've done incredibly well. We'd be silly not to."
While they may not be able to be a full band all the time, they enjoy it when they get back together. Barrett said, "Everyone really enjoyed the last reunion so this time around everyone's more up for it. I've chatted to pretty much everyone and I think we're all up for it. So it's just about getting it in the diary. I'm pretty sure it will happen."