Here's Who Andi Dorfman Would Pick If She Could Redo Her Bachelorette Season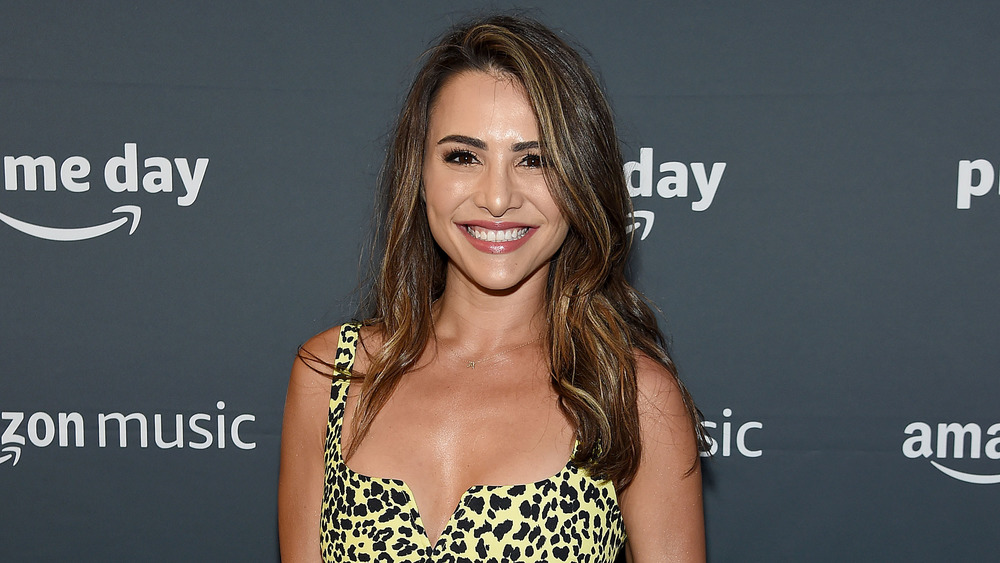 Jamie Mccarthy/Getty Images
When Andi Dorfman handed Josh Murray her final rose on her season of The Bachelorette back in 2014, many fans thought they could not have made a more perfect couple. But let's just say the romance didn't end well, with Murray eventually trash talking his ex post-breakup (via USA Today). Dorfman also shared not flattering comments about her choice, saying Murray was "controlling."
Well, it seems years later the bloom has fallen off the rose even more so to speak. Because the former Bachelorette says she wouldn't even pick Murray if she could go back and redo her season! She shared the shocking tidbit on the Hollywood Raw podcast this week, noting, "Honestly, if I had to pick a different person from my season it would not have been Nick [Viall], who was second" (via Us Weekly).
So, who would Dorfman have picked to try out a relationship with if not Murray or Viall? The answer may surprise you.
Who Andi Dorfman would pick if she could go back in time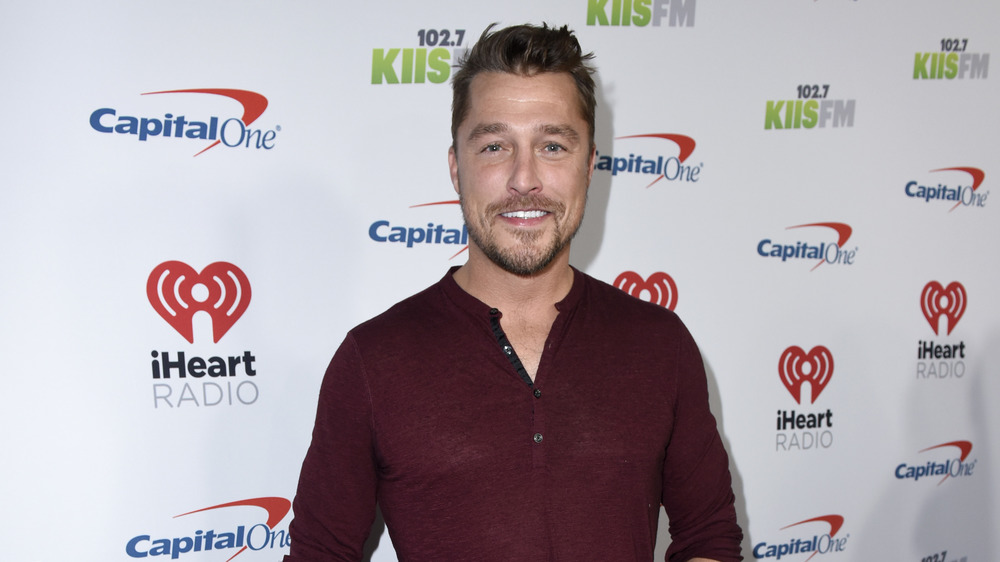 Vivien Killilea/Getty Images
The reality TV star said if she had access to a time machine, her pick would have been — drumroll please — Chris Soules, whom she sent home before the final two.
Sadly, Soules' life has been characterized by scandal since he ended his time with The Bachelor franchise. Of course, first, he became The Bachelor in 2015, proposing to Whitney Bischoff, then breaking things off (via Fandom).
But then, in 2018, the Iowa native was convicted of leaving the scene of a hit-and-run accident in which a man died (via Good Morning America). About the incident, Soules said, "I don't know that I was thinking clearly. I notified the authorities of what had happened, the paramedics were there, but now I know I was scared and wanted to be in a safer place and be outta there." He has also expressed deep regret and said he wished he could have done more.
Why Andi Dorfman would have given her final rose to Chris Soules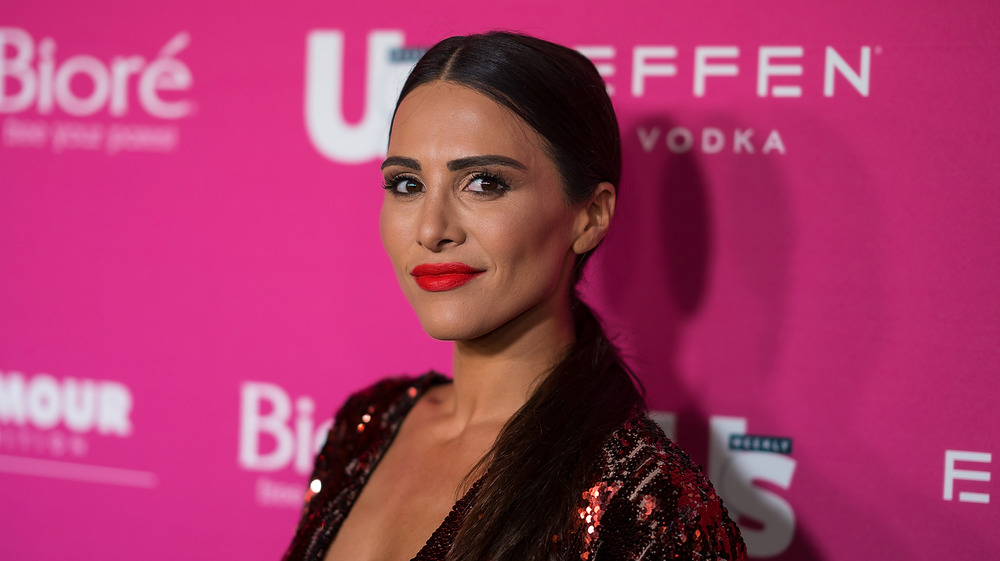 Michael Stewart/Getty Images
Despite the personal turmoil Soules has endured, Dorfman said about him, "Chris was like my safety blanket." She added about her decision, "I knew when the final three came down, I needed to actually get serious about these final two. So I kind of had to remove him as a safety net. But it definitely wouldn't have been Nick. It wouldn't have been anyone else, I don't think."
Meanwhile, according to ET Online, the 33-year-old definitely does not keep in touch with Murray. As for Viall, they are still friends. She did not say whether or not she keeps in touch with Soules, and at time of writing, he had not commented about her sentiment that she wished she had picked him instead of her final two suitors. As of late last year, he was linked to Victoria Fuller, who competed for Peter Weber's heart on his season of The Bachelor (via Us Weekly).